This is shaping up to be an amazing week for Delta flyers.
On Tuesday afternoon, the Atlanta-based carrier became the first U.S. airline to extend all Medallion elite status for another year, through January 2023. The airline added some perks, like a higher upgrade priority, for frequent flyers who manage to requalify for status the "hard way" this year.
But buried in the news was a major change to the airline's fare structure and change-fee policy. Effective immediately, all basic economy tickets for flights through Dec. 31 can be changed or canceled for free.
Before the pandemic, these deep-discount tickets were the most restrictive you could find — they were "use it or lose it." If you needed to modify your flight, you'd be forced to purchase a whole new ticket.
When COVID-19 came stateside in early 2020, all major airlines adopted global travel waivers that allowed all tickets, including those booked in basic economy, to be modified without the standard $200-or-more change fee. (You'd still be on the hook for a possible fare difference though.)
Those global waivers lasted just over a year. In recent months, all major U.S. airlines have replaced this unprecedented flexibility with a new, permanent policy — there are no longer any change fees on most tickets, with one major exclusion: basic economy fares.
When the airlines transitioned to this "new normal," one of the goals of the policy was to seemingly convince flyers to buy up to a standard coach ticket. With concerns about the pandemic and changing entry and testing regulations, there's been an increased emphasis on flexibility. So, instead of sticking with the cheaper, unchangeable basic economy fare, carriers expected more people to upgrade to coach tickets that include fee-free changes.
Well, on Tuesday, Delta totally upended this buy-up strategy.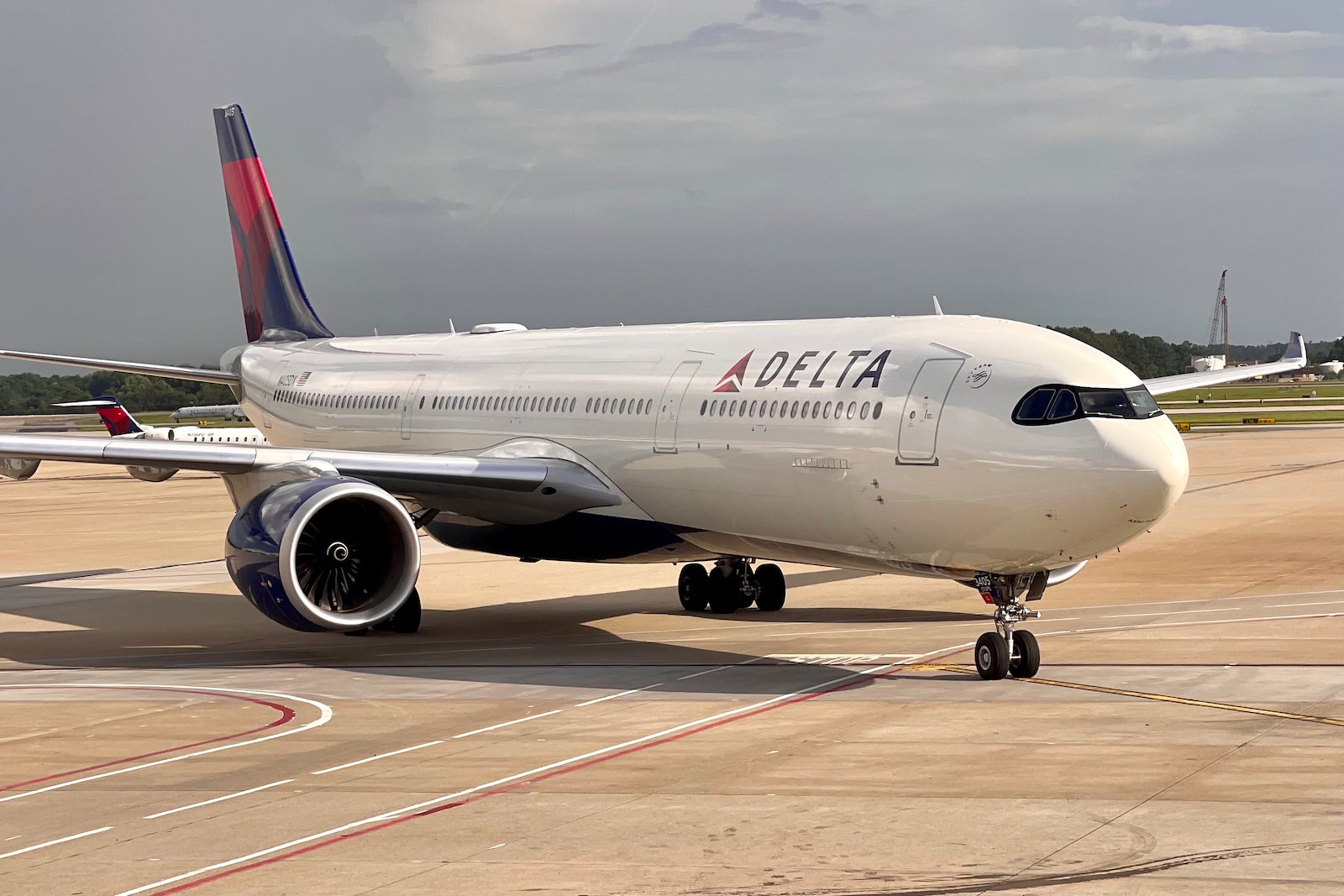 By allowing free changes on basic economy tickets through the end of 2021, there's much less of an incentive to upgrade to a main cabin ticket. Sure, you'd get a free seat assignment and be eligible for first-class bumps as a Medallion member, but for many passengers, that's likely not enough of a reason to shell out an additional $20 (or more) per person for the upgrade.
As for why Delta's throwing in the towel on its fare bands, the carrier cited increased call hold times — which have stretched over a day in certain cases — as the reason for the move. Ed Bastian, the airline's CEO, wrote on Tuesday that the goal is "to help address call wait times as we increase staffing."
By allowing travelers to make changes to basic economy fares, the airline's hoping it'll free up call center agents to handle other inquiries. In the memo sent to flyers on Tuesday, Delta even linked to a how-to guide on changing or canceling a reservation using the mobile app or website.
In Delta's case, the airline clearly made the calculation that it'd be worth losing out on a potential upsell opportunity in exchange for a better customer experience.
As for Delta's competitors, it'll be interesting to see what happens next. Earlier in the pandemic, it was a game of "monkey see, monkey do." Every time one of the Big Three extended the global waiver, the others quickly matched within a matter of days.
This time, things might pan out differently. If American, United and the other major U.S. airlines want to continue improving their yields and maintain the integrity of their fare bands, then they might not match Delta's unprecedented flexibility.
If they do, well, then we're right back to where we started in March 2020.
Featured photo by Zach Griff/The Points Guy.