Peri Peri Chicken Wrap with Step by Step Pictures. Peri Peri Chicken Wrap Recipe is one of the easiest lunch or dinner you could ever make.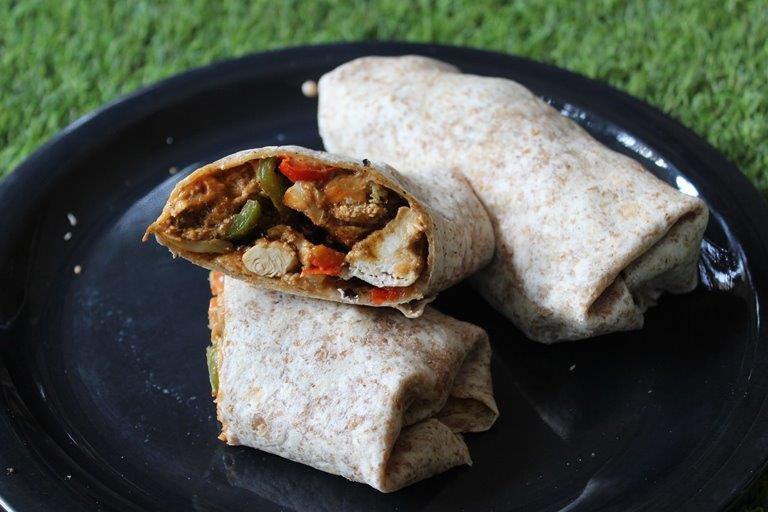 Peri Peri Chicken Wrap is a tasty wrap which has bell peppers and mushrooms as filling, Addition of chicken or paneer will make this filling and protein rich.
Now lets talk about peri peri spice mix, You can make your own peri peri masala or buy it from store. Making peri peri spice mix is easy, there are tons of recipe online. I used store bought ones. Peri peri spice mix is a spicy and flavourful spice mix which has lots of fragrant spices added in it.
Check my peri peri spice masala
You can add any veggies of your choice. Onions, carrots, cabbage would be great. Instead of chicken you can use paneer or cauliflower.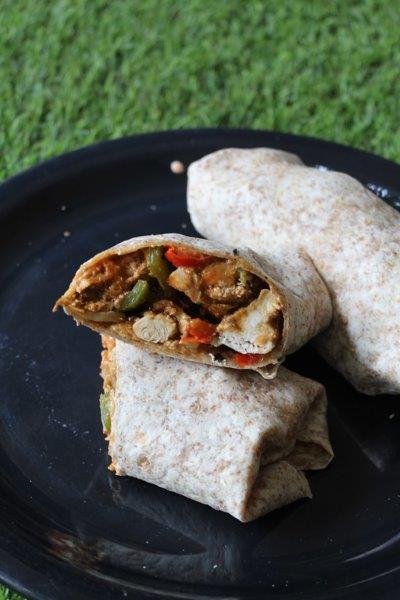 Hope you will give this a try and let me know how it turns out for you.
Similar Recipes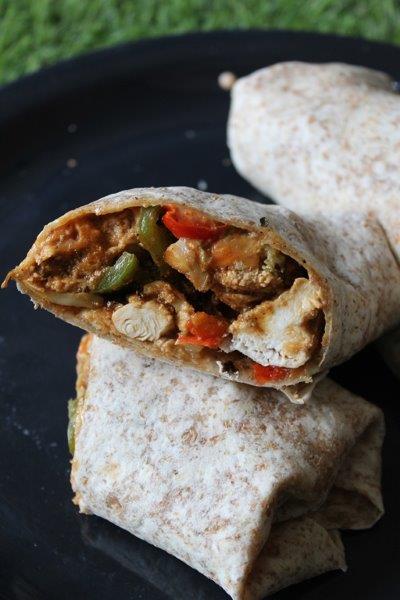 Pictorial:
1)Heat oil in a pan, add in chopped garlic,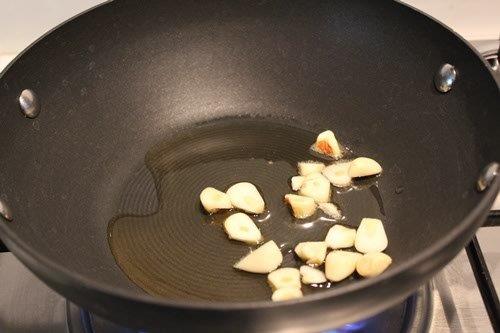 2)Add in mushrooms and bell peppers.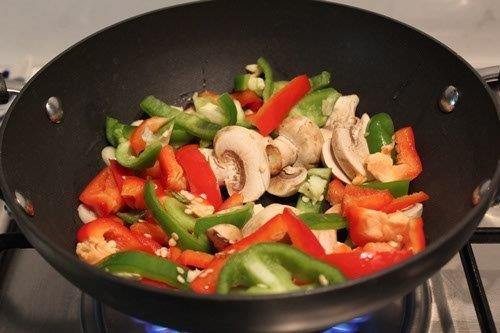 3)Add in boneless chicken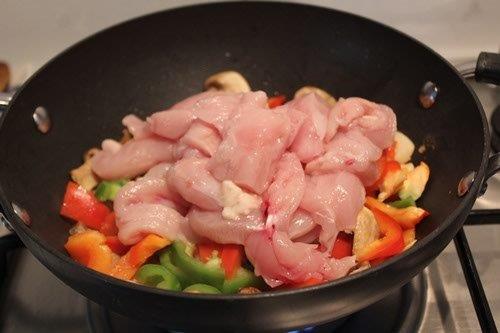 4)Stir fry for 4 to 5 mins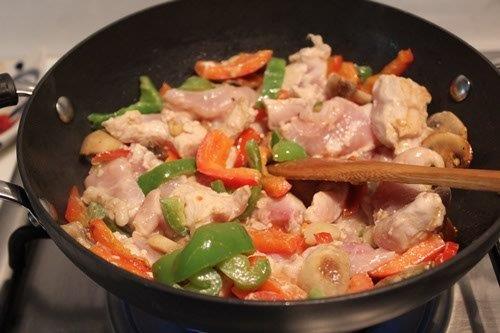 5)Add in salt.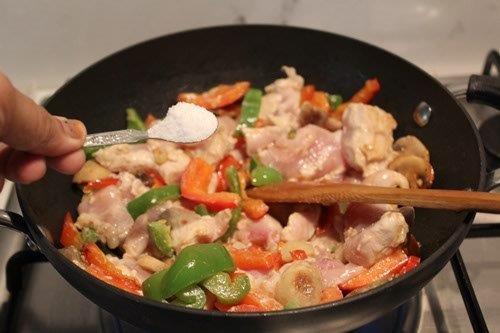 6)Mix well.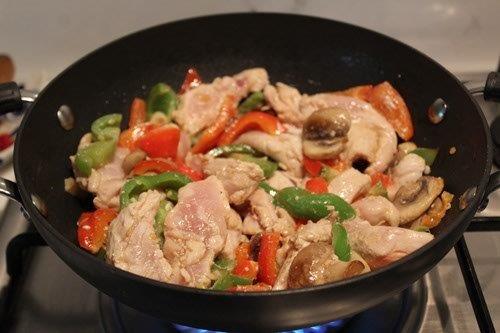 7)Cover and cook till chicken is done.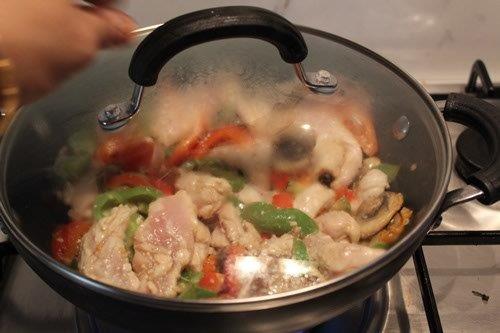 8)Add in peri peri masala.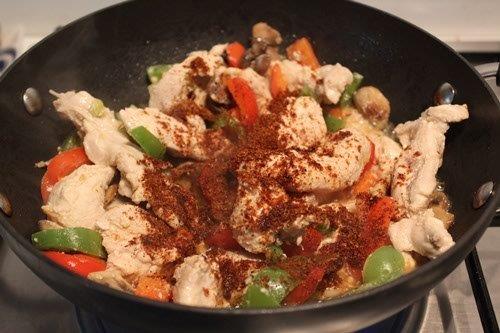 7)Add in black pepper.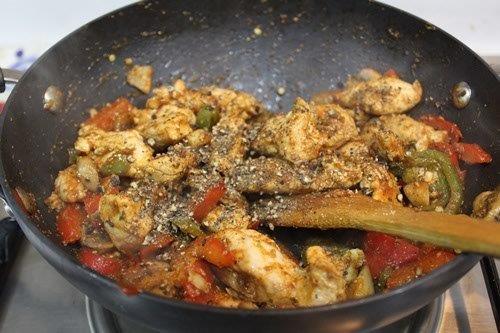 8)Mix well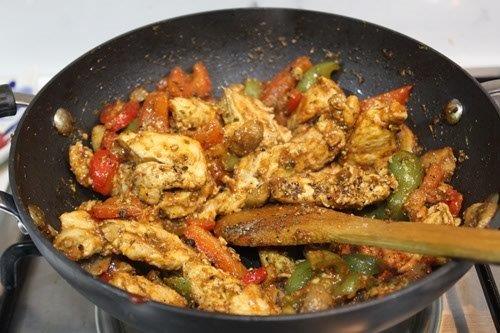 9)Lets make the sauce. Take mayonnaise in a bowl.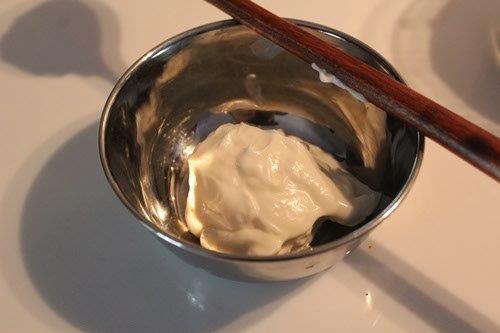 10)Add in hot sauce.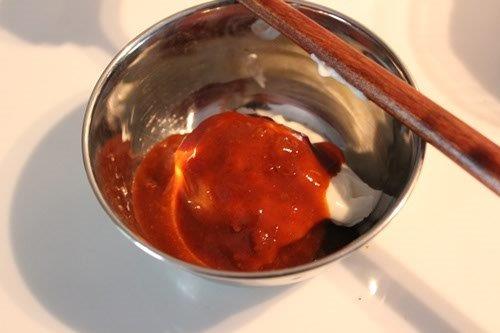 11)I used nandos peri peri sauce.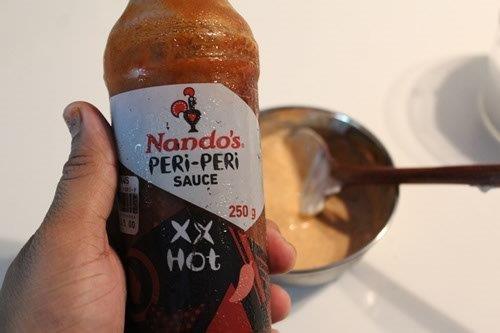 12)Add little sugar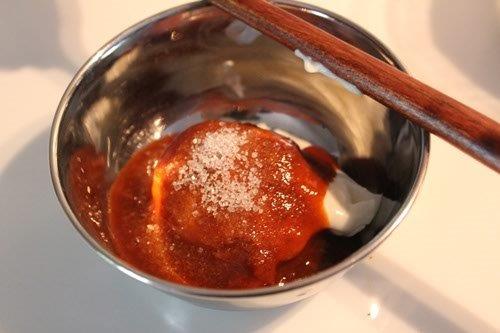 13)Mix well and sauce is done.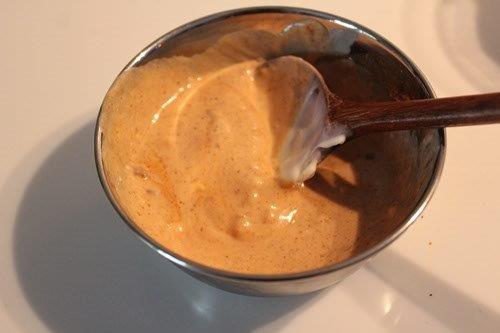 14)Take a tortilla.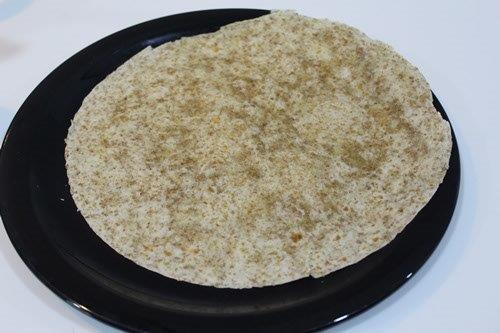 15)Spread sauce on it,.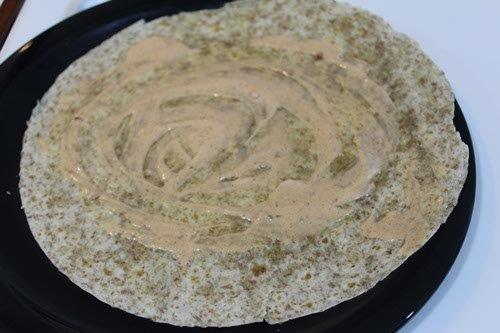 16)Spoon chicken in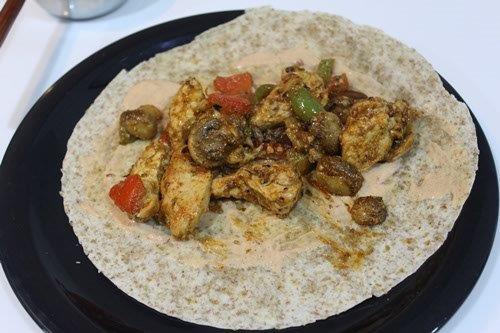 17)Wrap it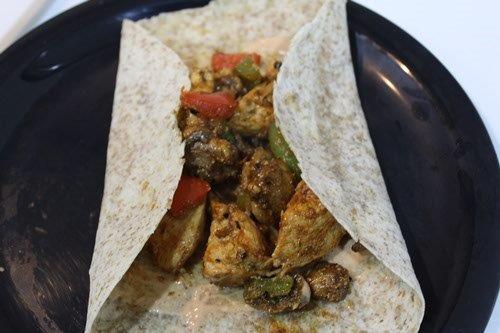 19)Done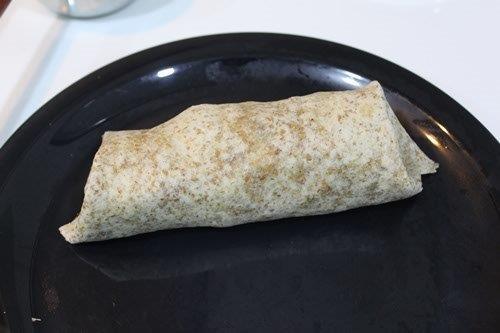 20)Serve.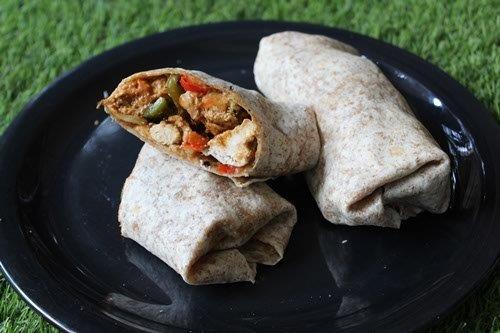 The post Peri Peri Chicken Wrap Recipe appeared first on Yummy Tummy.