Who would have thought there was a fun way to serve the classic mac and cheese besides having it in a bowl? This recipe from Fifteen Spatulas on Youtube lets you have your mac and cheese in cup forms! These are perfect party appetizers and finger food. It's easy and fun to make, and I'm sure your family will love it!
Ingredients:
8 oz elbow macaroni
2 tbsp salted butter
1/4 tsp paprika
2 tbsp flour
1/2 cup whole milk
8 oz sharp cheddar cheese, grated
chopped chives or scallion, for garnish
butter, for greasing the pan
Directions:
Step 1
Bring a pot of water to a boil, then add 1 tbsp of salt. Once the salt dissolves, add 8 oz of elbow macaroni. Cook it for two minutes less than the package says. While the pasta is cooking, grate your cheese. When the pasta is done, drain it, and empty the pot. Melt 2 tbsp of butter in that same pot over medium heat, then add 1/4 tsp of paprika. Stir to combine, then add 2 tbsp of all-purpose flour and continue to stir until smooth. After this, add 1/2 cup of whole milk, increase the heat to high, and cook for two minutes, stirring frequently, until the mixture thickens up.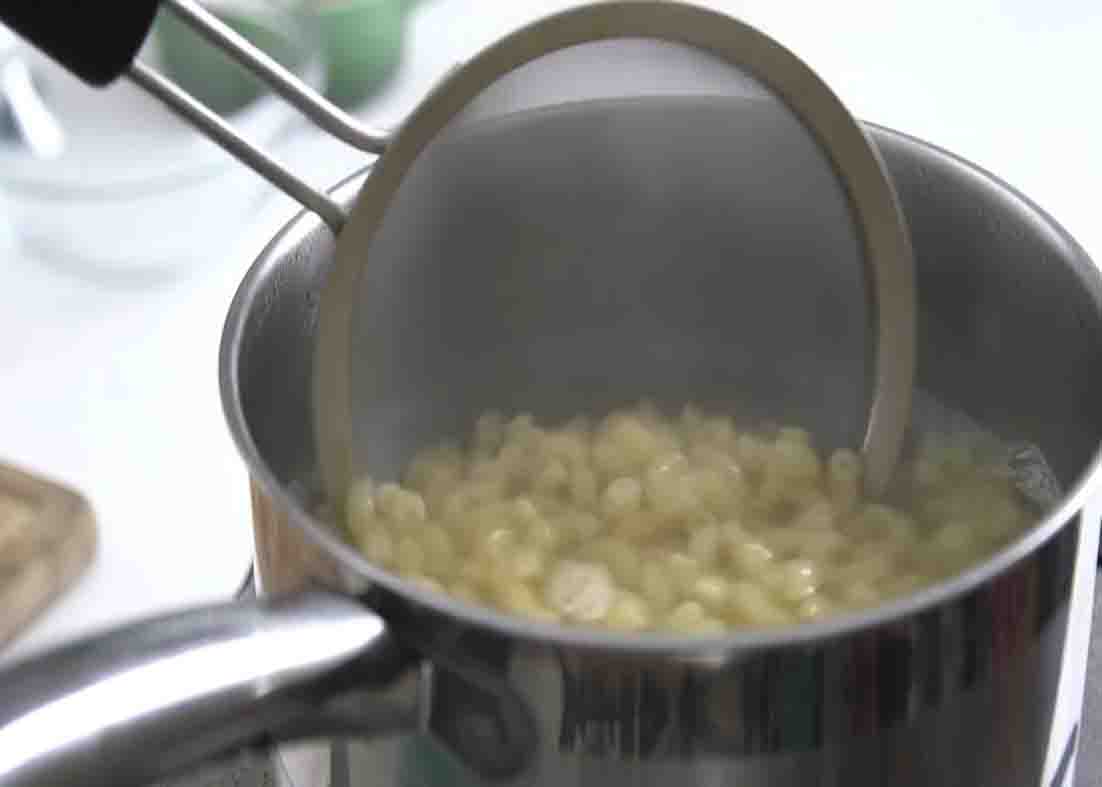 Step 2
When the sauce is done, take the pot off the heat and add all the shredded cheese. Give it a good stir, then add the cooked pasta. Toss until well incorporated. Now, grease your muffin pan generously with cooking spray, and then grab a cookie scoop to portion out the mac and cheese. Place it into the cups and once the muffin tins are filled, compact the mac and cheese down. Bake these at 400 degrees F oven for 15 minutes. After baking, cool it for ten minutes, then garnish with chopped chives or scallions.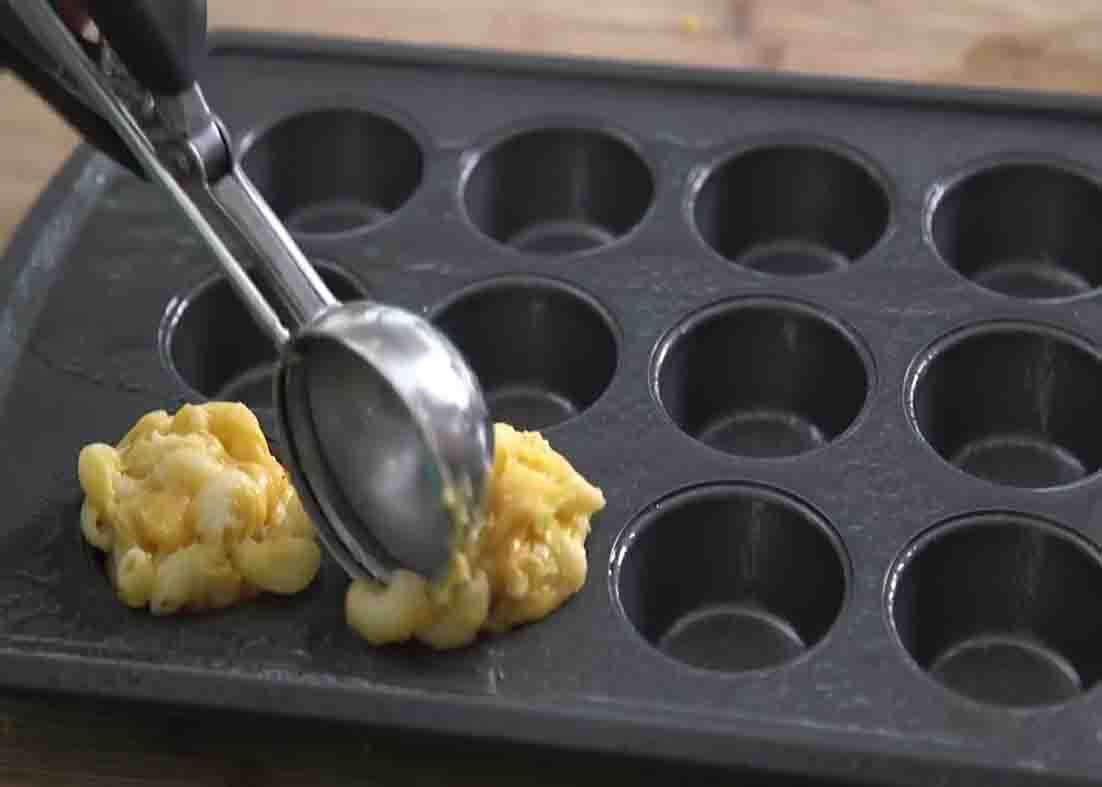 Mini Mac and Cheese Cups Recipe
The post Mini Mac and Cheese Cups Recipe appeared first on DIY Joy.