I love pasta dishes, and I especially love this zucchini tomato pasta from Food Impromptu on Youtube. This pasta recipe has been a staple in my diet as it's healthy yet so flavorful. I can't think of any pasta dishes that come close to how I love this recipe – it's just that good! What's more, it has zucchini, so if you love zucchini as much as I do, you'll definitely fall in love with this recipe. Watch the video below to learn how to make this.
Ingredients:
2 1/2 cups of penne pasta or spaghetti
3 tbsp of olive oil
1 1/4 cups onion, thinly sliced
3 to 4 cloves of garlic, minced
1/4 tsp chili flakes, or to taste
2 1/2 tbsp tomato paste
3 cups of zucchini, cut into 1/2″ semi-circle pieces
3/4 cup pasta cooking water, or as required
1 1/4 cup cherry or grape tomatoes
salt to taste
drizzle of olive oil
1/2 tsp freshly ground black pepper, or to taste
1/2 cup fresh basil, or to taste
Directions:
Step 1
Start by preparing the veggies. Halved the cherry tomatoes and cut the zucchini into 1/2″ semi-circle pieces. Next, cook your pasta in salted boiling water. After the pasta is cooked, drain it but set some pasta water aside for later use. Next, heat 3 tbsp of olive oil in a pan over medium-high heat, then add 1 1/4 cups thinly sliced onion. Season with 1/4 tsp salt and saute until translucent. Reduce the heat to low, then add 1 tbsp minced garlic and 1/4 tsp chili flakes. Fry for a minute. Next, add 2 1/2 tbsp tomato paste and 3 cups of chopped zucchini. Increase the heat to medium-high and continue to mix the ingredients for about two minutes.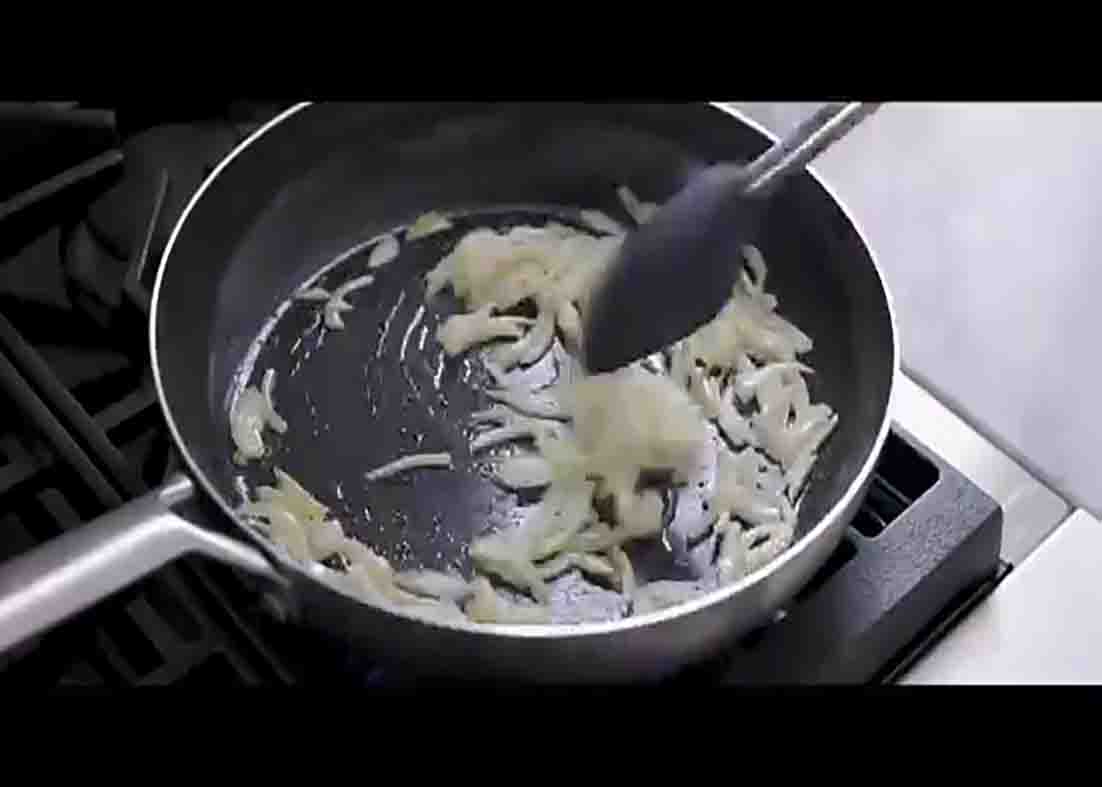 Step 2
Add 3/4 cup of pasta water to the zucchini mixture and bring it to a boil. After this, add the halved cherry tomatoes and cook on medium-high heat until the tomatoes start to disintegrate, then add the cooked pasta and season with salt to taste. Mix well and cook for another two minutes. Turn off the heat and drizzle some olive oil on top, season with 1/2 tsp black pepper, and garnish with 1/2 cup fresh basil.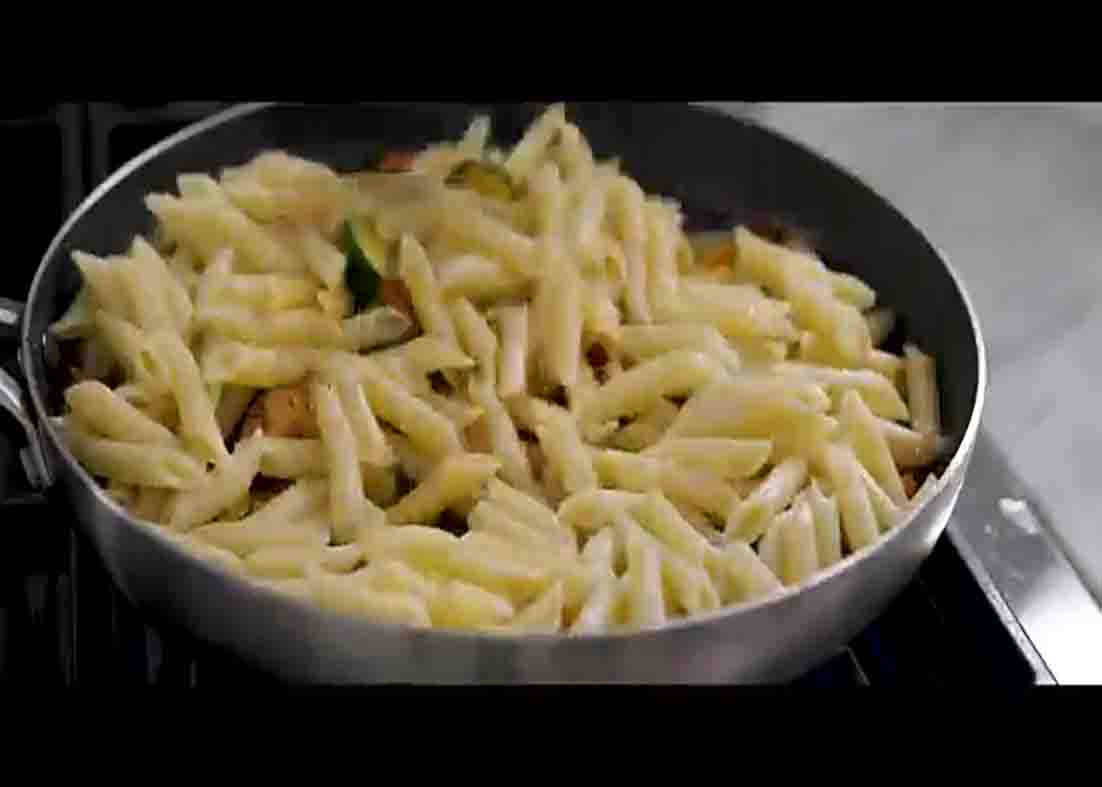 Zucchini Tomato Pasta Recipe
The post Zucchini Tomato Pasta Recipe appeared first on DIY Joy.