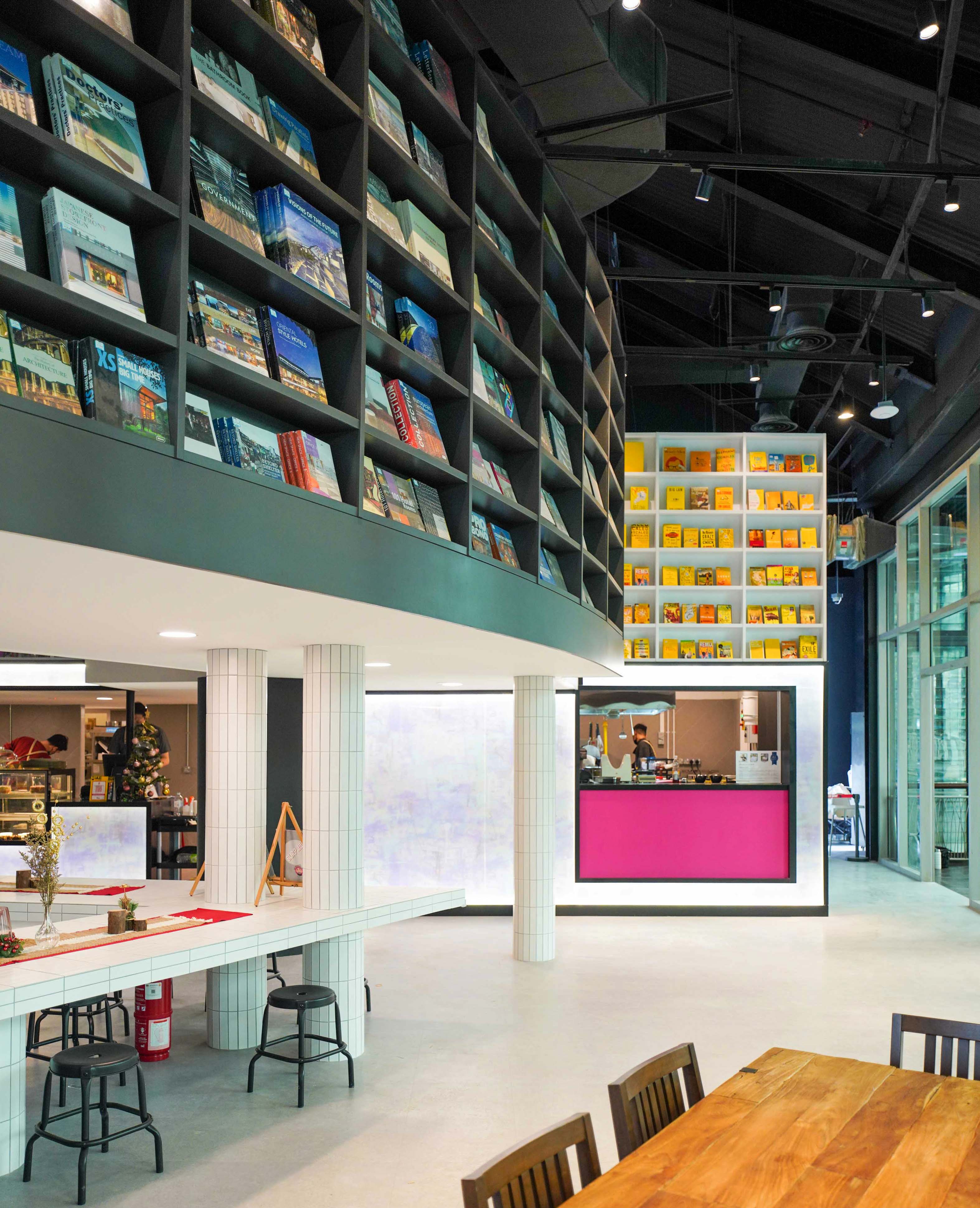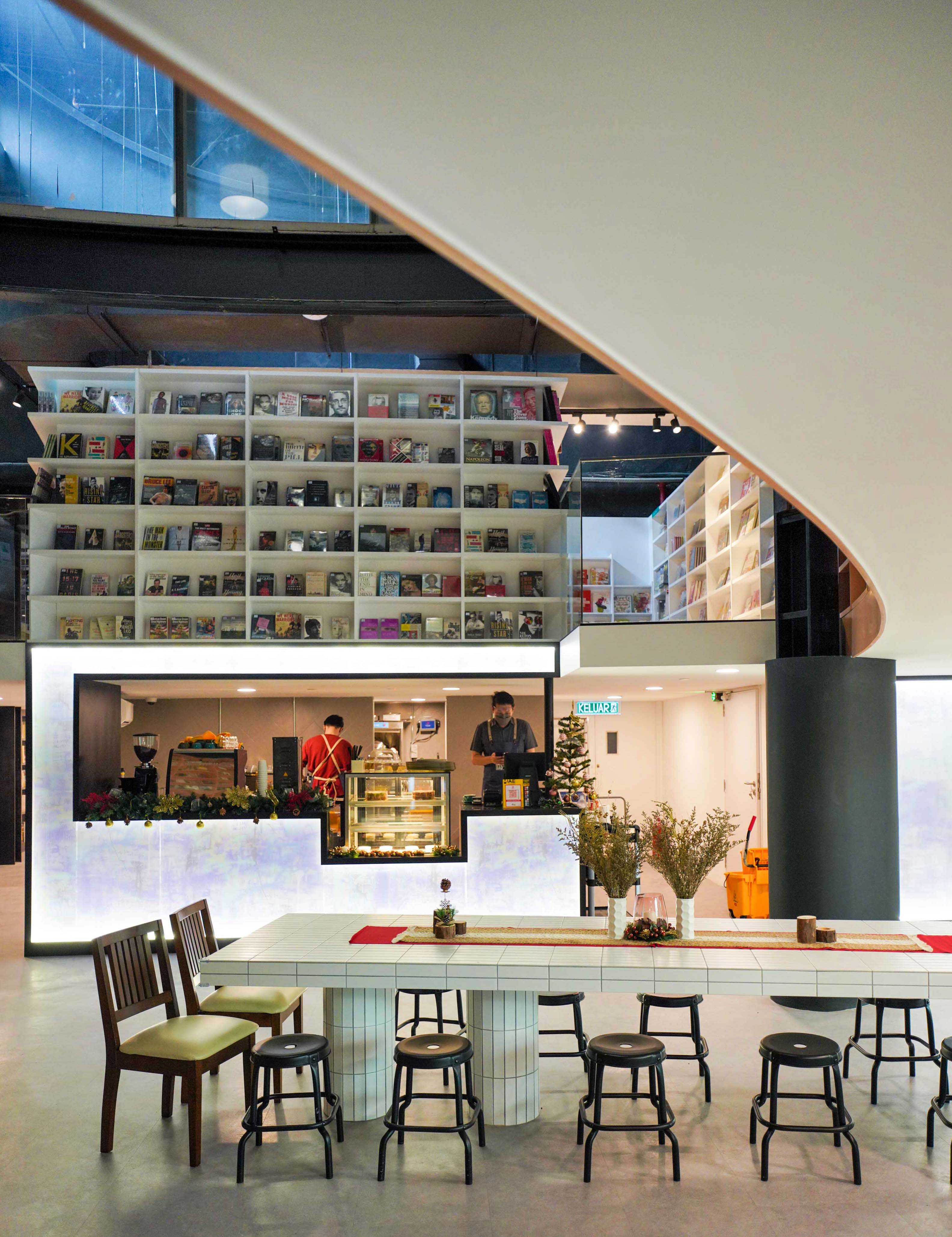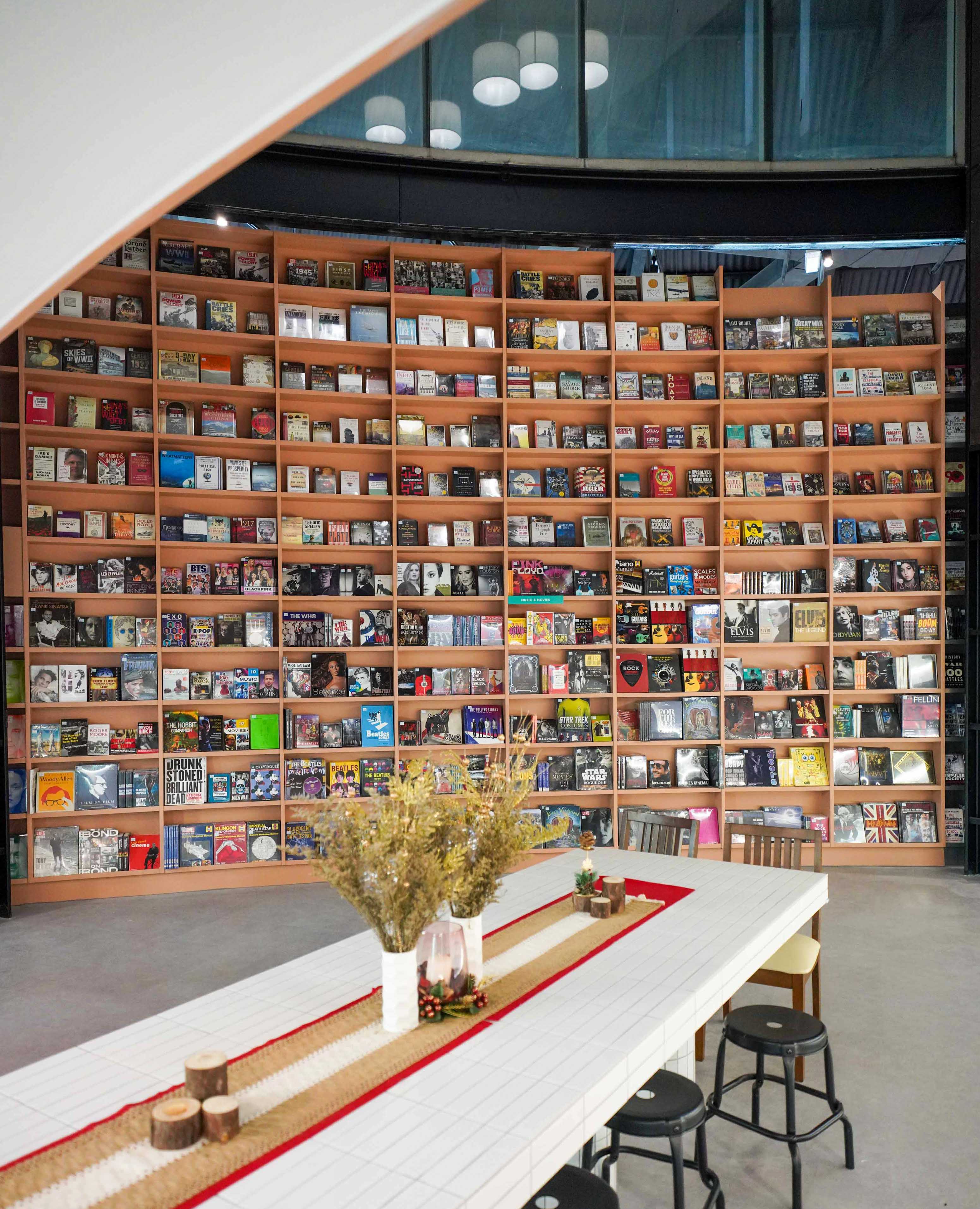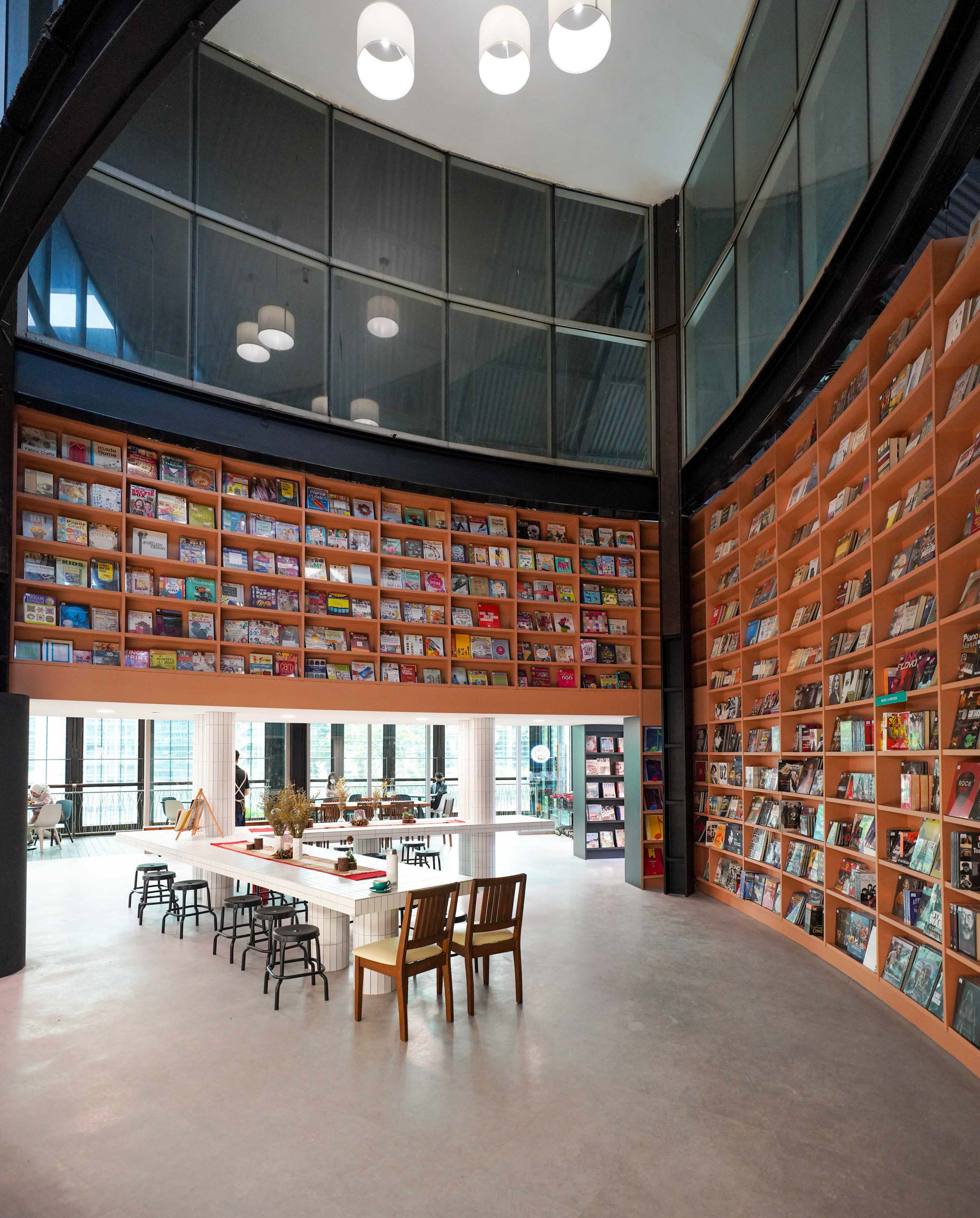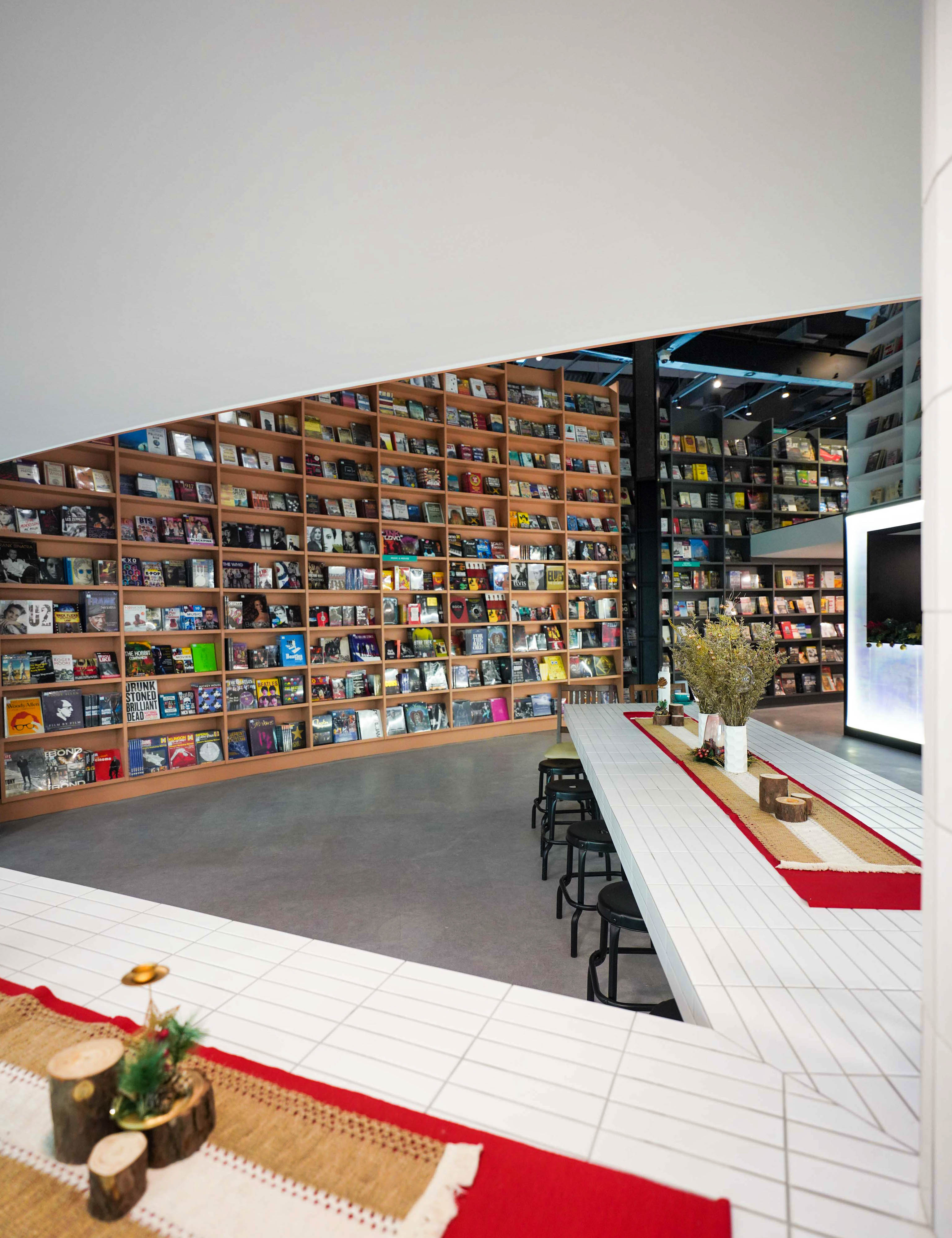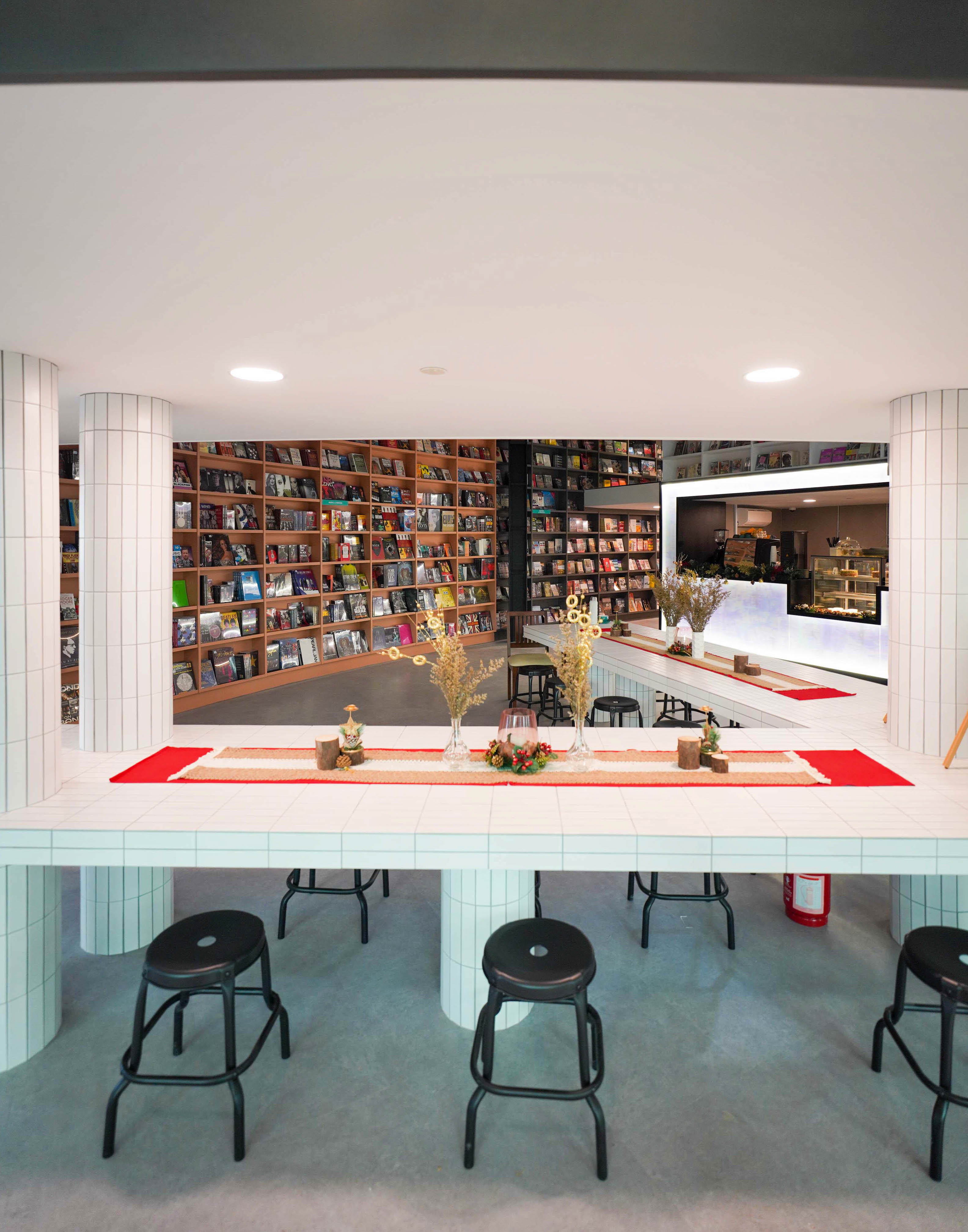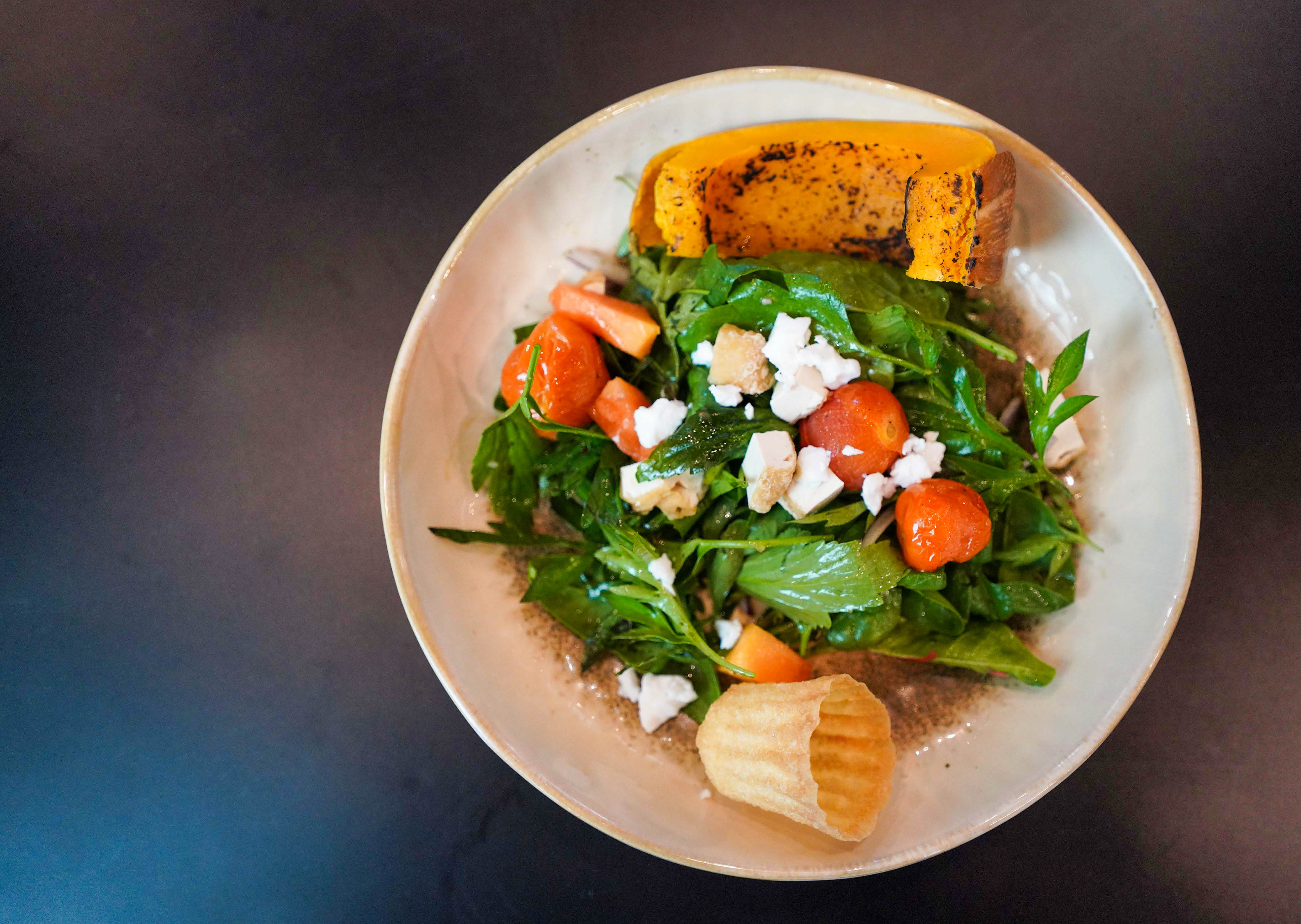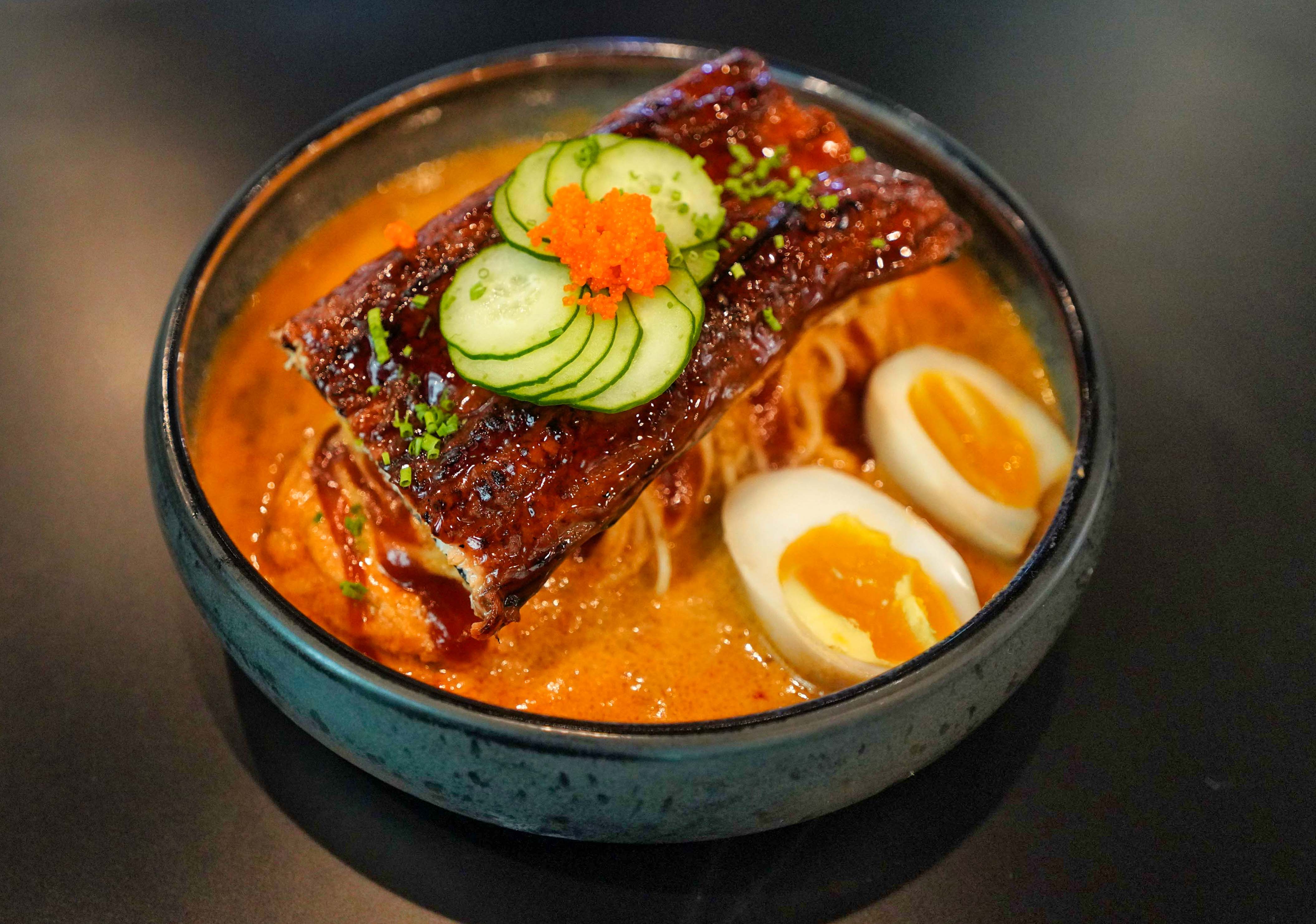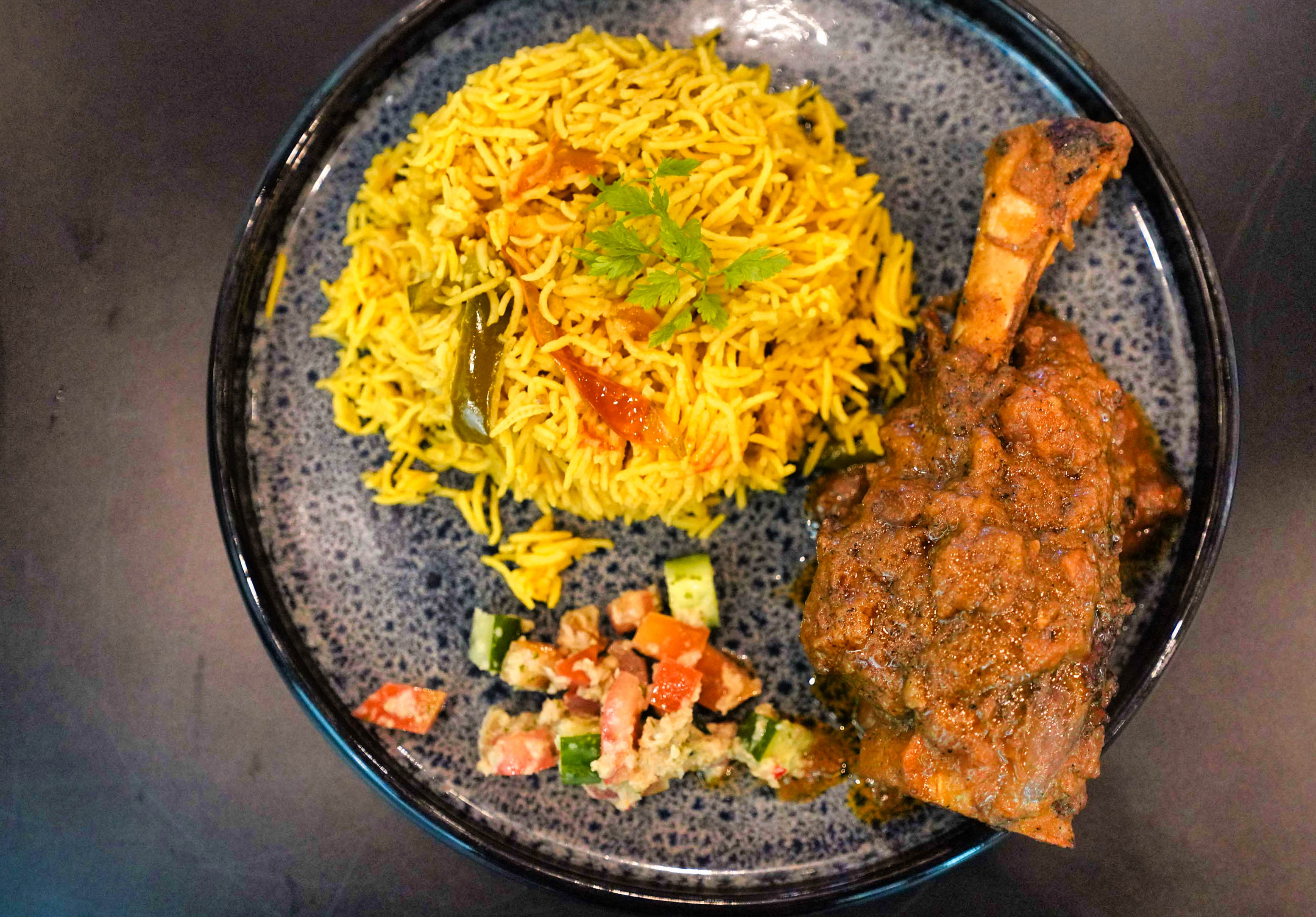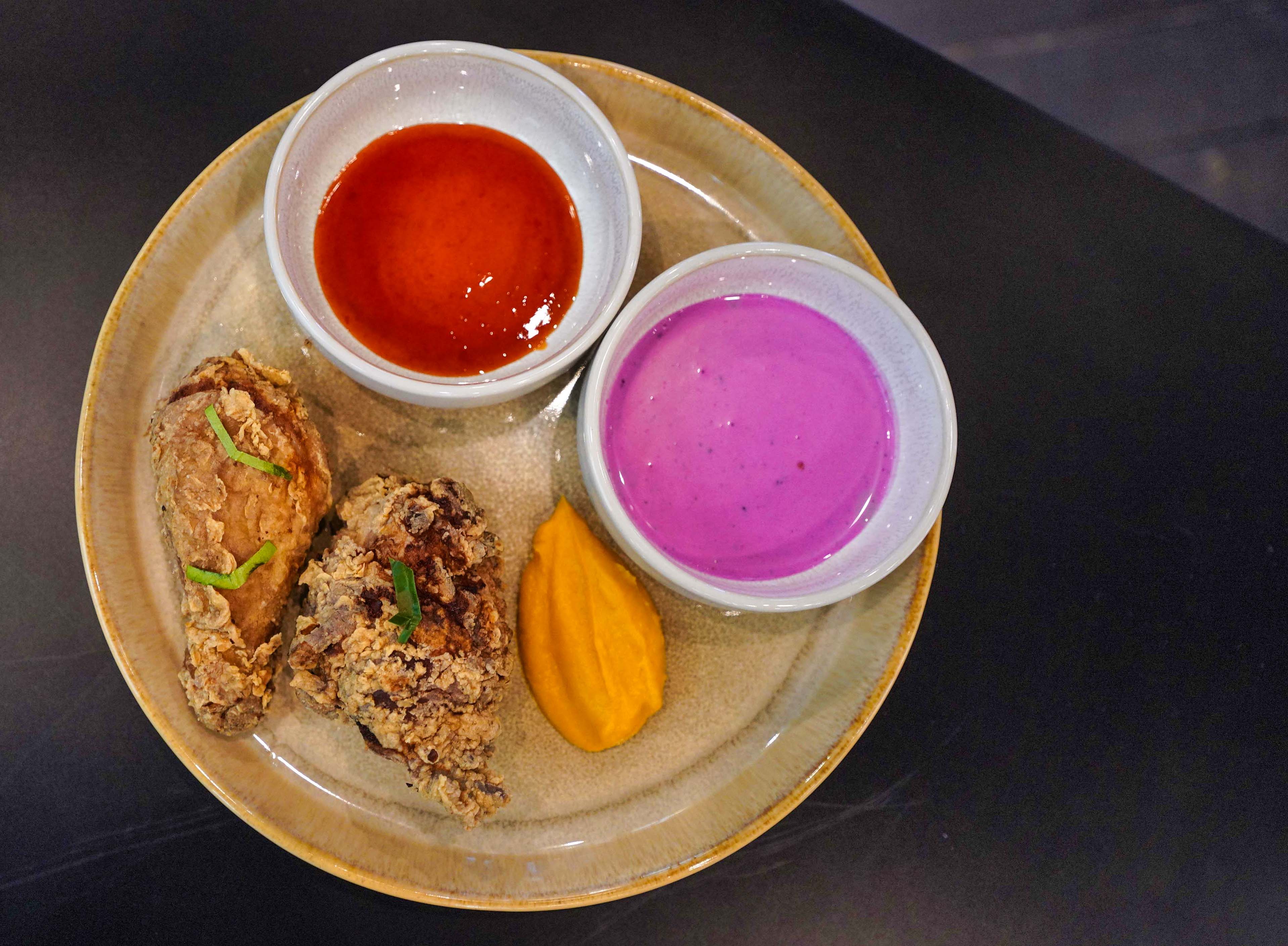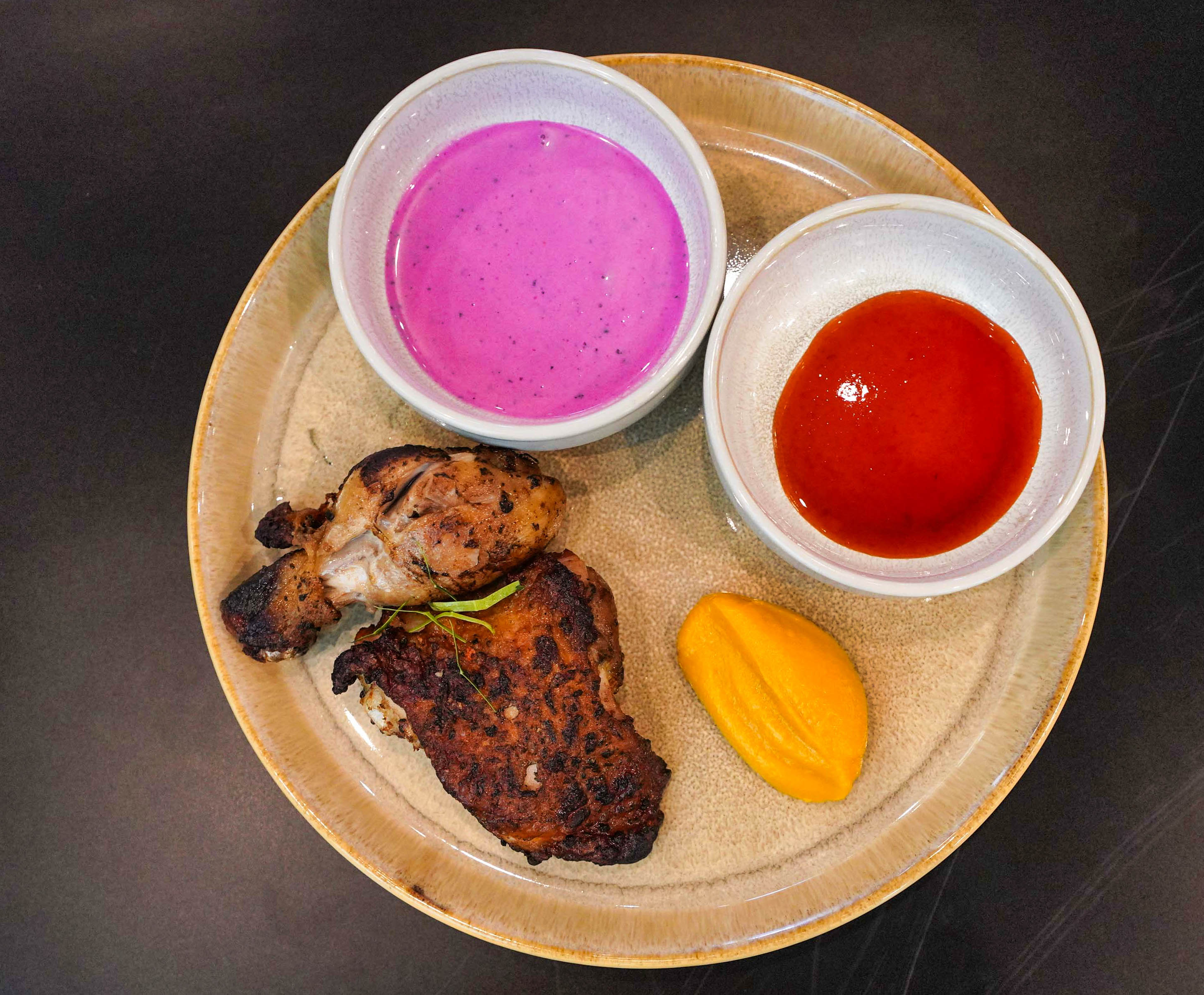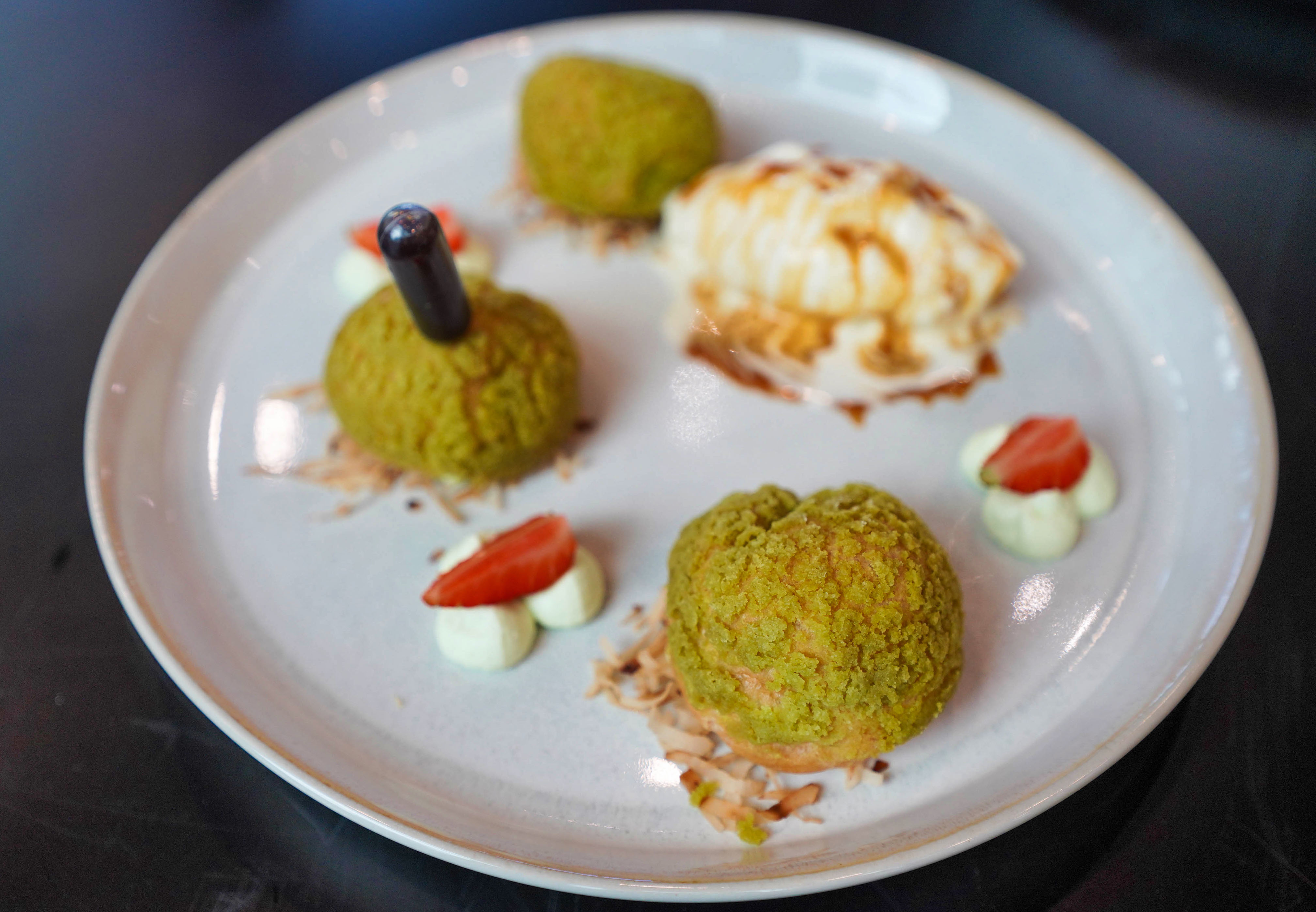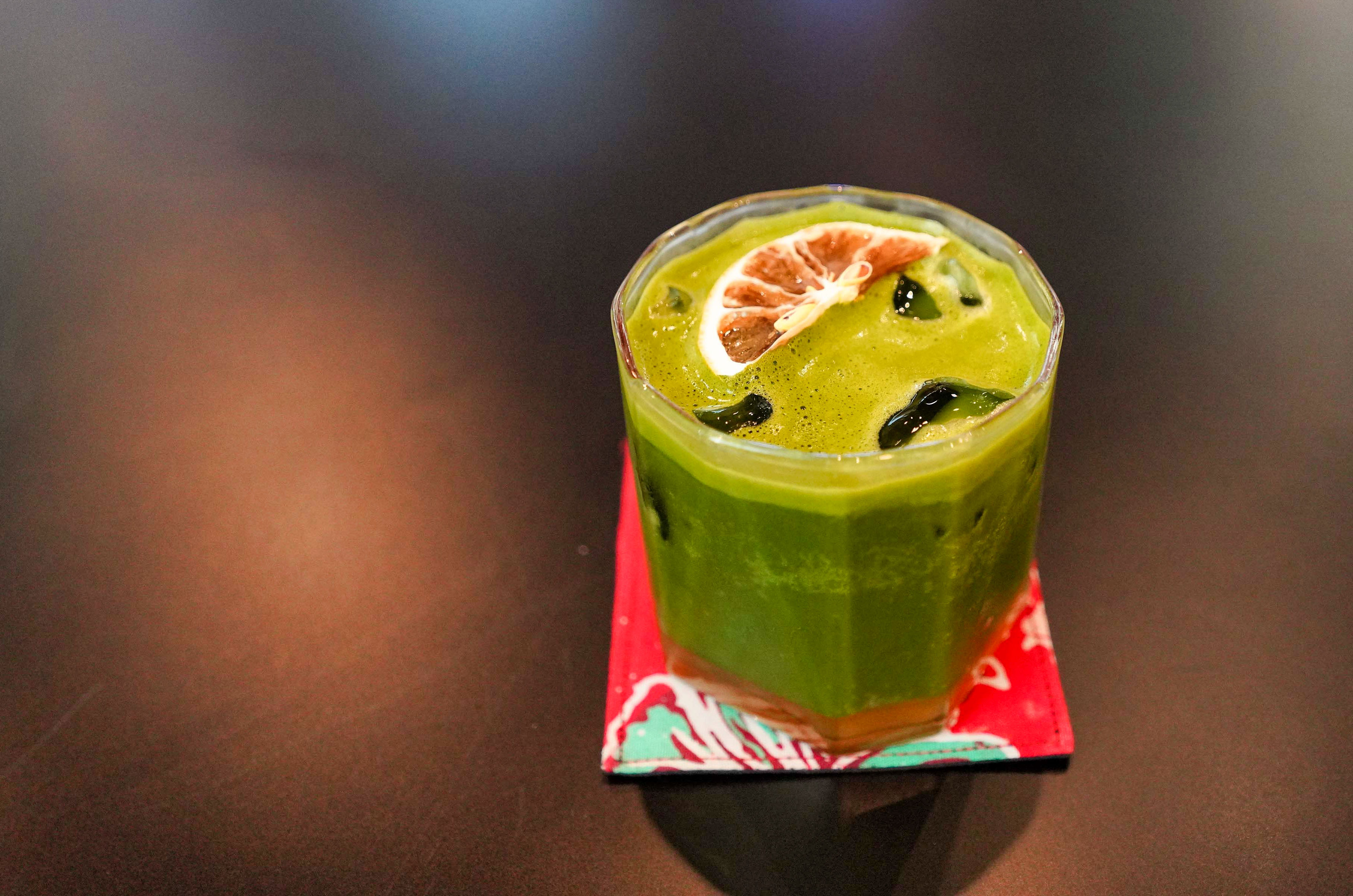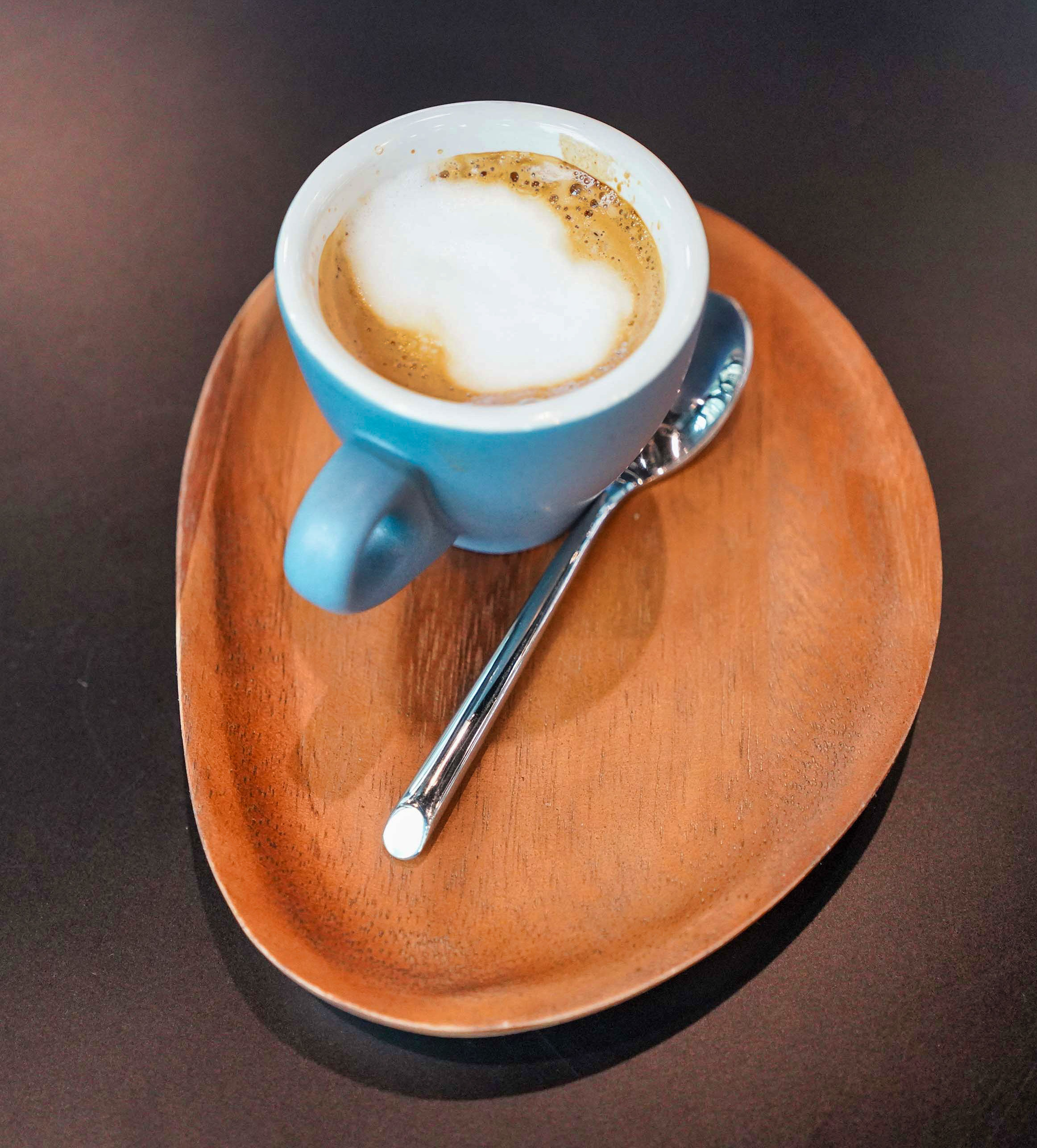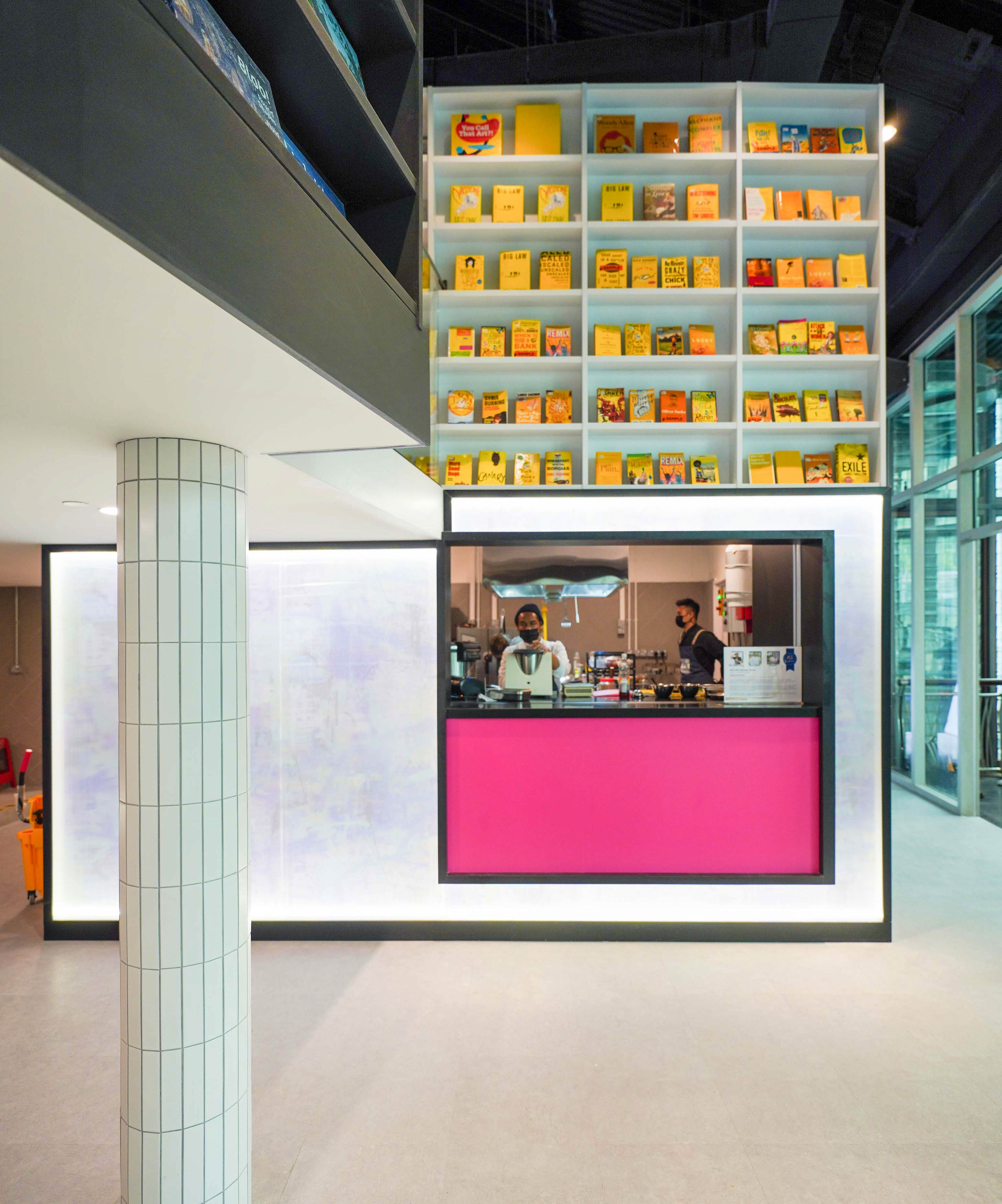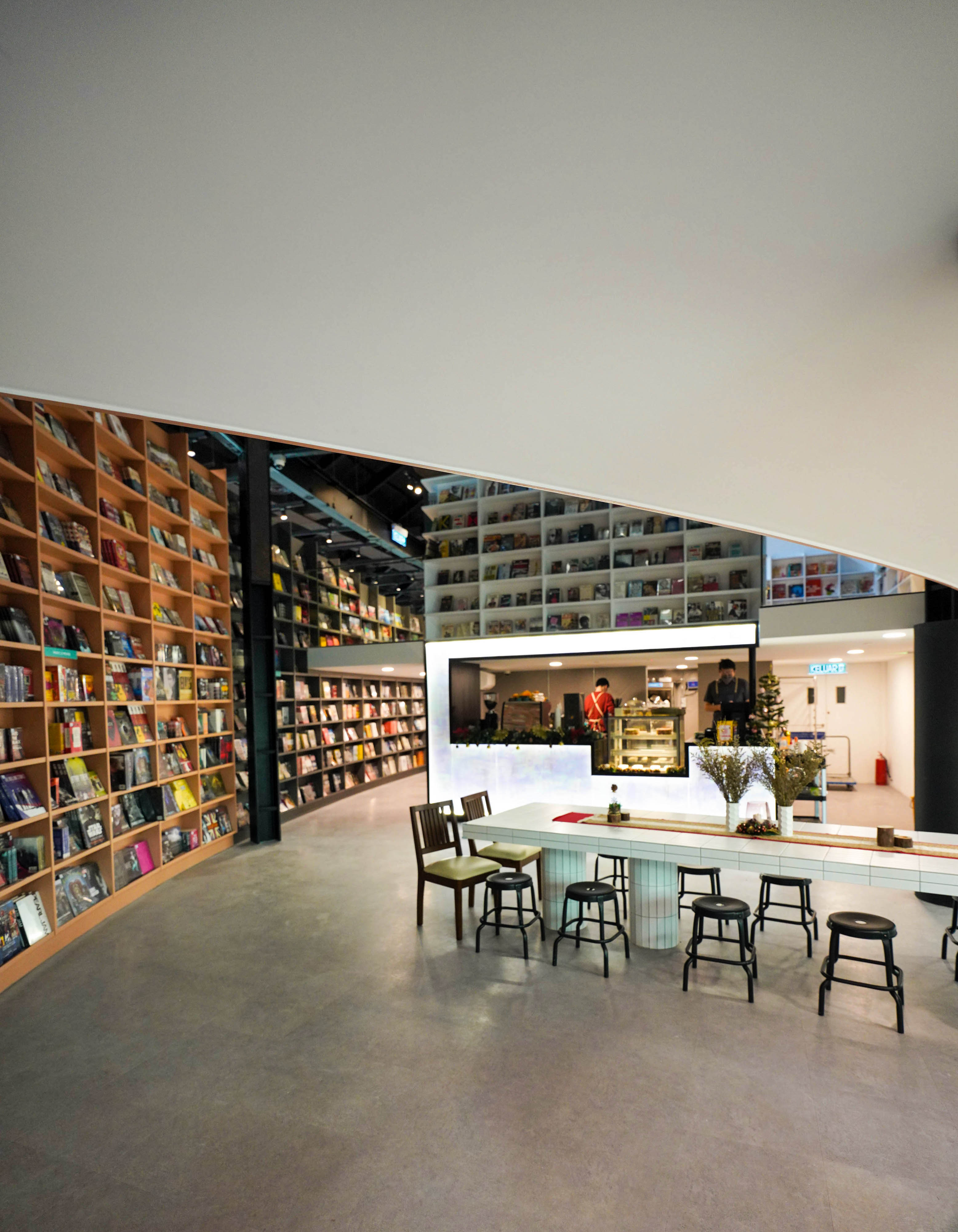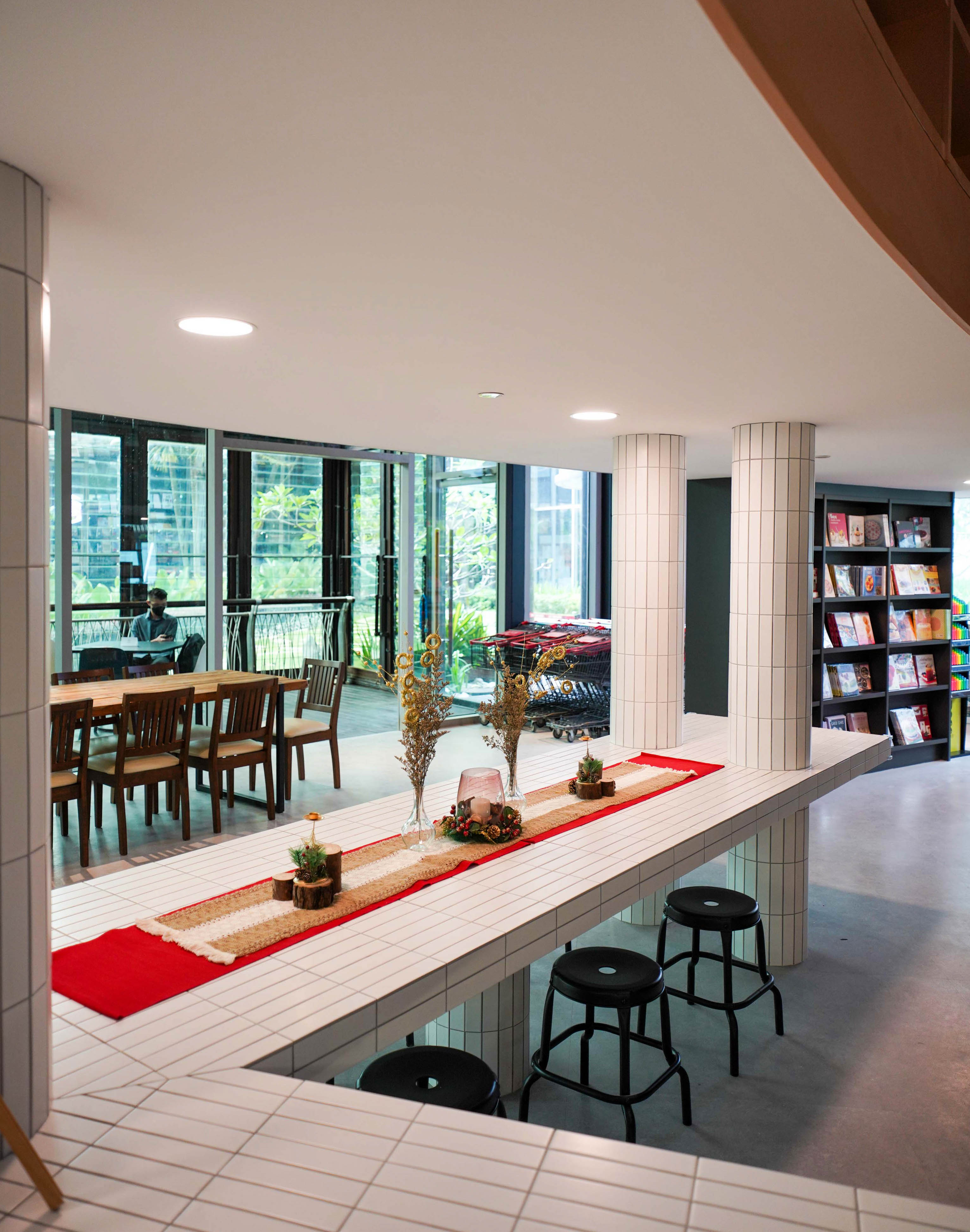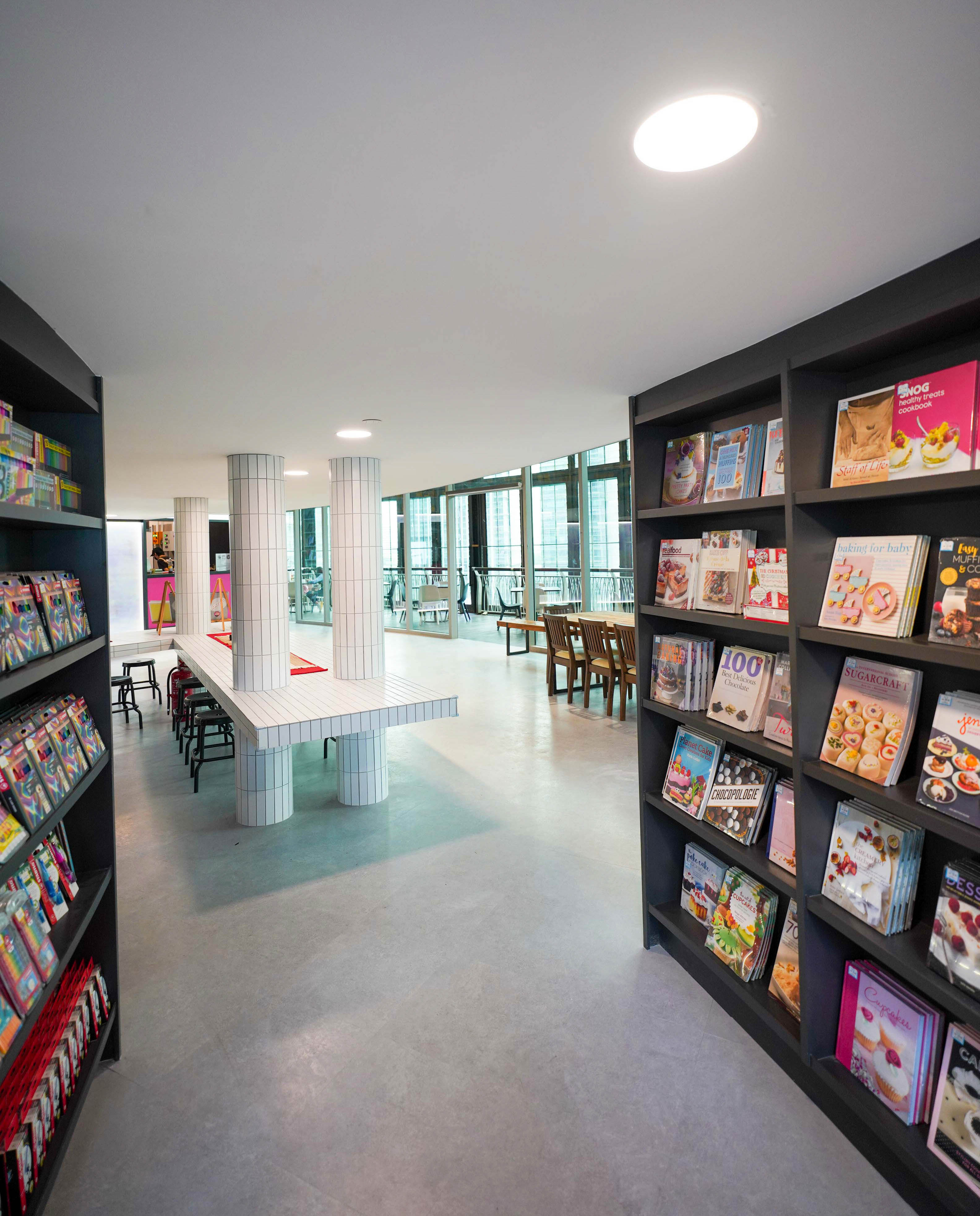 The latest location of Red Red Botak Head is ready to be a red-hot dining destination: Launching 16 December inside the new BookXcess on the sixth-floor rooftop of The Gardens Mall, this is KL's upcoming Eden for eaters and readers alike.
Surrounded by shelves of books that inspire the imagination, this is a creative kitchen with a mischievous wit - the house salad is named the Triceratops, a tribute to the herbivorous dinosaur; it's a lively ensemble of leaves that shouldn't go extinct anytime soon, complete with a pie tee shell to crush for crunch.
Original concoctions abound, with Malaysian influences aplenty: Unagi laksa of angel hair pasta in seafood bisque, Kelantan-style kuzi of slow-roasted lamb shank with smoked rice, spiced buttermilk chicken, served goreng or bakar arang, with dessert of onde-onde choux. Fun and flavourful stuff in a friendly space.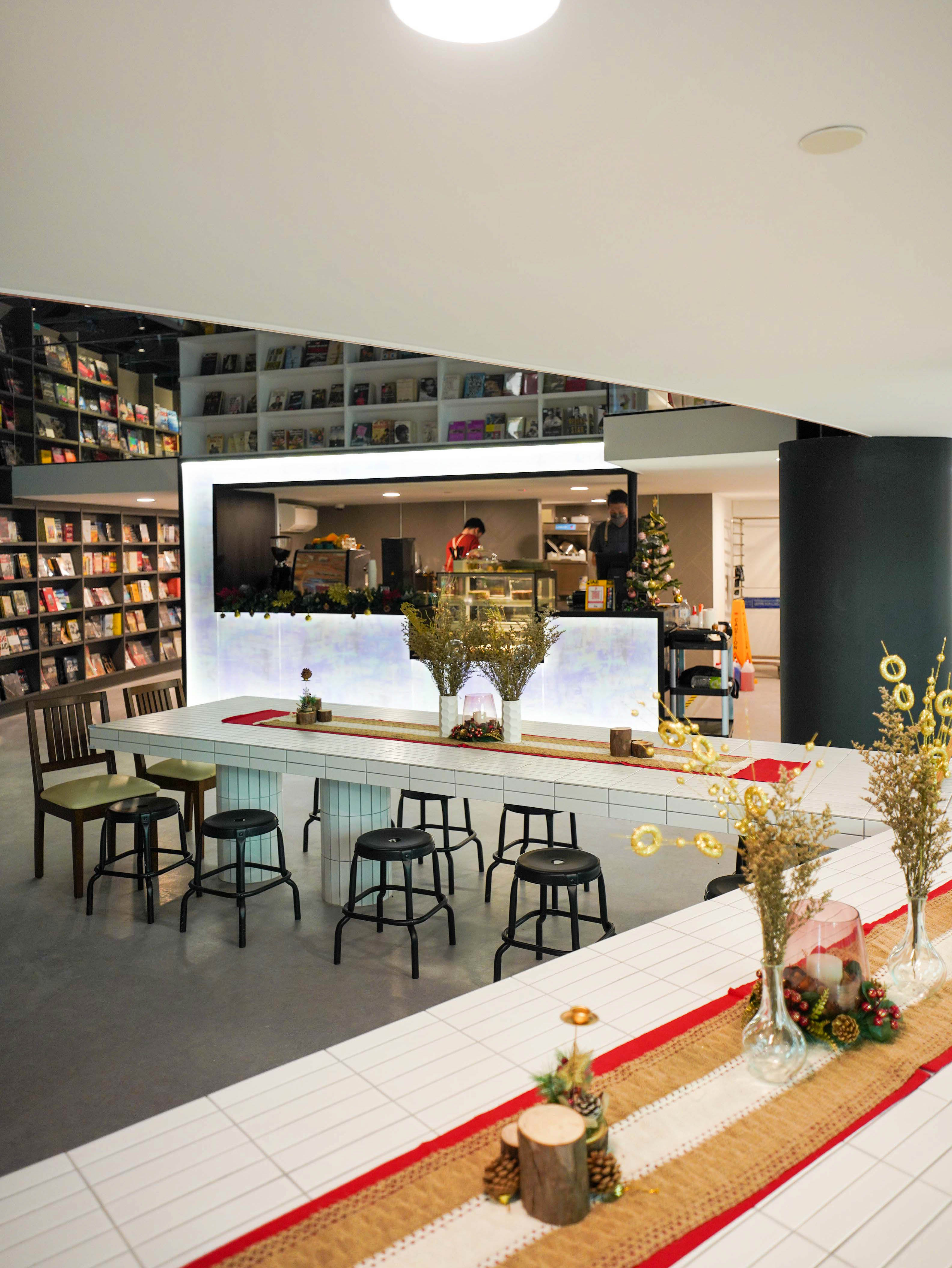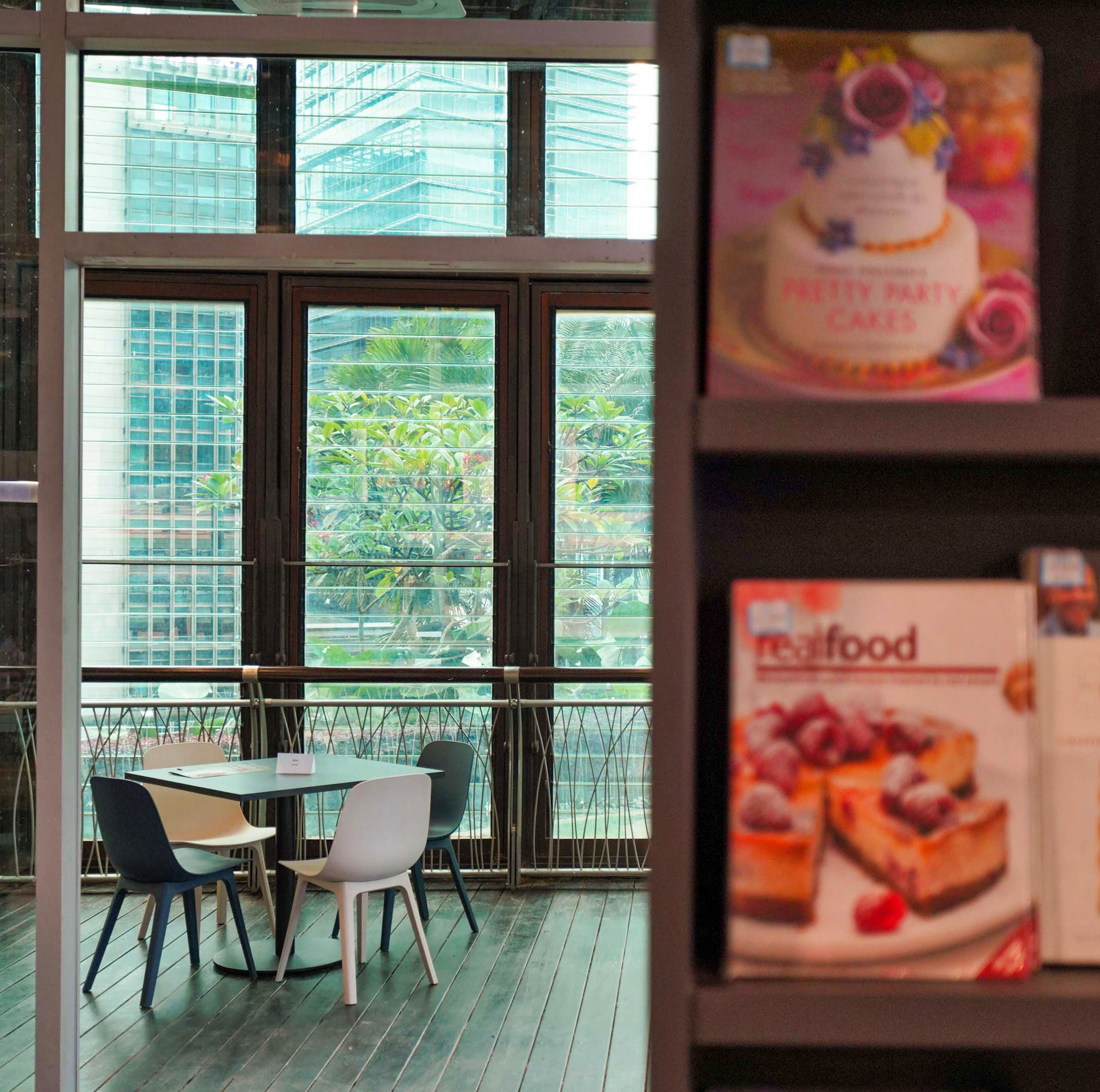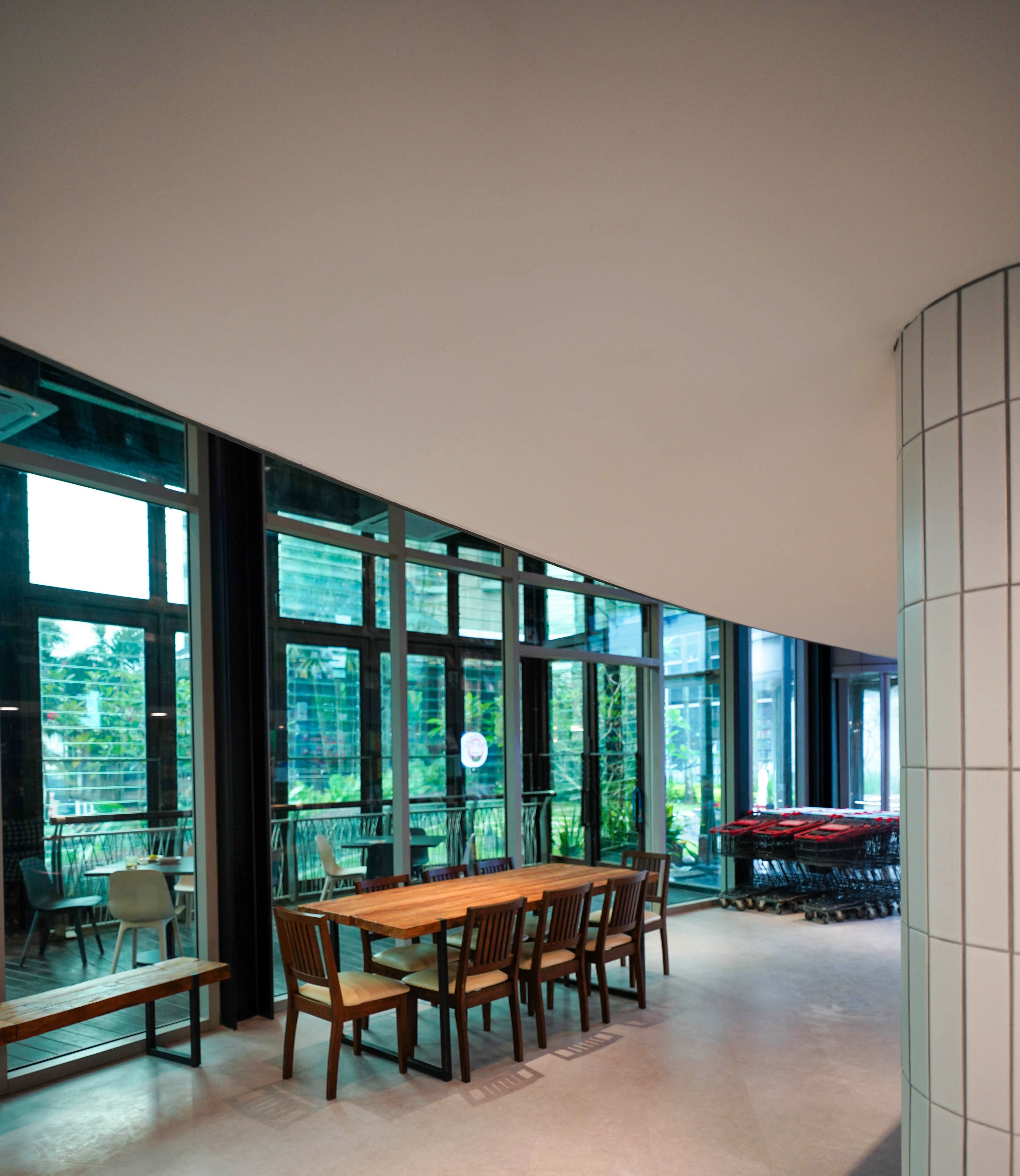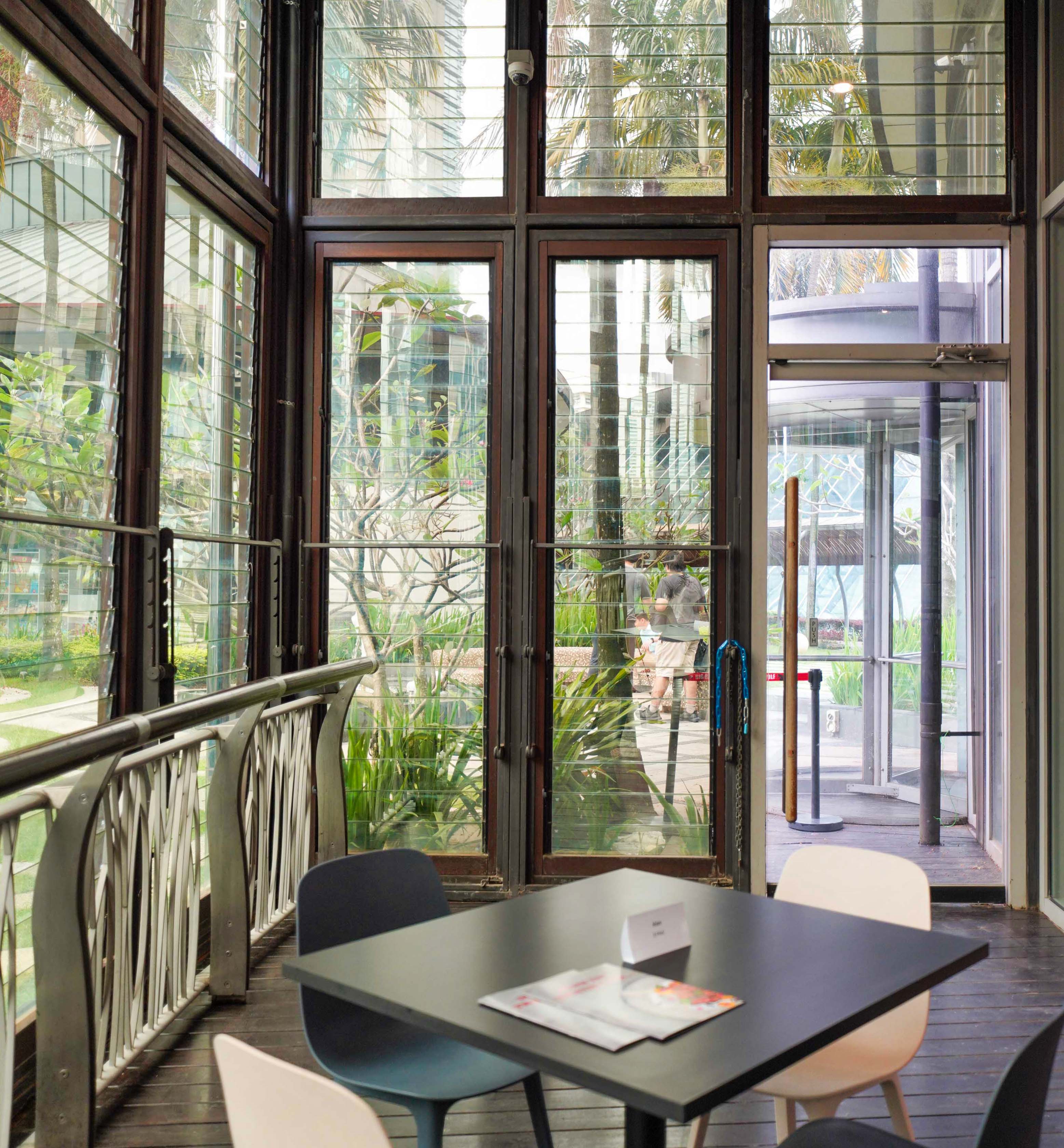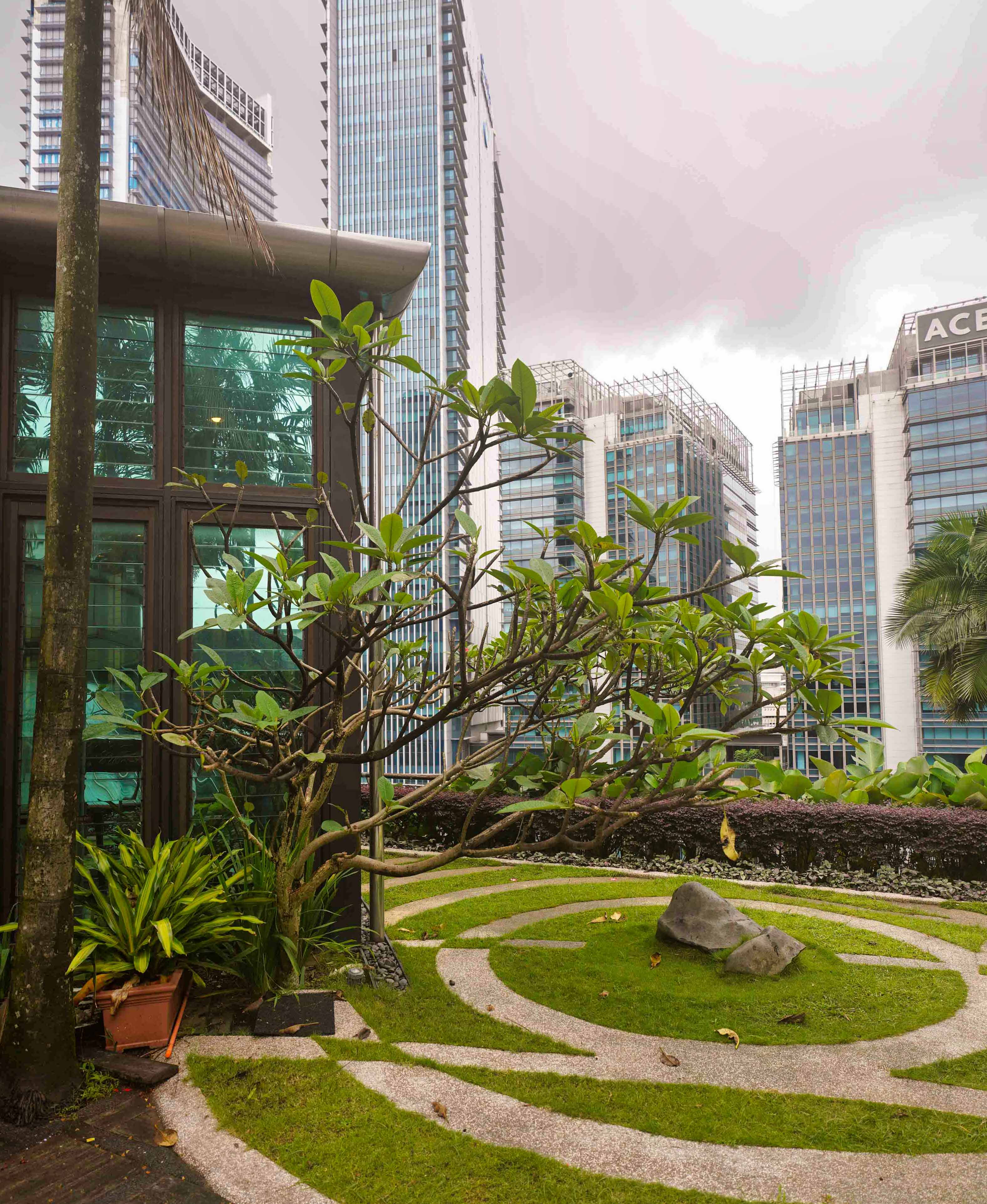 Red Red Botak Head
BookXcess, Level 6, The Gardens Mall, Kuala Lumpur.