The Pacific Northwest isn't just mountains and orcas and beautiful scenery (and rain). It is also filled with one of the most incredible fisheries in the entire country. Read on for 45+ recipes featuring these delicious fish. These recipes can also be used on many different types of fish, even if you are across the country.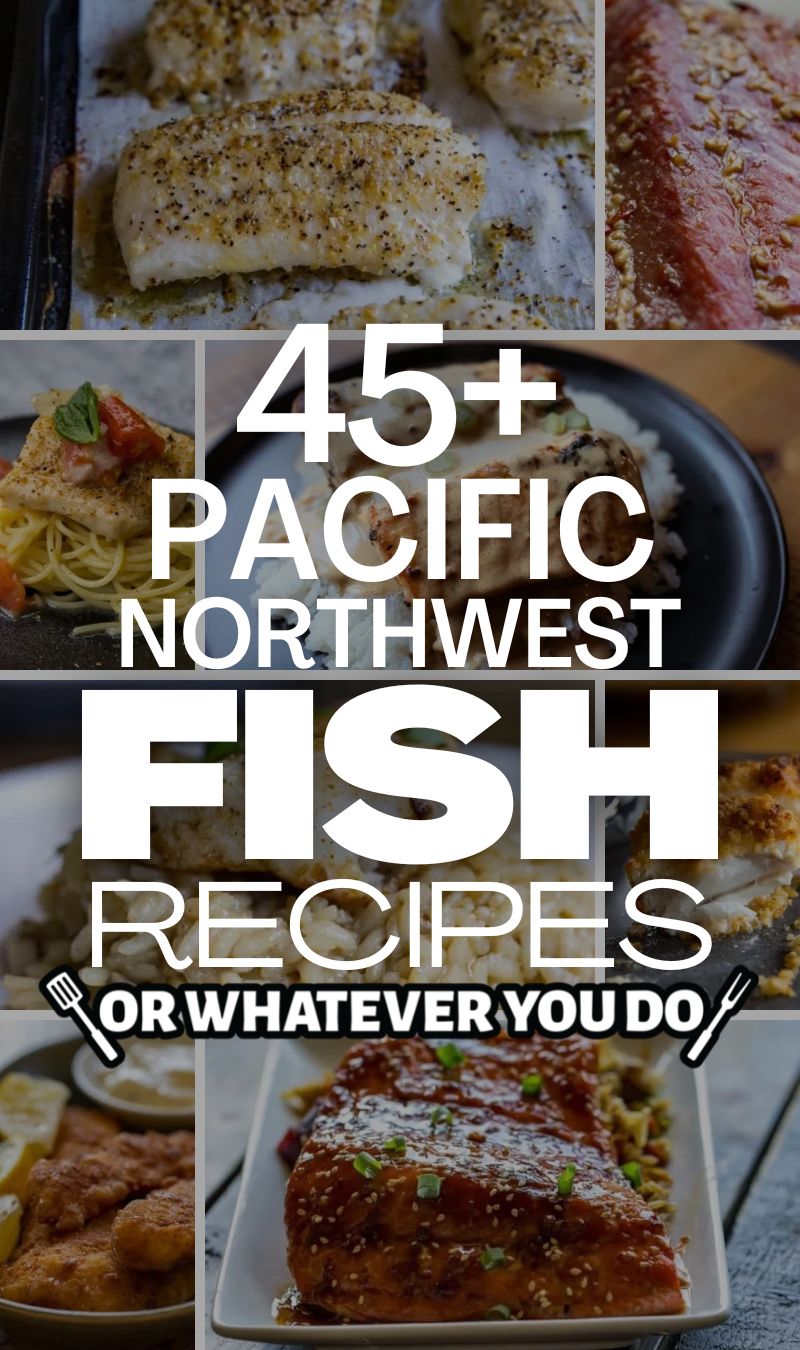 Recipes featuring Pacific Northwest Fish
Salmon, Lingcod, Rockfish, and Halibut are shining stars of the Pacific Northwest fishery, and are the main species that we target when we fish. They are abundant, delicious, and lend themselves very well to many different recipes and flavor profiles.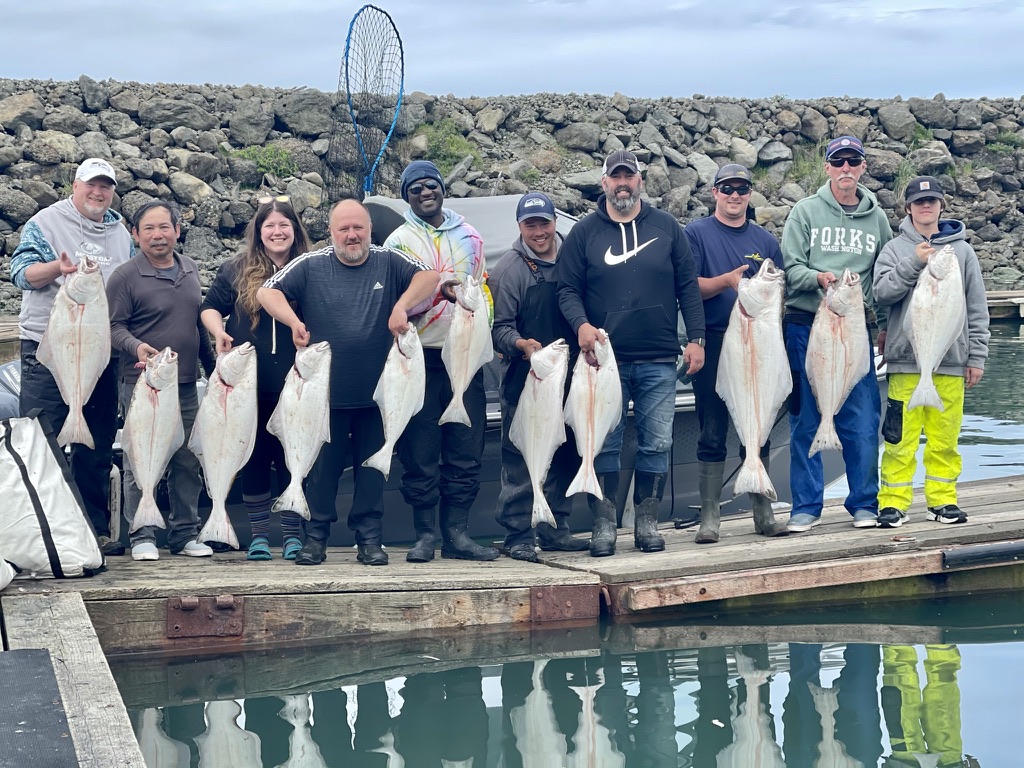 Pacific Northwest Fish Recipes
The post Pacific Northwest Fish Recipes appeared first on Or Whatever You Do.