Christmas dinner is the one dinner of the year that takes weeks to plan. It's not that the dinner itself takes weeks to prepare, but it too often obsessing that transpires over the most important dinner.
Many people either make the turkey dinner all over again or they make lasagna. We usually make something with beef and then add in the fancy side dishes. Here are some ideas for you.
Tenderloin Roast of Beef – I think this is what we will be doing again this year, although I am going to make some kind of fancy sauce.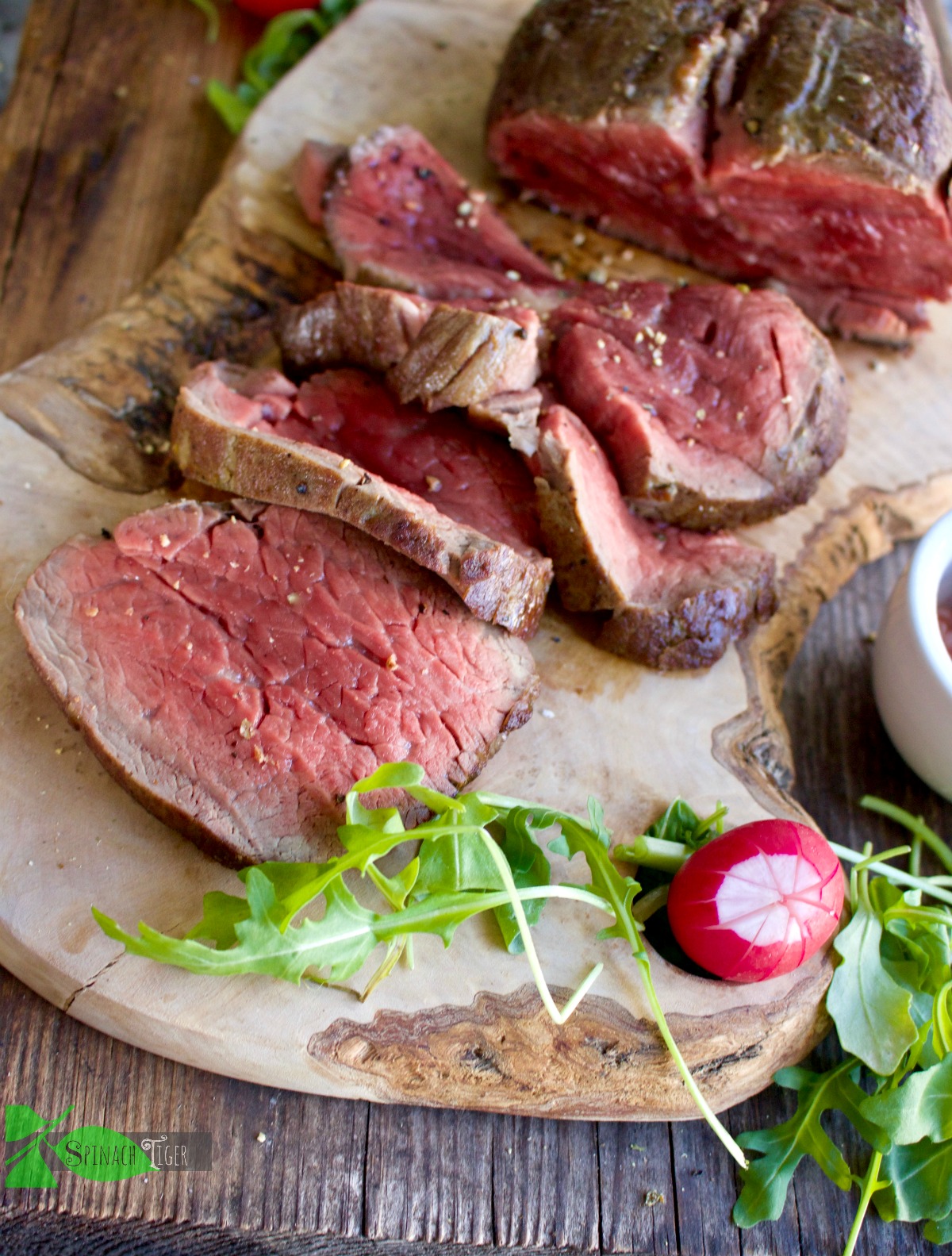 Prime Rib of Beef – This is still one of my all time favorite dinners with sour cream horseradish sauce.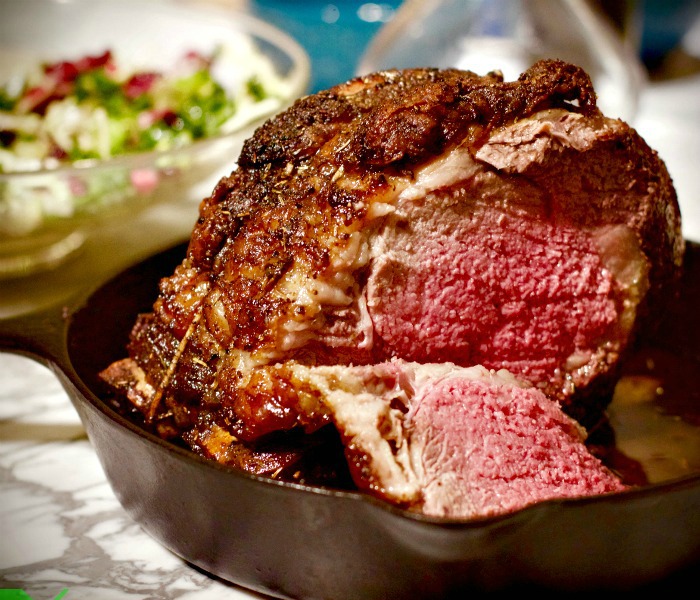 Leg of Lamb – This should not be restricted to easter. Leg of lamb is sumptuous.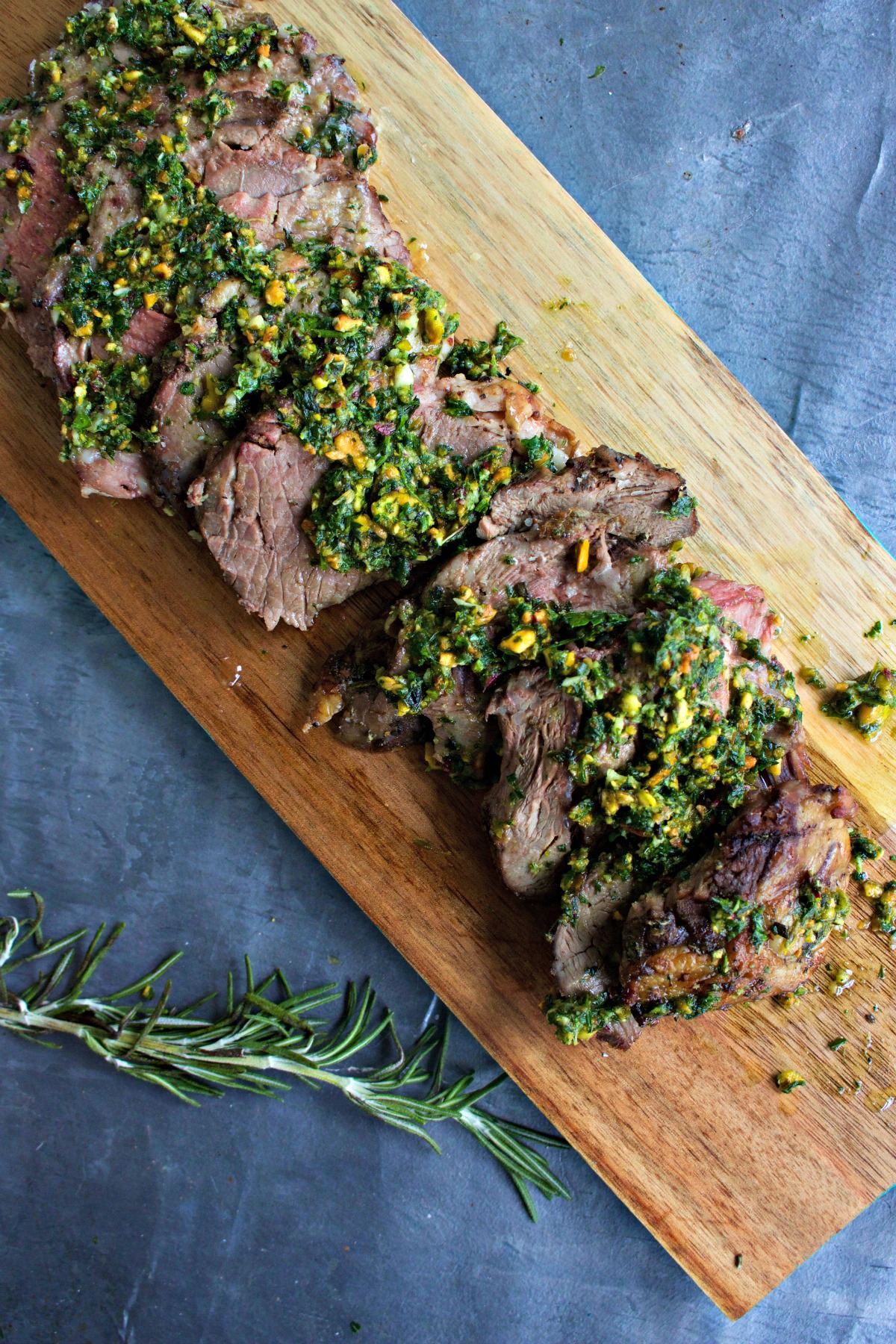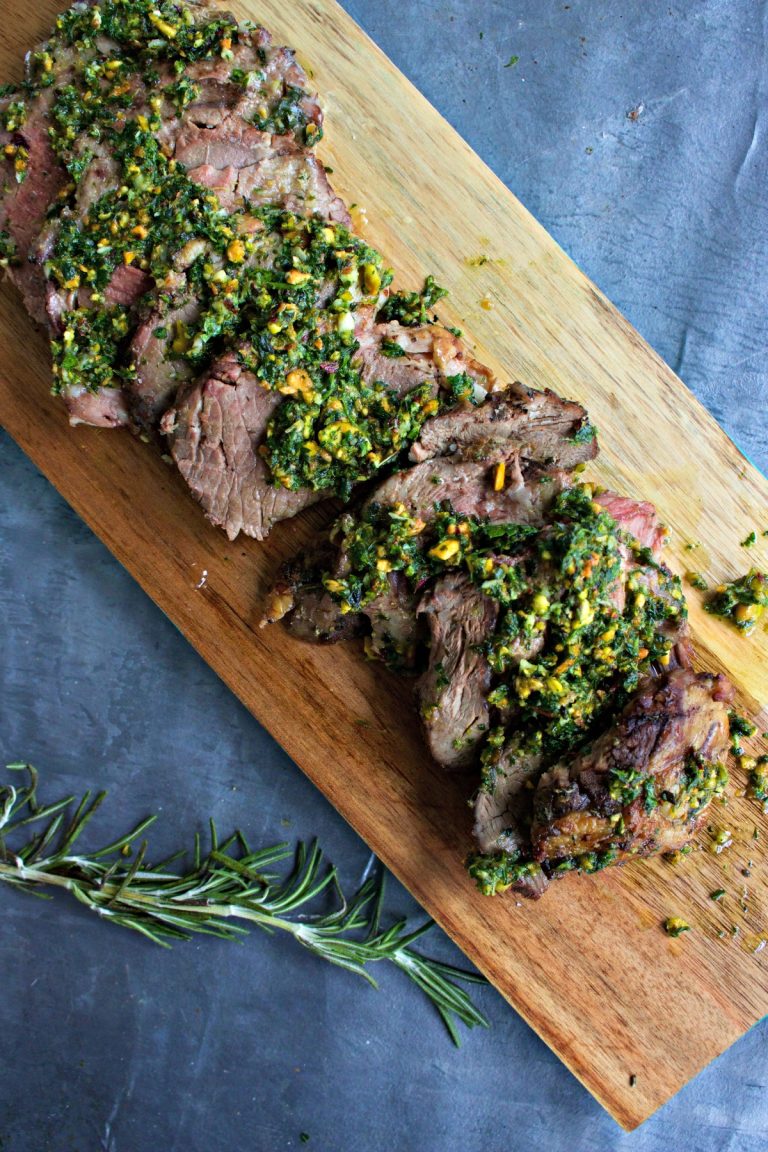 Beef Bourguignon – This very fancy beef stew, made with a whole bottle of wine, is good enough for Christmas Day. My oven broke a few years ago and this became Christmas dinner.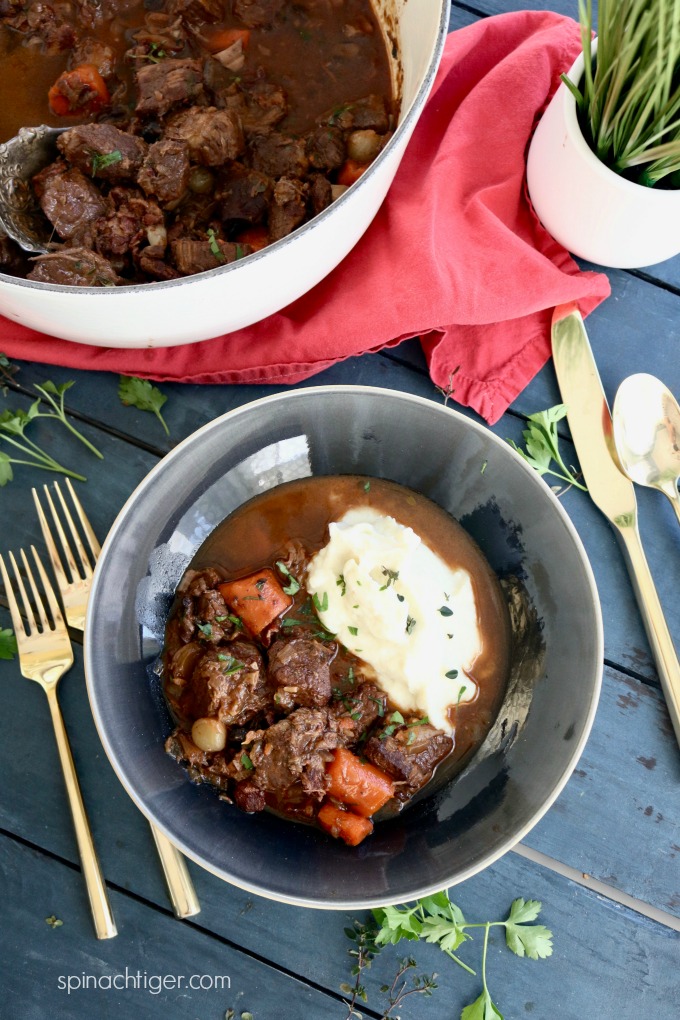 Stuffed Shells – I think this is one of the pasta dishes that should be made sometime during the holidays if not for Christmas day.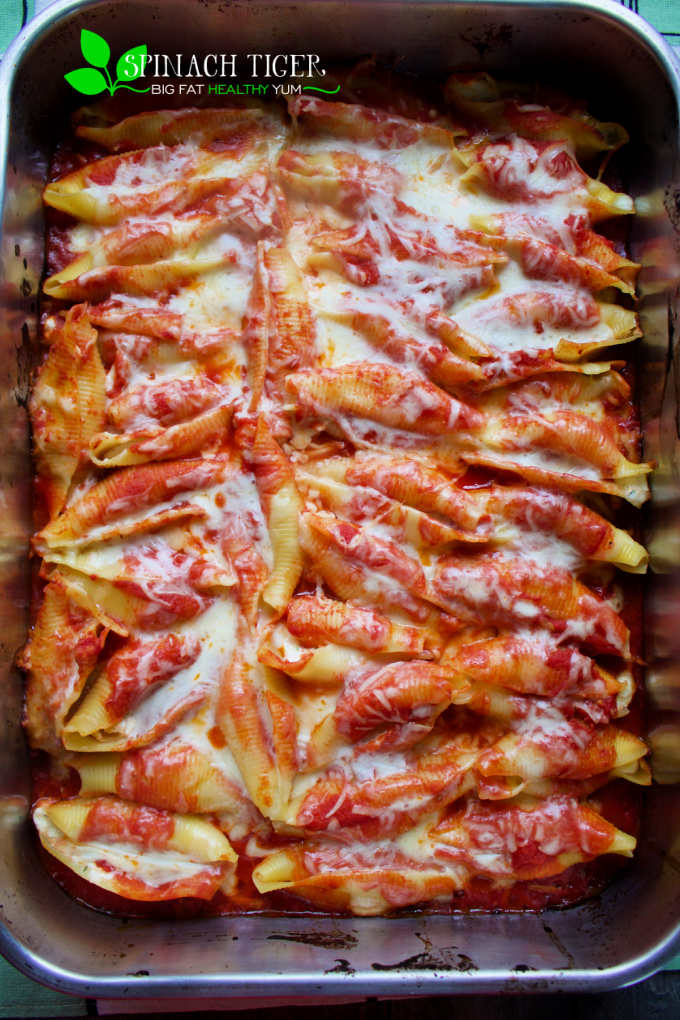 Mock Porchetta with Root Vegetables – This pork roast (considered street food in Italy when sliced onto rolls) is one of my favorite ways to eat pork. I found this recipe in the Zuni Cafe cookbook (a San Francisco restaurant I can attest to). It's stuffed with fennel and lemon and has all the Italian feels.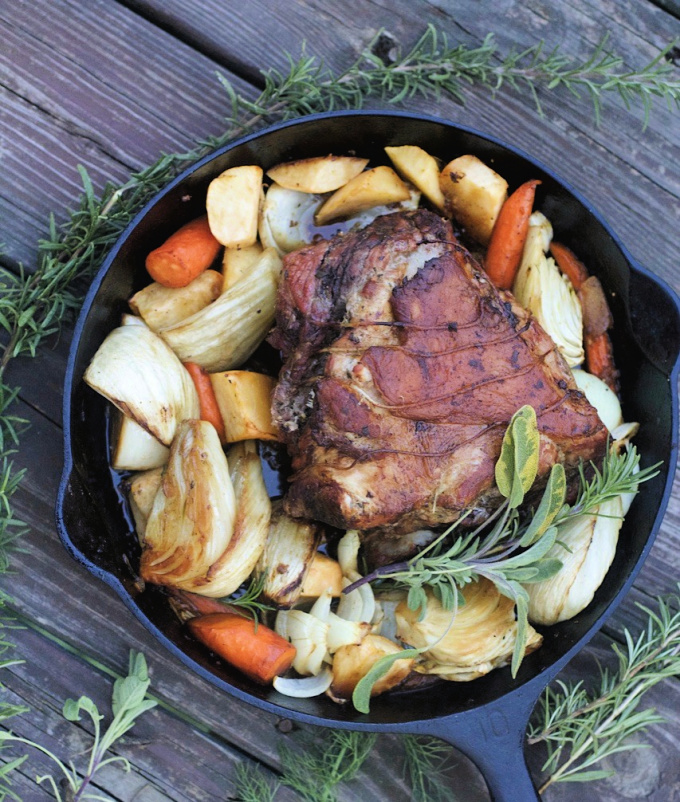 Short Ribs in Wine – Yes, this is a great Christmas dinner idea that can be made in advance.
Pork Loin (how to brine and roast) – Perfect with my no lump mashed potatoes.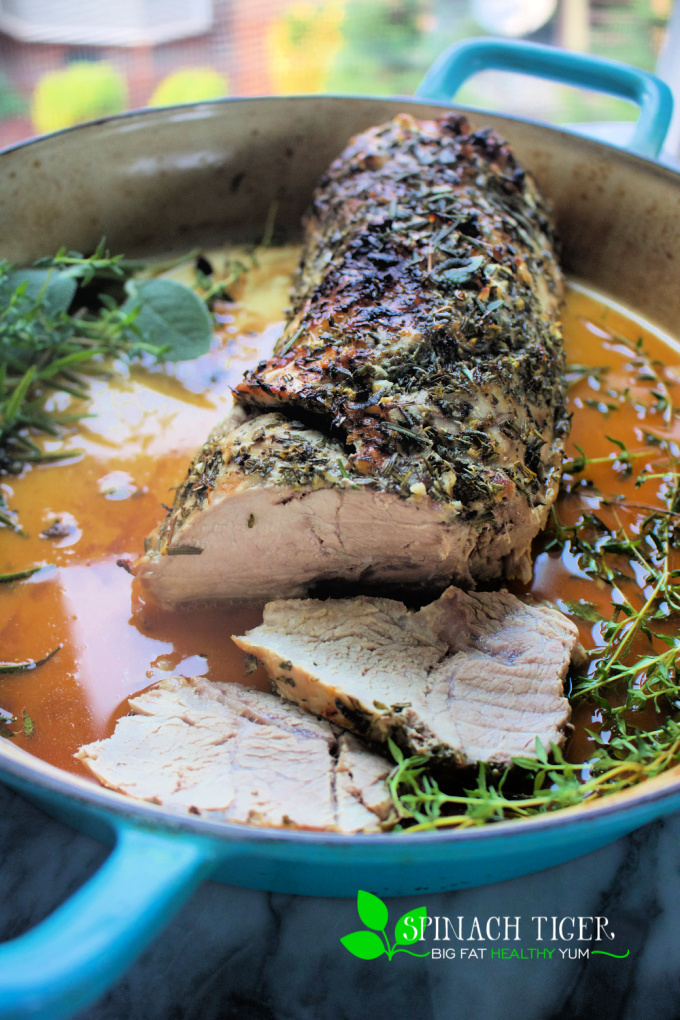 If you are going to have a small Christmas dinner gathering, you might want to make this very easy Rack of Lamb.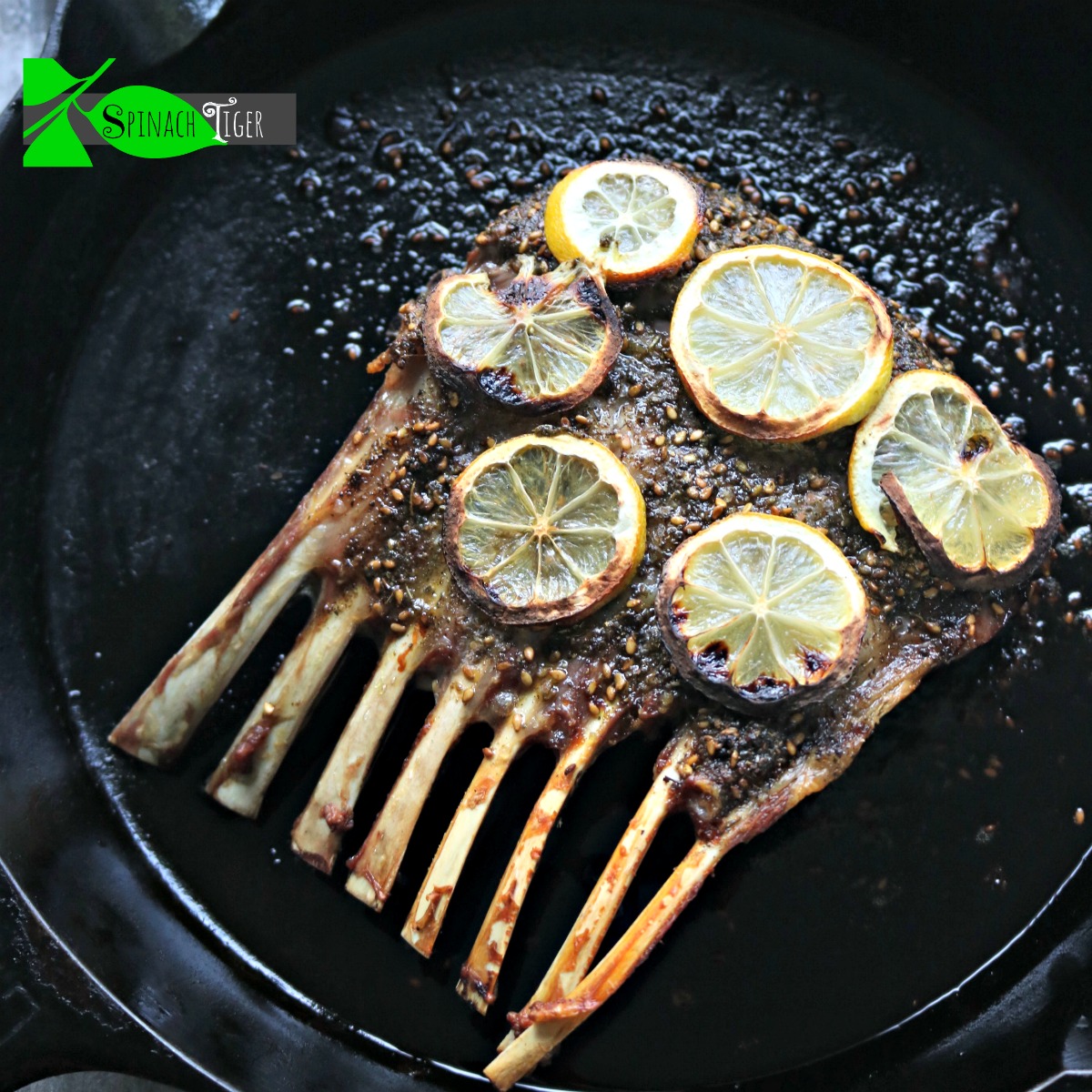 Veal Osso Buco – I know you probably don't make this very often, if at all, but it's just delicious and something to try.
Fancy Sides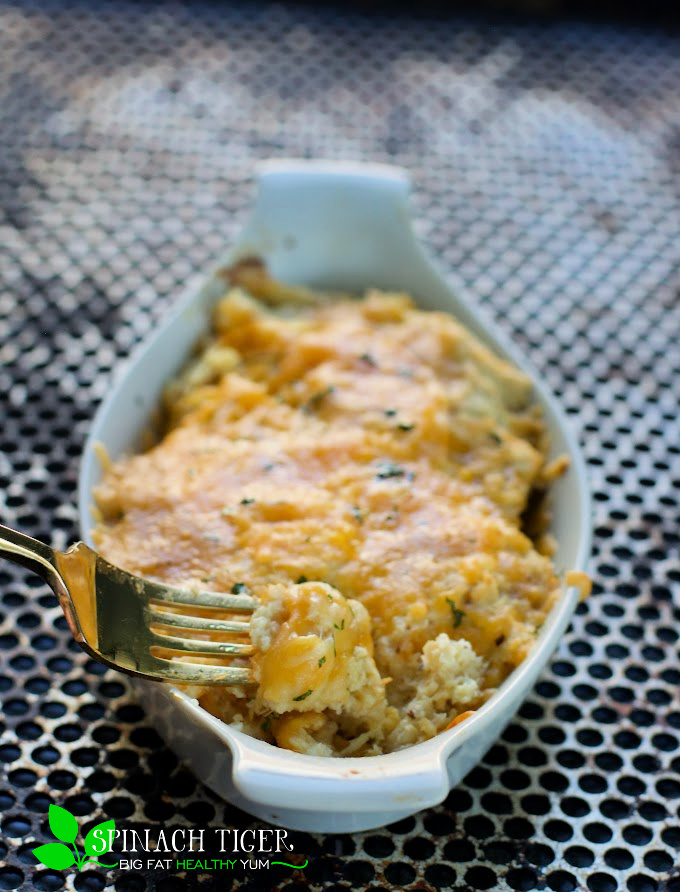 The post Main Entrees for Christmas Dinner appeared first on Spinach Tiger.