Giada De Laurentiis is an Emmy award-winning television personality and celebrity chef who received her culinary education from Le Cordon Bleu in Paris. She is also a New York Times best-selling author of several books, including Everyday Italian, Giada's Family Dinners, Everyday Pasta, Giada's Kitchen, and Giada at Home. Known for her Italian American dishes and love of chocolate, people are stunned by how Giada manages to stay so trim.
Giada's Healthy Living Tips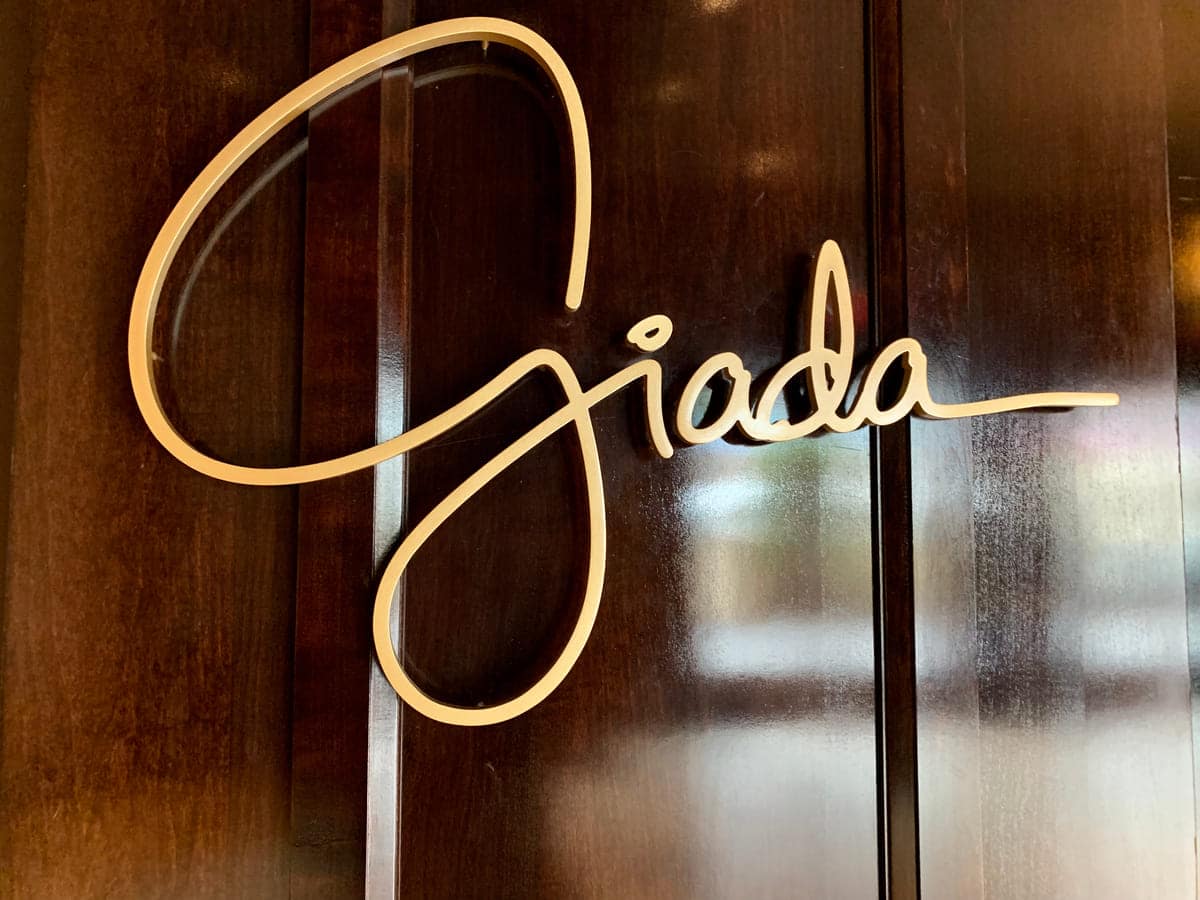 Giada says that she doesn't live on a diet. Instead, she adopts a healthy and balanced way of eating and living and encourages us to "eat a little of everything, but not a lot of anything." Some of her best healthy living tips include:
Eat more whole grains.
Replace foods that are high on the glycemic index (refined sugar and complex carbohydrates) with foods with less sugar and more fiber.
Eat 5 smaller meals throughout the day instead of 3 larger ones.
Be aware of portion sizes.
Make your meals flavorful, using organic and local ingredients as much as possible.
Add superfoods to your diet, such as cacao nibs, sweet potatoes, salmon, dark leafy greens, and olive oil.
If Giada is traveling a lot, she gets her health back on track by filling her body with nutritious meals, juices, and smoothies. When she feels particularly lethargic or sluggish, she may follow a 3-day reboot cleanse.
3-day Reboot Cleanse
Giada's plan consists of eating 3 meals for each of the 3 days. Focus on adding plenty of green vegetables to each meal, such as kale, spinach, broccoli, arugula, Brussels sprouts, or swiss chard.
Giada's reboot isn't an all-liquid soup or shake cleanse, either. She believes in eating foods that will sustain your energy throughout the day. Choose one meal each day where you add a lean animal protein, a carbohydrate, and a healthy fat. Giada likes to save her animal protein for dinner, but you can have it at whatever meal you prefer. A lean animal protein is turkey, chicken, or fish. Avoid consuming any red meat or processed food during the 3-day reboot cleanse. Adding plant-based proteins, like nuts or beans, will help round out your meals.
For the carbohydrate, Giada recommends quinoa, brown rice, or sweet potato and limits it to only a half-cup which is enough to make you feel satiated.
Giada also avoids dairy and refined white sugar during the cleanse. She suggests coconut sugar, agave nectar, or maple syrup if you need to sweeten something.
Finally, proper hydration is essential. Make sure you start each morning with some warm water and lemon to hydrate your body. Do this first thing before your morning coffee or tea! She also recommends blending up some celery, lemon, sea salt, and water and then drinking that first thing. Celery is packed with antioxidants, is anti-inflammatory, improves digestion, and is very hydrating due to its high water content. Here are some fun juice and smoothie recipes to add a healthy kick to your daily routine.
Delicious Juice and Smoothie Recipes
All recipes are from Giada's Feel Good Food: My Healthy Recipes and Secrets.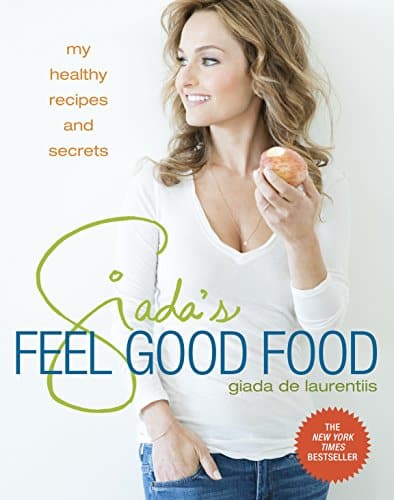 The following recipes require an electric juicer, such as this one from Breville, to extract the juice from the fruits and vegetables.
Rise-and-Shine Juice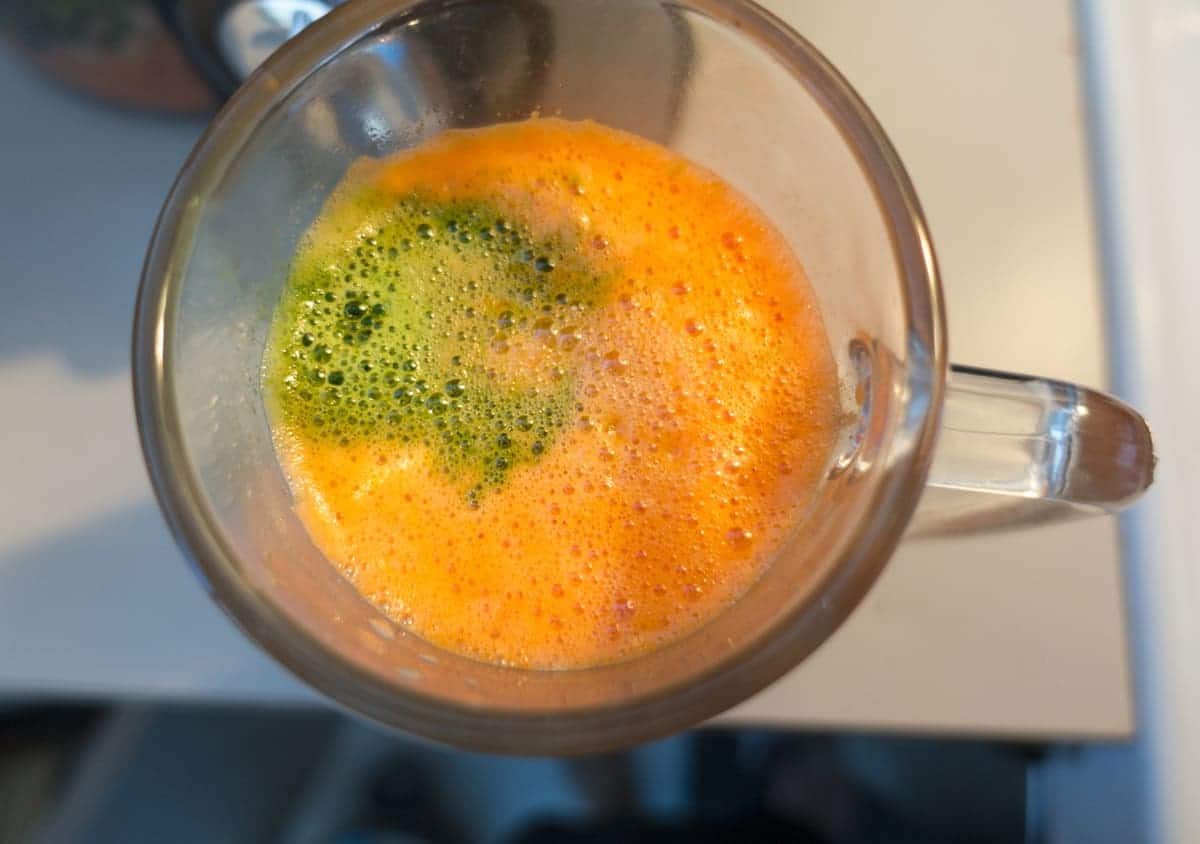 5 oz. baby spinach leaves, rinsed
2 medium carrots, scrubbed
2 apples, halved and cored
1/2 large lemon
1 2-inch pieces of fresh ginger, peeled
Ice
Pass the spinach, carrots, apples, celery, lemon, and ginger through a juice maker. Serve over ice. Makes 2 ¼ cups; serves 2.
Grapefruit Mint Juice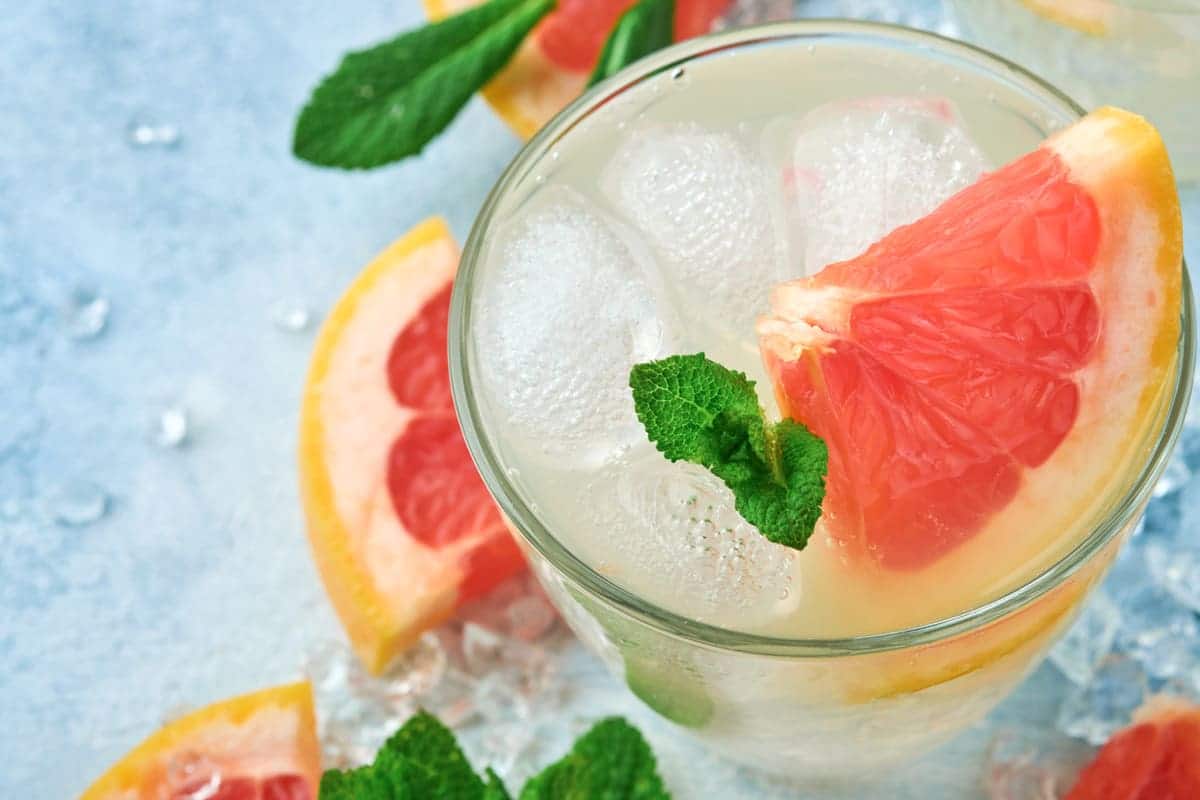 3 grapefruits, peeled and halved
2 packed cups of fresh mint
Ice
Pass the grapefruit and mint through a juice maker. Serve over ice. Makes 2 cups; serves 2.
Smoothie Recipes
Whereas the juicing process removes the pulp, which contains most of the vegetable's fiber, smoothies are made from the entire fruit and vegetable, including the fiber.
These recipes require a good blender, such as this one from Hamilton Beach:
Spinach, Ginger, and Apple Smoothie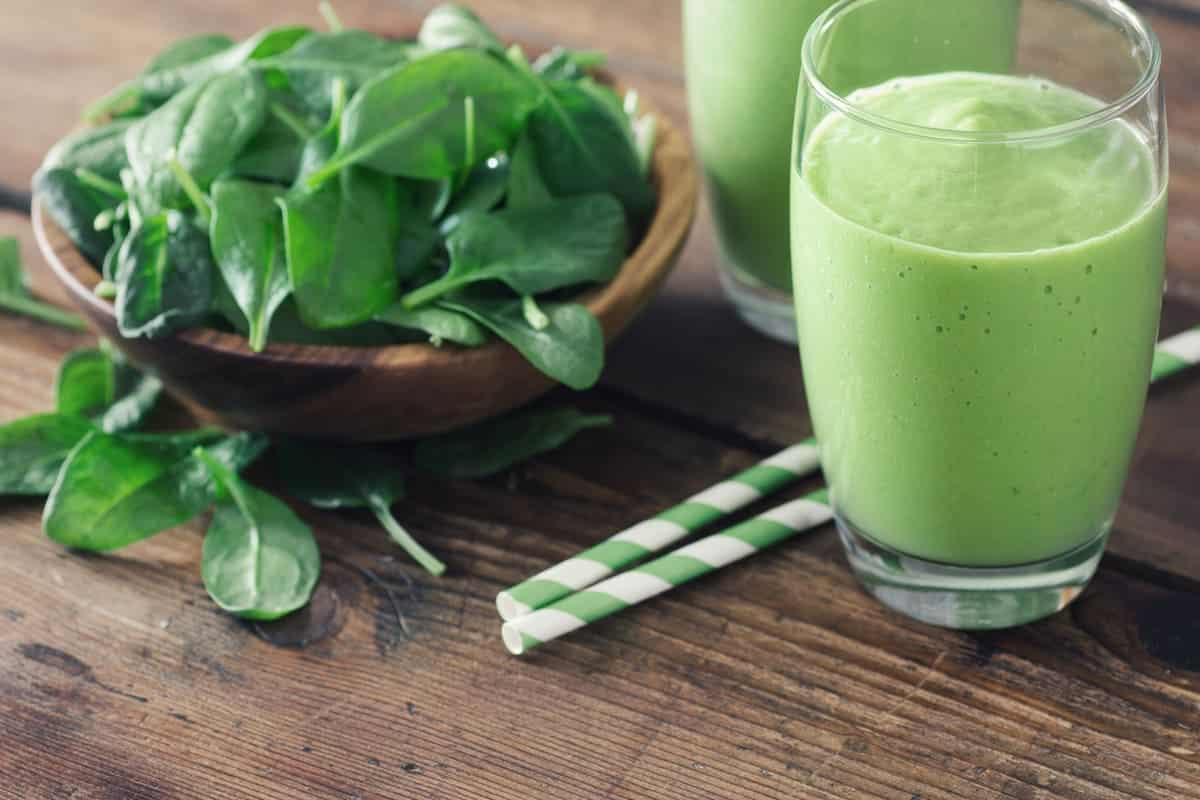 1 ½ cups ice
½ cup water
1 medium apple, peeled, cored, and cut into ½-inch pieces
1 celery stalk, coarsely chopped
1 1-inch piece of fresh ginger, peeled and coarsely chopped
1 cup packed baby spinach leaves
1/3 cup packed fresh flat-leaf parsley leaves
Combine all the ingredients in a blender and blend on high speed until smooth. Pour into glasses and serve. Makes 2 cups; serves 2.
Banana, Walnut, and Date Smoothie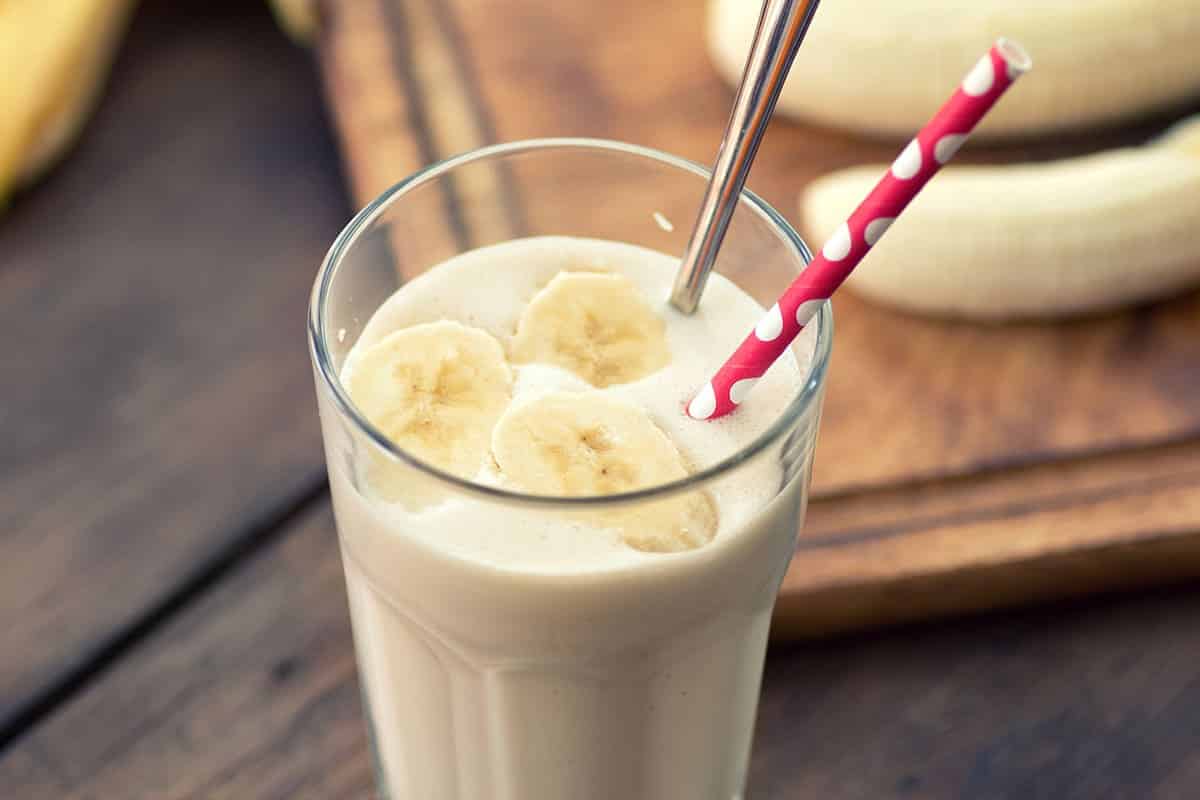 1 ½ cups ice
½ cup coconut water
½ cup unsweetened almond milk
½ medium banana, peeled
3 tbsp. walnut pieces
2 dried dates, coarsely chopped
Combine all the ingredients in a blender and blend on high speed until smooth. Pour into glasses and serve. Makes 2 cups, serves 2.
Or check out this bonus health smoothie on Giada's Instagram page!
 

 

 

View this post on Instagram

 

 
Get Healthy!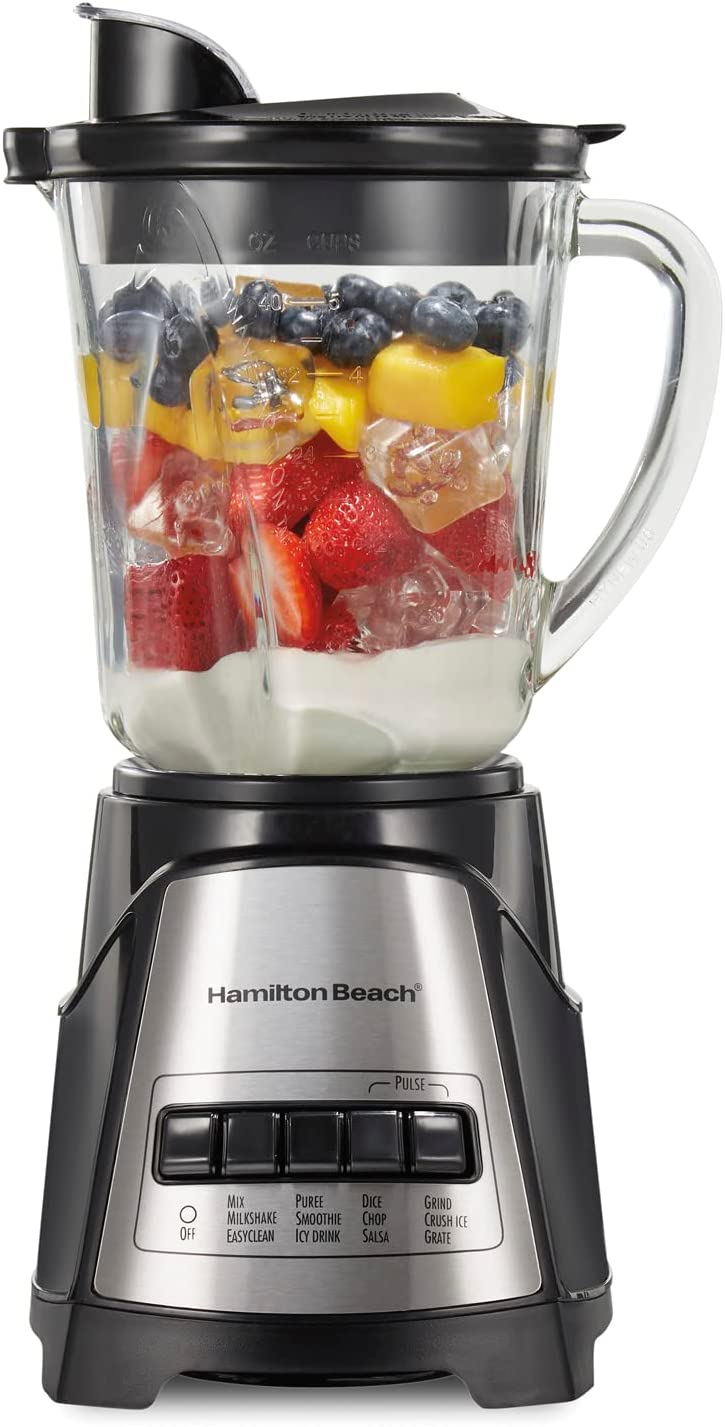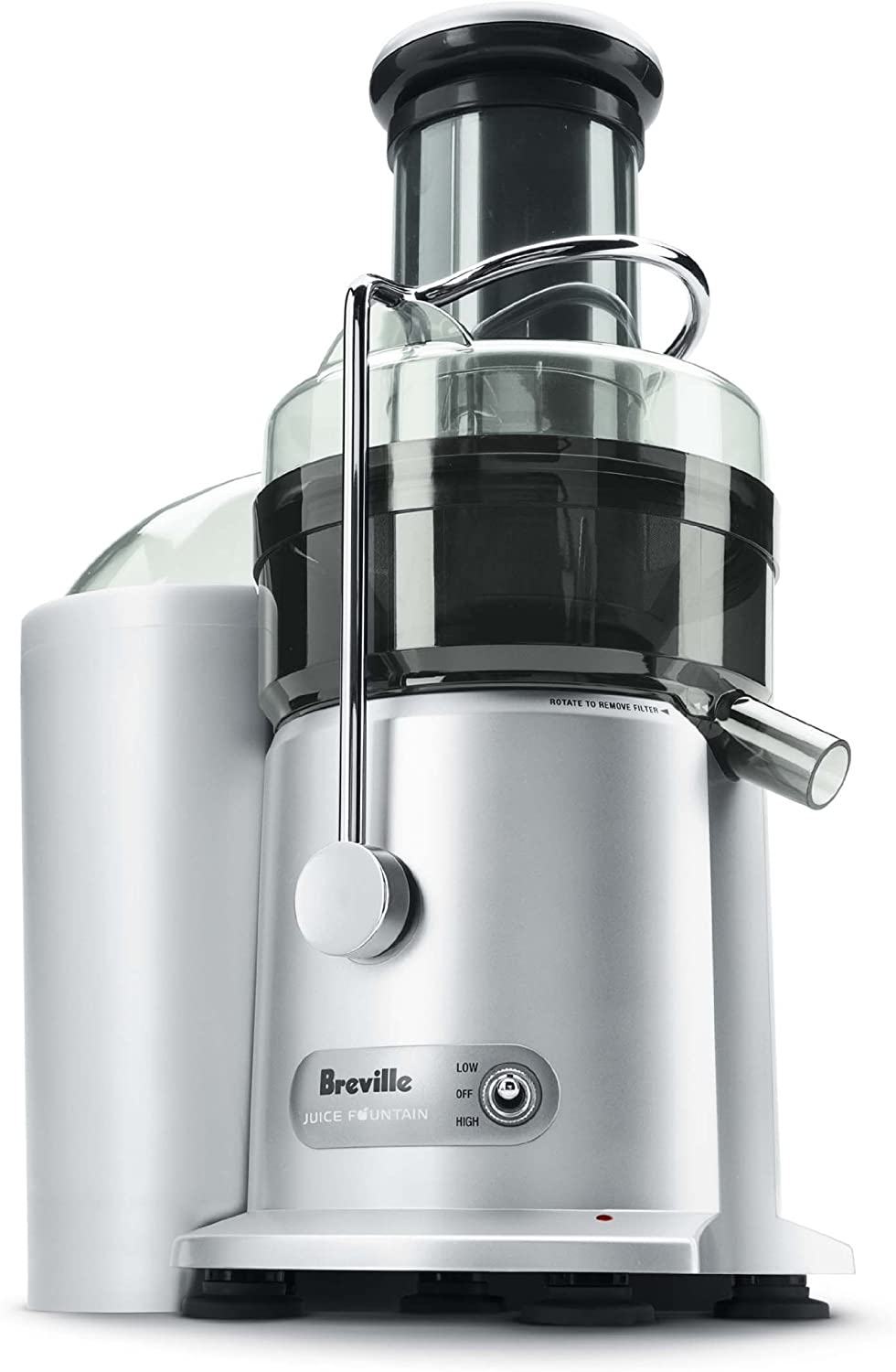 Read Next:
3 Anti-Inflammatory Smoothies for Better Health
Elevate Your Smoothie With These Superfood Ingredients
3 New Things To Start Now That Keep You Young
The post Gear up for the New Year with Giada's Healthy Reboot Plan appeared first on Prime Women | An Online Magazine.