EAT: Your bite-sized guide to the best eats to be had in Beijing this week.
---
Opera BOMBANA pasta lunch menu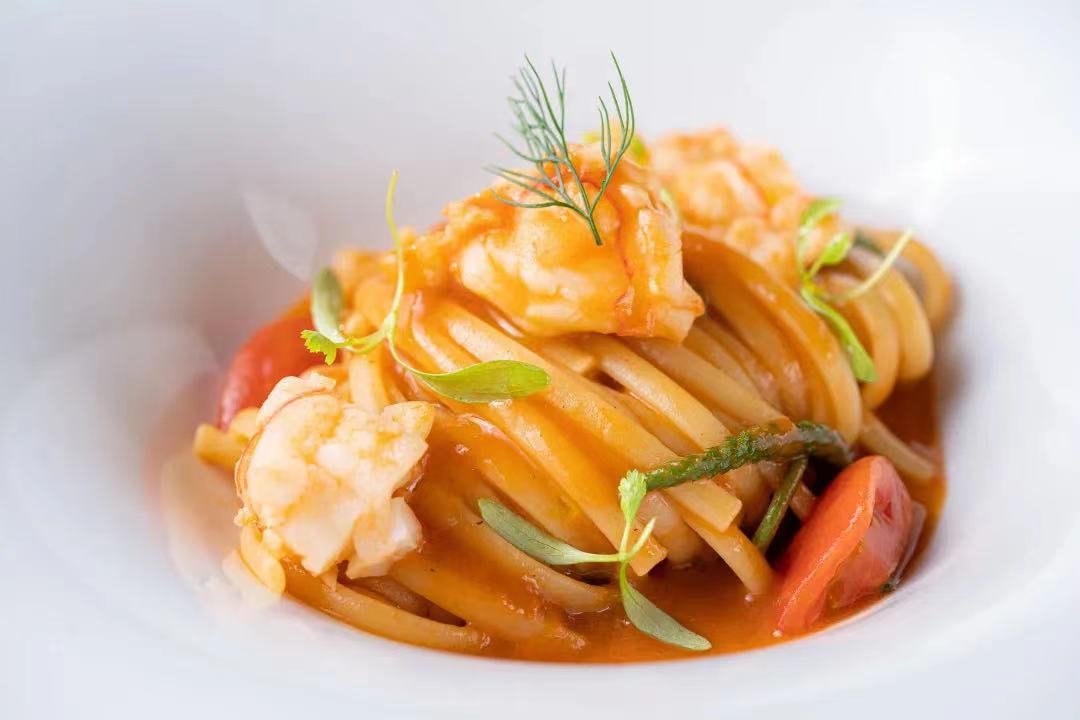 If you want to get a taste of Opera BOMBANA on a budget, head over on a weekday for their pasta-focused lunch deal. The July pasta lunch menu includes welcome snacks, pasta, a homemade dessert, and coffee or tea for just RMB 208 per person. The pasta selection includes tagliatelle with roasted seasonal Yunnan mushrooms, scampi linguine, fettuccine with wagyu beef ragu or maccheroni with puttanesca sauce. 
Join The Hutong for a feast of Omani flavours served by chef David Nicholson, who was born and grew up in Oman. Omani food is strongly influenced by its strategic position on the Arabian Peninsula from century-old spice trading routes. Traditional Omani cooking is nutritious and varied with a heavy emphasis on cardamom, saffron and turmeric, reflecting the country's ethnic diversity. For this dinner, David will be serving traditional lamb shuwa, although he won't be cooking his in an underground pit. Other dishes include an Arabic mezze platter and a sticky date pudding. Dinner is priced at RMB 398 per person. 
Last week of Taco month at Las Musas feat. The Roots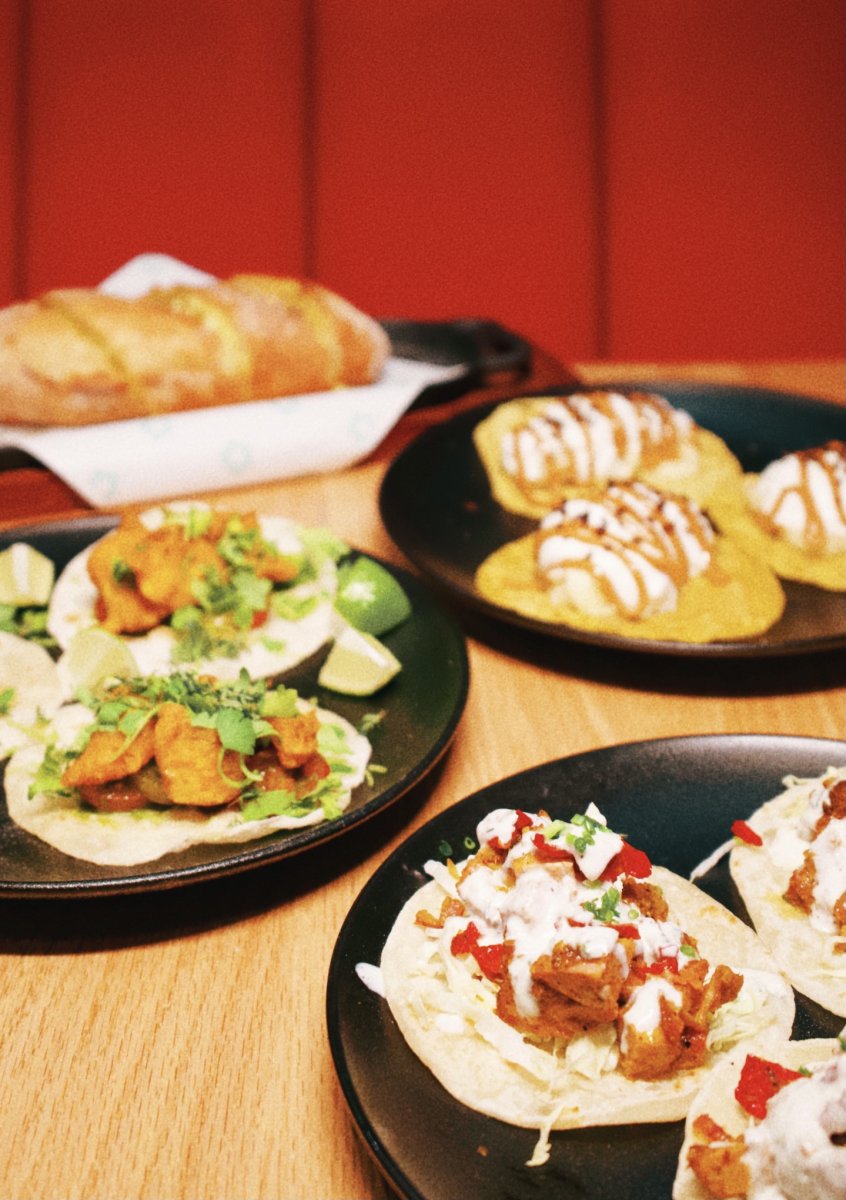 During their Taco Month, Las Musas has worked with some of the most creative kitchens in Beijing to bring you fresh takes on the unstoppable global trend that is the taco. For the last week, starting this Thursday, July 22, they're collabing with modern French kitchen The Roots to bring you a selection of new twists on the taco, featuring peri peri chicken with yogurt and thyme dressing, deep-fried camembert with pesto and greens, and a delectable dessert taco with banana, whipped cream, and dulce de leche.
Mosto oyster promotion
If the thought of eating anything that isn't icy cold at this time of year puts you off your dinner, then Mosto has the deal for you. Until the end of the month, get a dozen Moana oysters (Pacific oysters from a Māori-owned fishery in New Zealand) and a bottle of Prosecco or rosé for RMB 648.
READ: Veg-Jing Out: Beyond Meat Hits JD, Moka Bros Summer ZRou Menu
Images: courtesy of the restaurants, John Fornander (via Unsplash)