EAT: Your bite-sized guide to the best eats to be had in Beijing this week.
---
Limited-edition matsutake dishes at Hatsune, Hatsune SLT moves location
Hatsune's monthly off-menu specials are back, starting with a series of dishes featuring the king of mushrooms, the matsutake. Matsutake mushrooms are prized for their complex earthiness and firm texture but are rare (and thus expensive) due to their very specific growing requirements. Hatsune's dishes celebrate the natural flavor of the matsutake, serving them grilled over charcoal with a yuzu sauce (RMB 145), steamed in a dobin mushi teapot with fresh shrimp, diced chicken, gingko nuts, and bamboo shoots (RMB 95), or fried as a light tempura (RMB 145).
In other Hatsune news, the old Sanlitun Taikooli location will serve its last orders on Jul 29 before making a move just around the corner to a spot next to Hulu and Saigon Mama. They will be closed for a few days for renovations before reopening in early August when you can expect a re-vamped food menu and cocktails, plus an outdoor terrace to boot.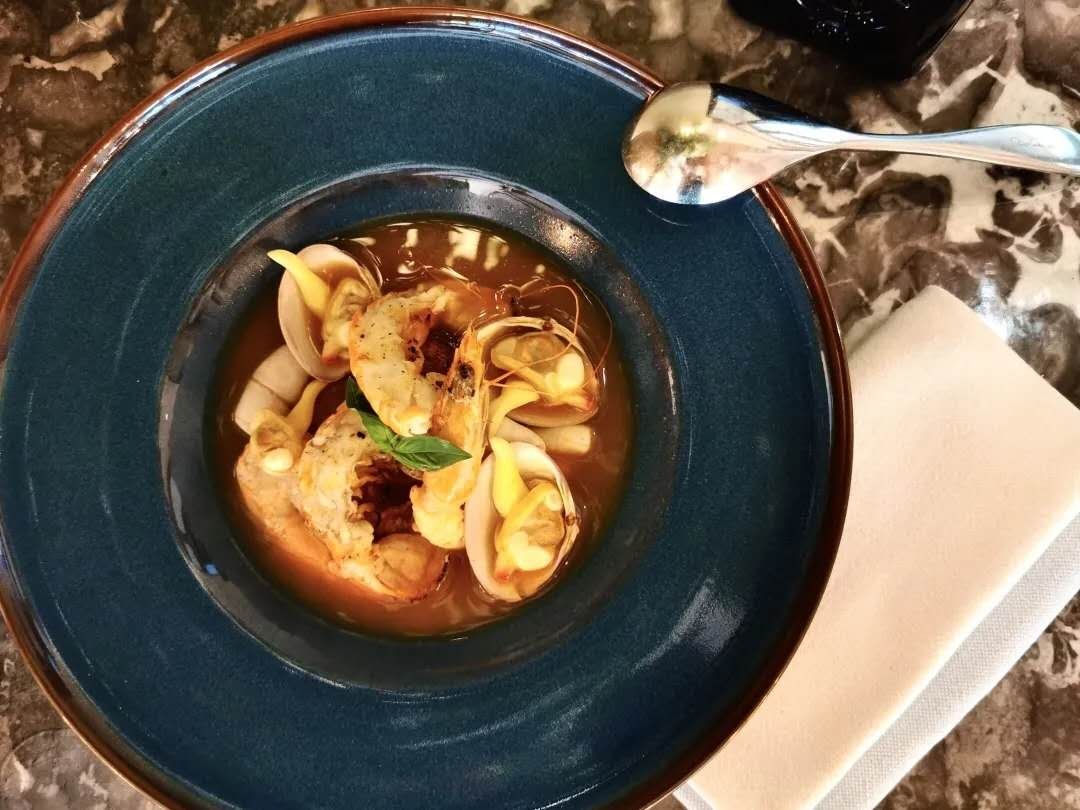 Since travel to Italy is probably out of the cards for a while, Frasca at the Opposite House has launched a series of monthly menus that celebrate the regional cuisines of Italy with the first stop in Abruzzo. Located on the Adriatic Coast and backed inland by the rugged Apennine Mountains, the cuisine of Abruzzo is widely varied and Frasca's menu reflects that. Start your meal with a shellfish and seafood soup with roasted red pepper on crispy sourdough (RMB 108), then indulge in pistachio-crusted lamb chops or a rich timballo, a layered pancake dish filled with Pecorino cheese, Iberico pork neck, and veal meatballs in tomato sauce. Head over to this post on the Opposite House WeChat to purchase an Abruzzo menu including two glasses of Frasca's Abruzzo sour cocktail (with Montepulciano d'Abruzzo, cinnamon syrup, balsamic vinegar, basil, and green olives) for RMB 428.
Hulu's new delivery barbecue boxes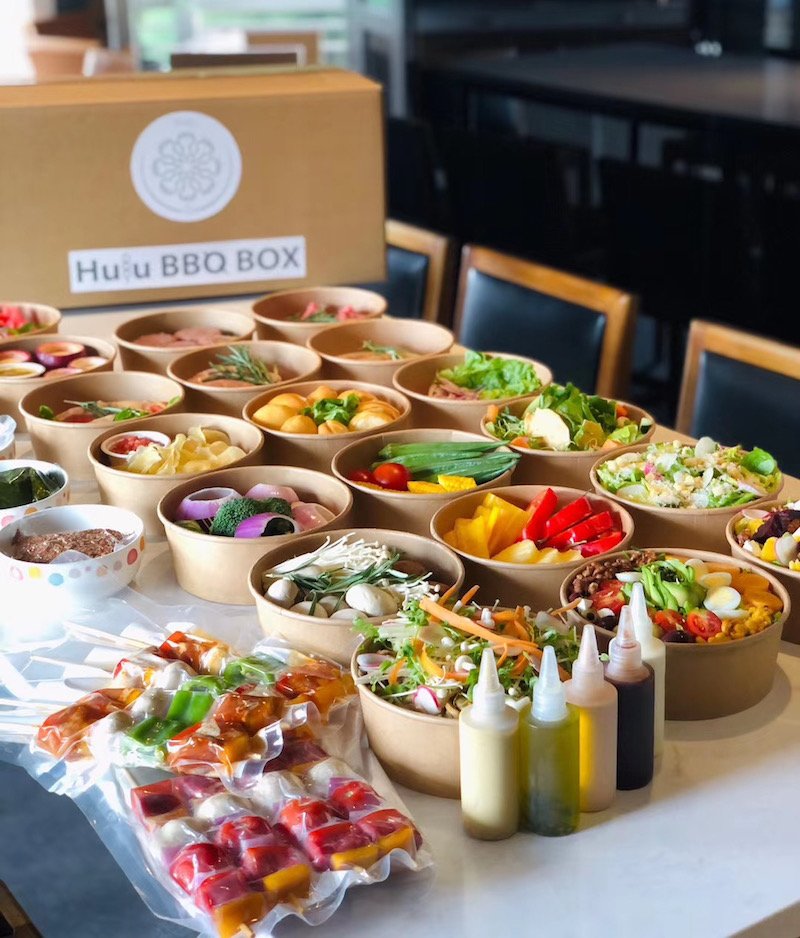 Hulu continues to offer some of the city's classiest and most convenient delivery options. Their new barbecue box is a perfect summer treat, with enough food for a barbecue feast for four hungry adults delivered to your door for RMB 800. Fill up on beer and chicken skewers, fennel sausages, and wagyu beef burgers, as well as four different salads, seven sauces and dressings, and passionfruit panna cotta for dessert. Note that you'll have to supply your own barbecue equipment. Search for WeChat ID trbchina and then select Catering > TRB Delivery at the bottom of the page to order via Hulu's mini program (where you can also order wine, cocktails, and more).
Renovations have been completed on the second floor of O'Steak's Xingfucun location, with a new decor scheme that promises to "bring the outside inside." We don't have any pictures as of yet, but we do know that if you head over there to dine before Aug 2, you'll get a glass of wine on the house.
The menu has also been given a refresh, with plenty of new summery dishes. Sample a salmon tartare with avocado mousse or chargrilled octopus with celery root salad (both RMB 118), or choose from a selection of fish, poultry, and pasta dishes (assuming you don't just go for a steak, for which we wouldn't blame you). Hot on the heels of the popular burger deals at Café de la Poste, there are also three new burgers on the menu, with a choice of cheeseburger, double cheeseburger, or vegetarian quinoa burger.
READ: The Best Braised Beef in Town is at Kiev Restaurant
Images courtesy of the restaurants