Are you looking for a pasta recipe you can serve on a busy weeknight? Try this beef pasta skillet from My Ol' Lady's Cookin' Show on Youtube. This pasta is a one-pot recipe that is creamy, cheesy, and flavorful. I'm sure your family will love this and will be on dinner rotation for a month. Watch the video below to learn the full recipe.
Ingredients:
2 tbsp olive oil
1 medium onion, diced
2 lb ground beef
3 – 4 cloves of garlic, minced
2 tsp Italian seasoning
1/2 tsp red pepper flakes
salt and pepper, to taste
1/4 cup flour
1 & 1/2 cup beef broth
3 cups tomato sauce
1 cup heavy cream
1 lb pasta
2 cups sharp cheddar cheese, shredded
fresh parsley, chopped
Directions:
Step 1
Cook the pasta according to the package instructions. Next, heat some olive oil in a pan and saute the diced onion until soft. Add the ground beef and cook until browned. After this, drain the excess grease, then add the minced garlic, 2 tsp Italian seasoning, 1/2 tsp red pepper flakes, and salt and pepper to taste. Stir well to combine, then add 1/4 cup of flour and cook for three to four minutes.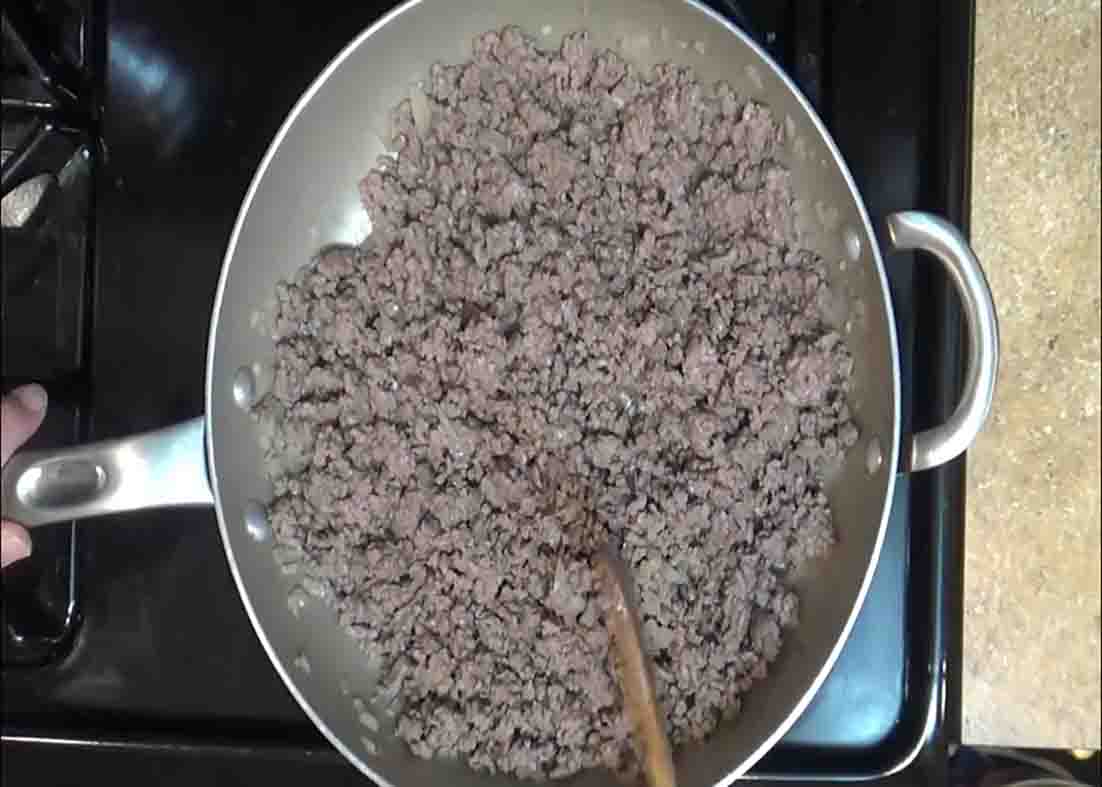 Step 2
Add 3 cups of tomato sauce and 1 & 1/2 cups of beef broth. Mix well and cover the pan with its lid. Simmer for 15 minutes. After this, stir in 1 cup of heavy cream, mix, then add the cooked pasta. Stir until well-coated with the sauce, then add the shredded cheese. Garnish with some chopped parsley.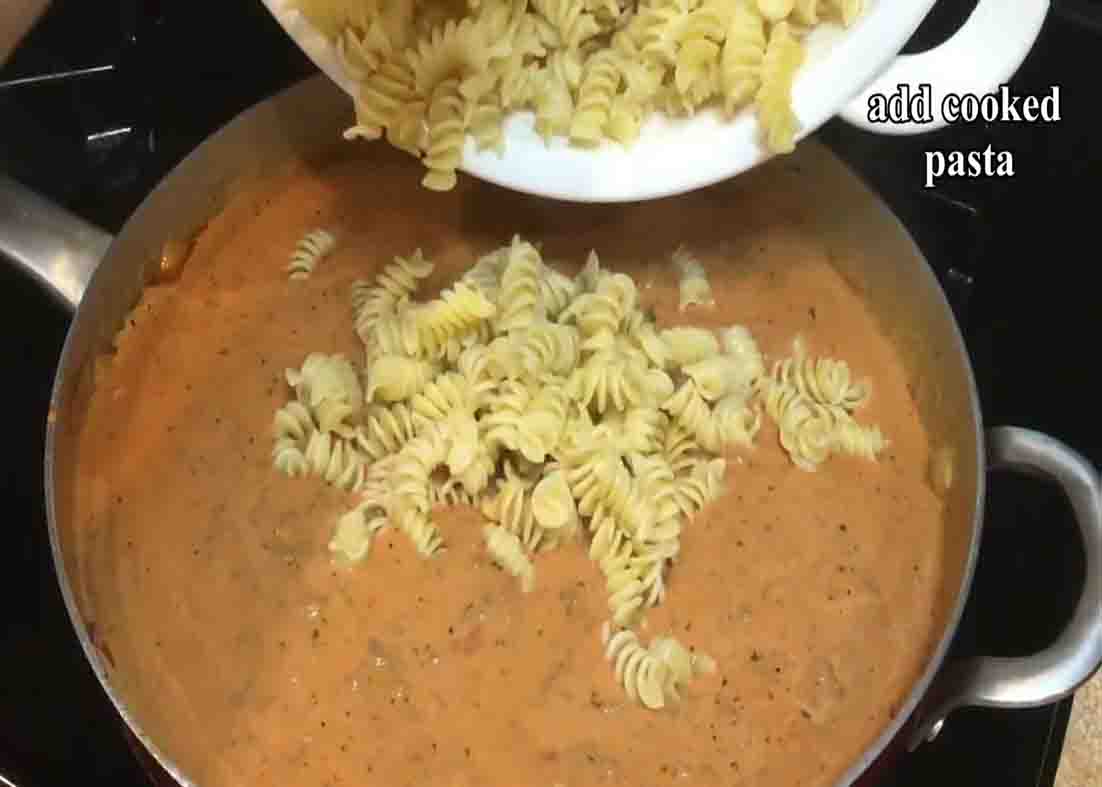 Creamy Beef Pasta Skillet Recipe
The post Creamy Beef Pasta Skillet Recipe appeared first on DIY Joy.