Starting tomorrow is the Costco June 2023 Hot Buys Coupons. They will be valid from June 10th through June 18th. The May and June 2023 Coupon Book ends on June 11th and the July 2023 Coupon Book will start on June 21st, so this will fill that gap between coupon books. To see a list of items that will be on sale in the upcoming July 2023 Coupon Book make sure to check out our Upcoming Costco Coupon Books page too!
We're definitely excited about some of the deals in the June 2023 Hot Buys Coupons. First of all, the new Sour Cream Butter Pound Cake is in there at $7.99. It looks delicious and we can't wait to feast on it! We are big fans of the Mediterranean Orzo Pasta Salad too, and at $2.50 off it's a great deal! We like to add some bbq chicken to it and have it as a main dinner meal. We love FitCrunch protein bars but haven't tried the Milk and Cookies flavor yet. At $5 off we will strongly consider ordering a bunch!
Which items pique your interest this month out of the hot buys? Leave a comment and let us know!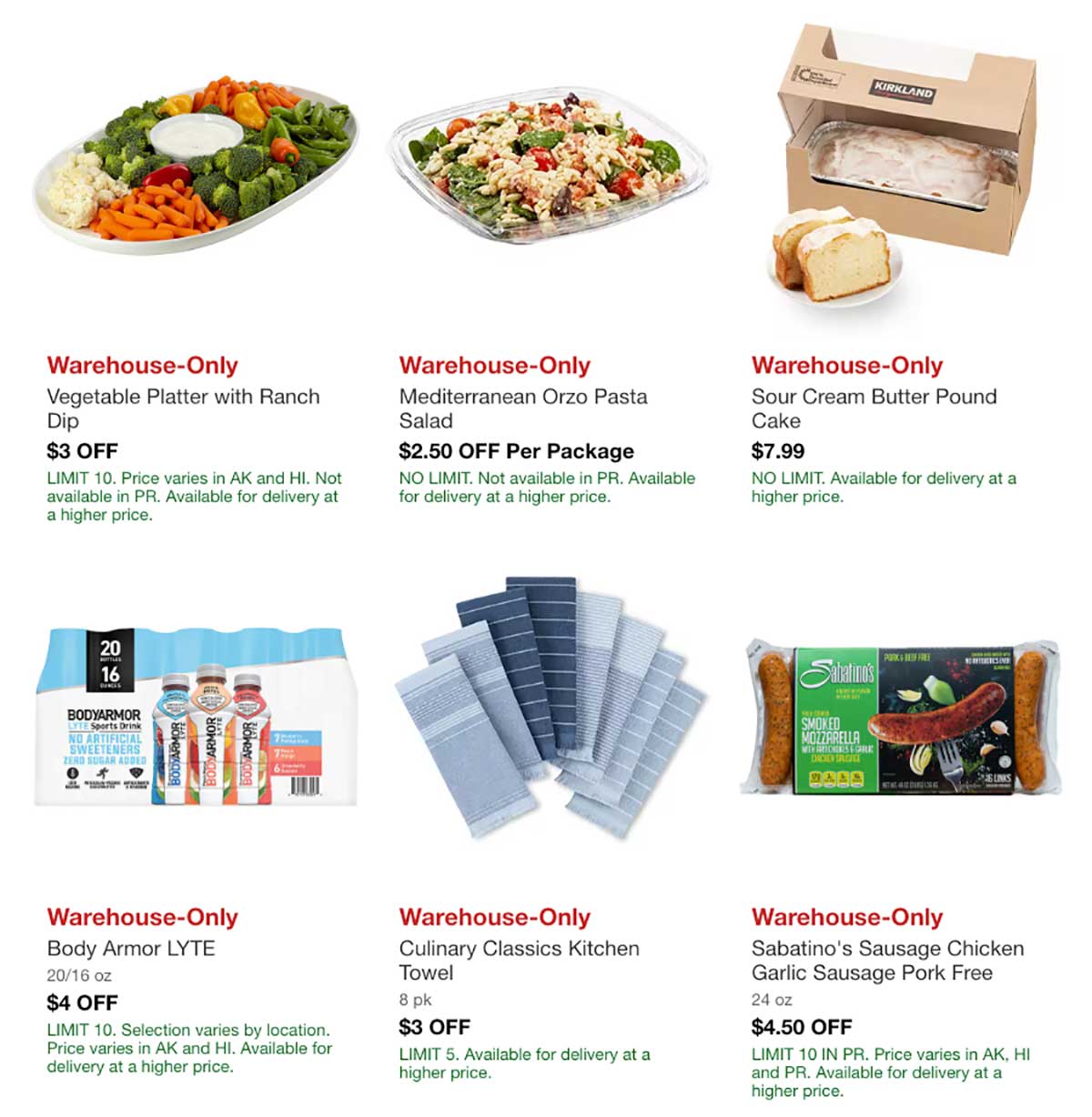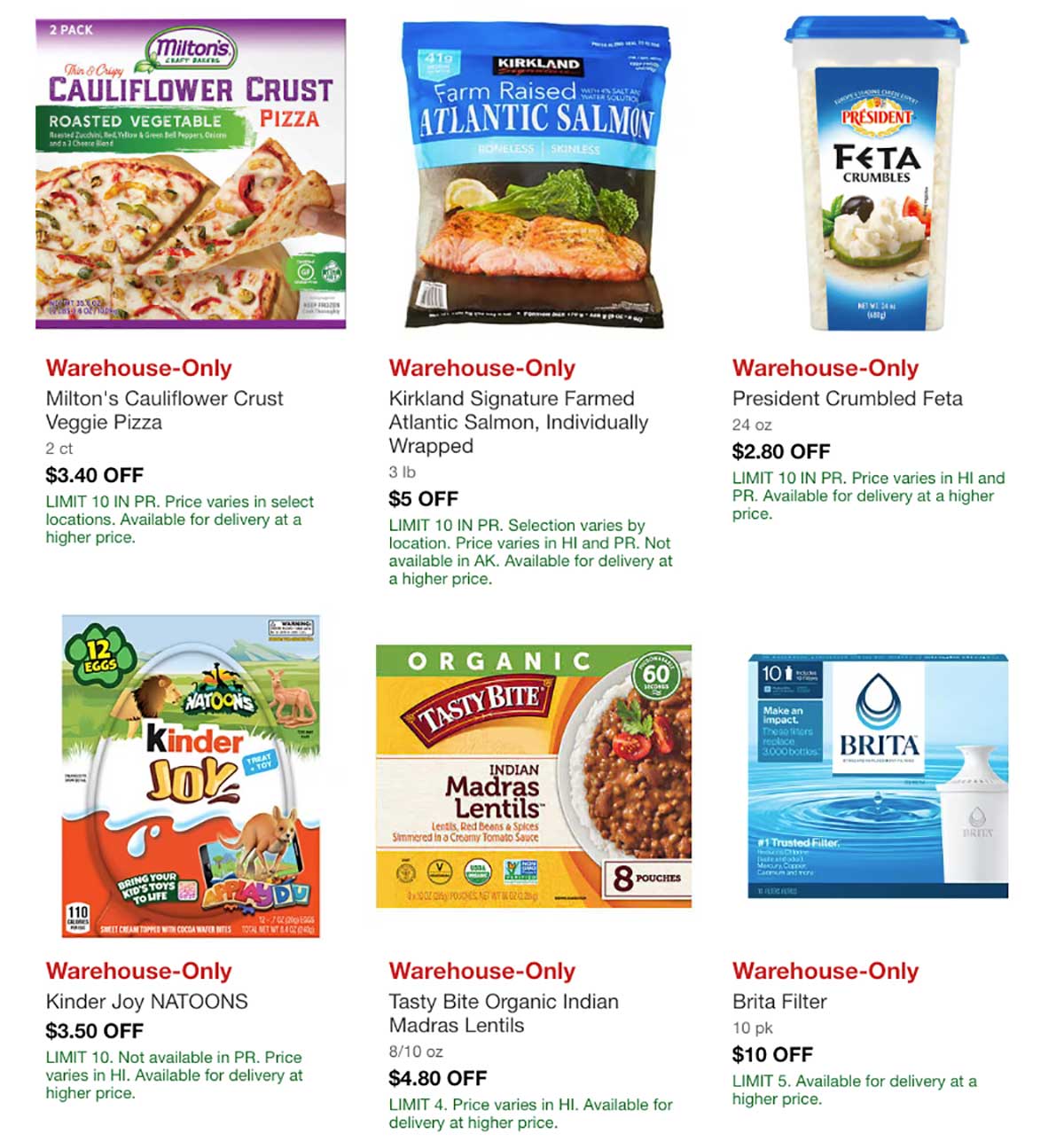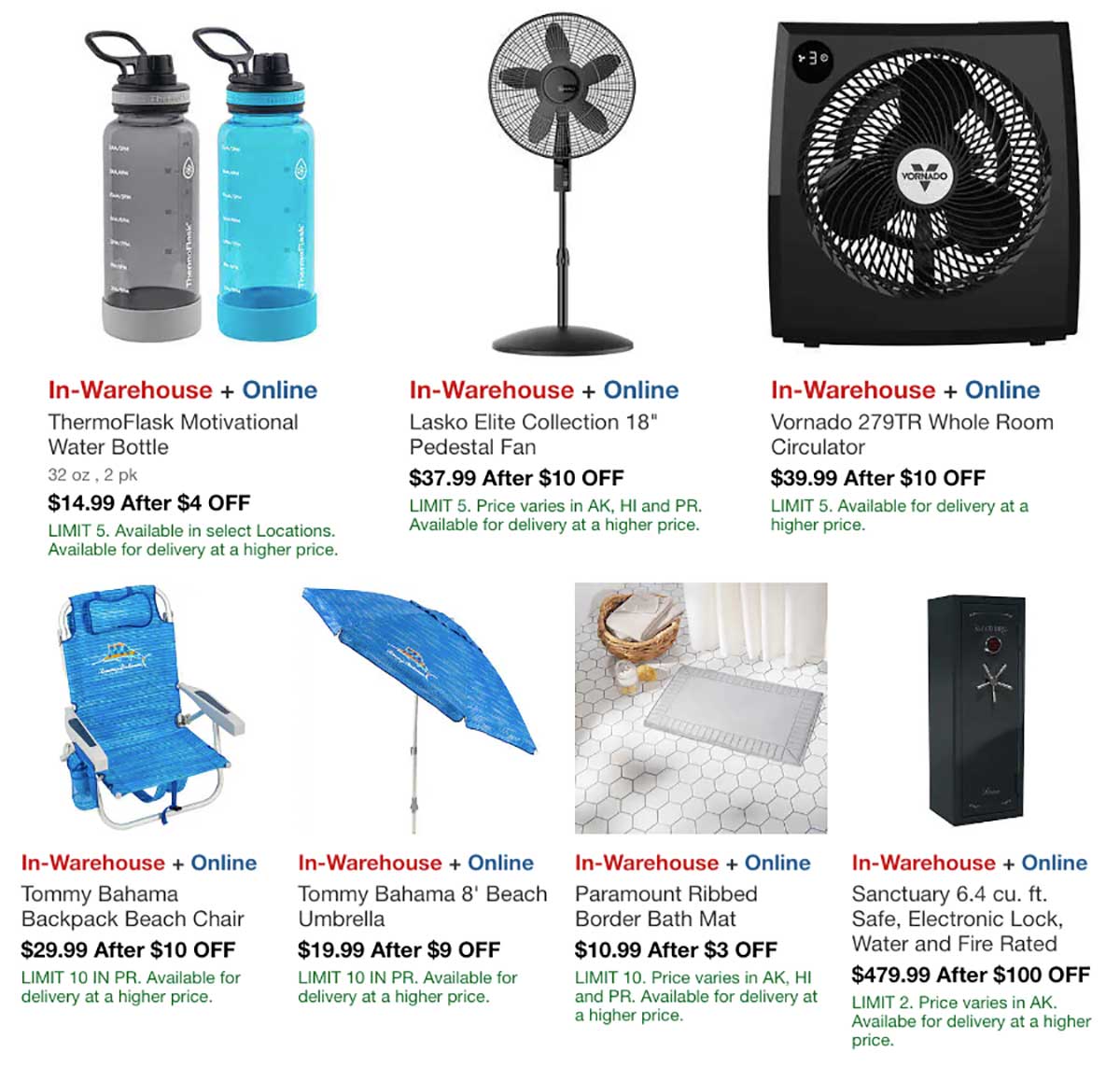 Vegetable Platter with Ranch Dip $3 off
Mediterranean Orzo Pasta Salad $2.50 off
Sour Cream Butter Pound Cake $7.99
Body Armor LYTE $4 off
Culinary Classics Kitchen Towel 8pk $3 off
Sabatino's Sausage Chicken Garlic Sausage Pork Free $4.50 off
and more…