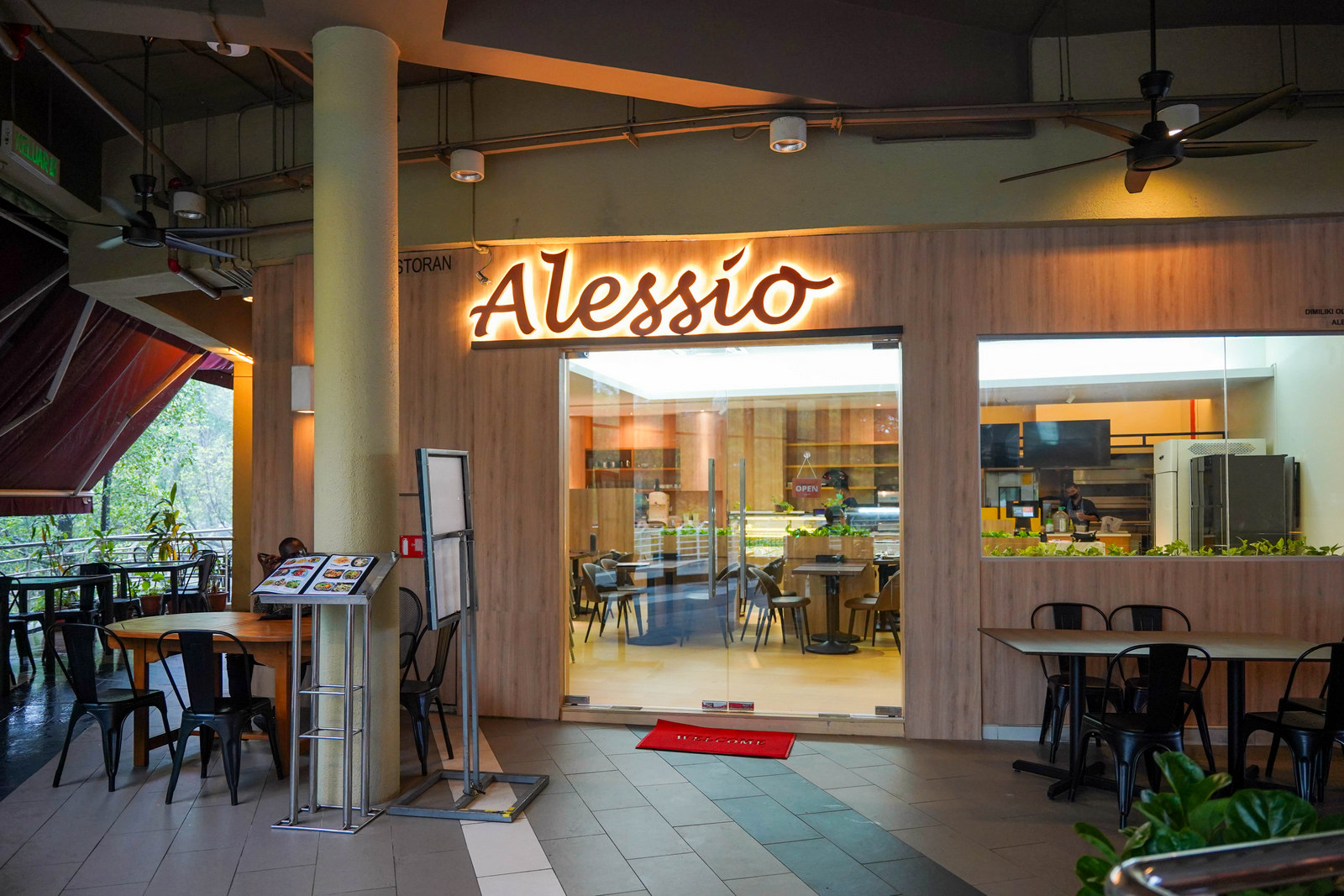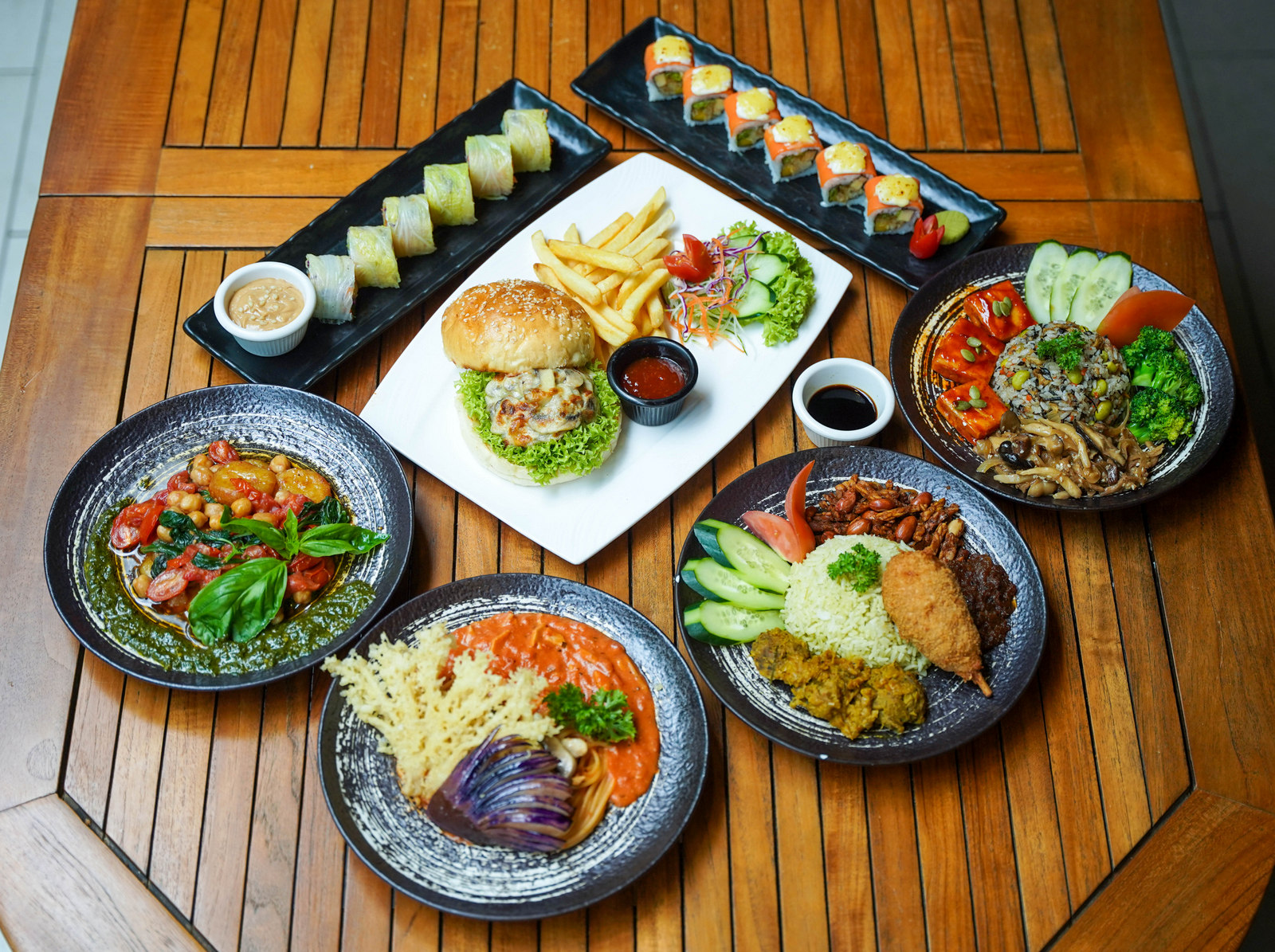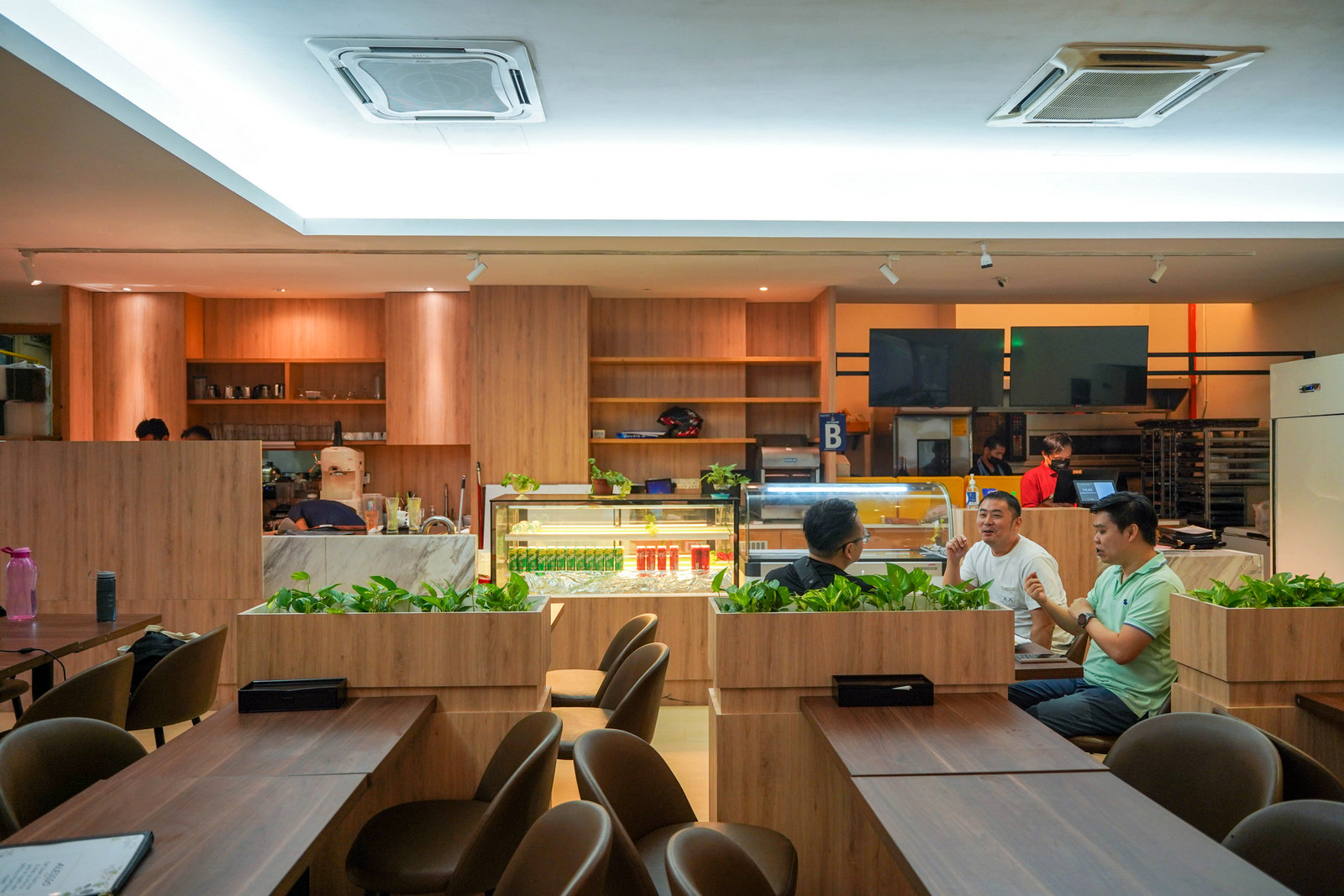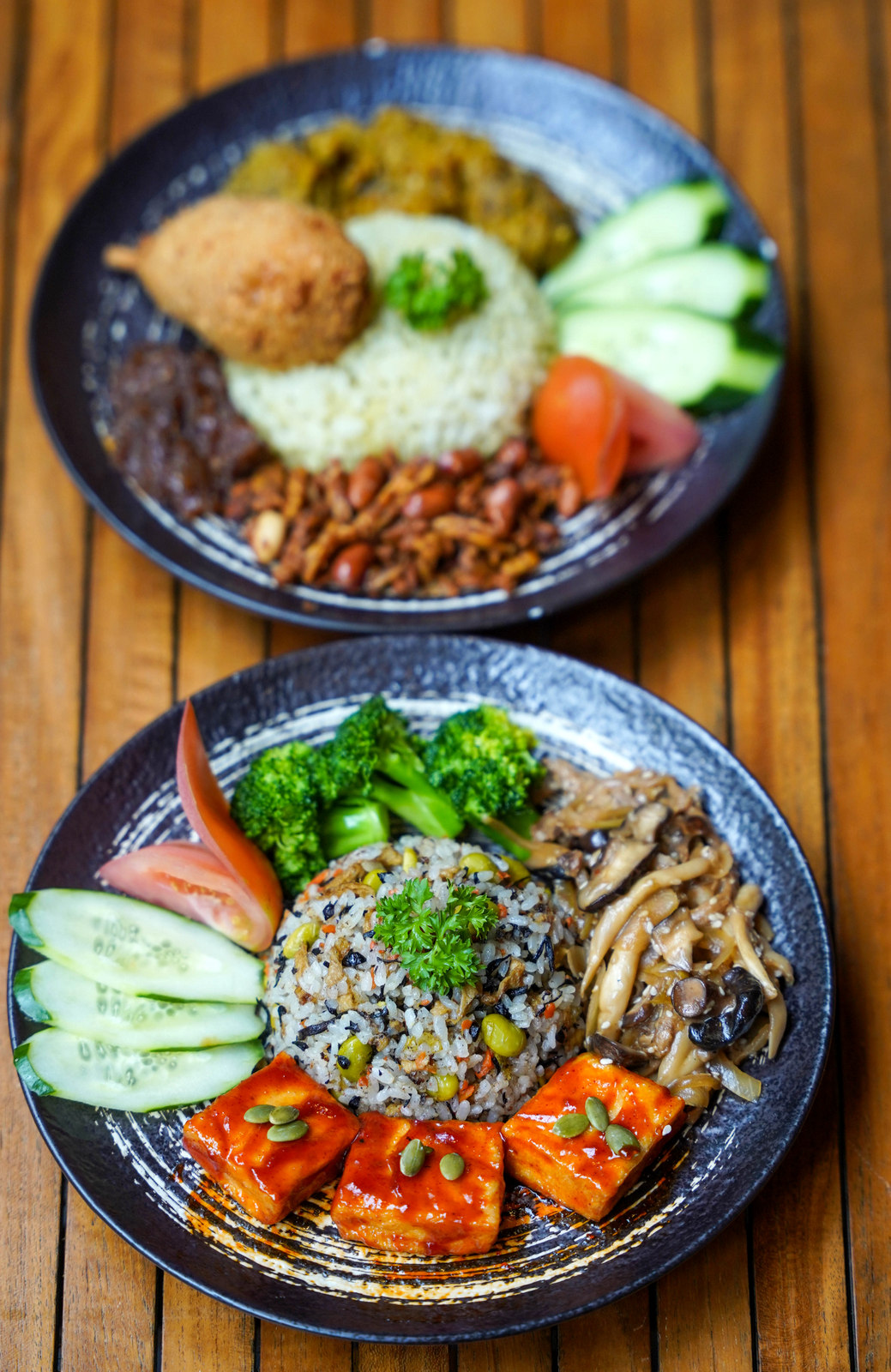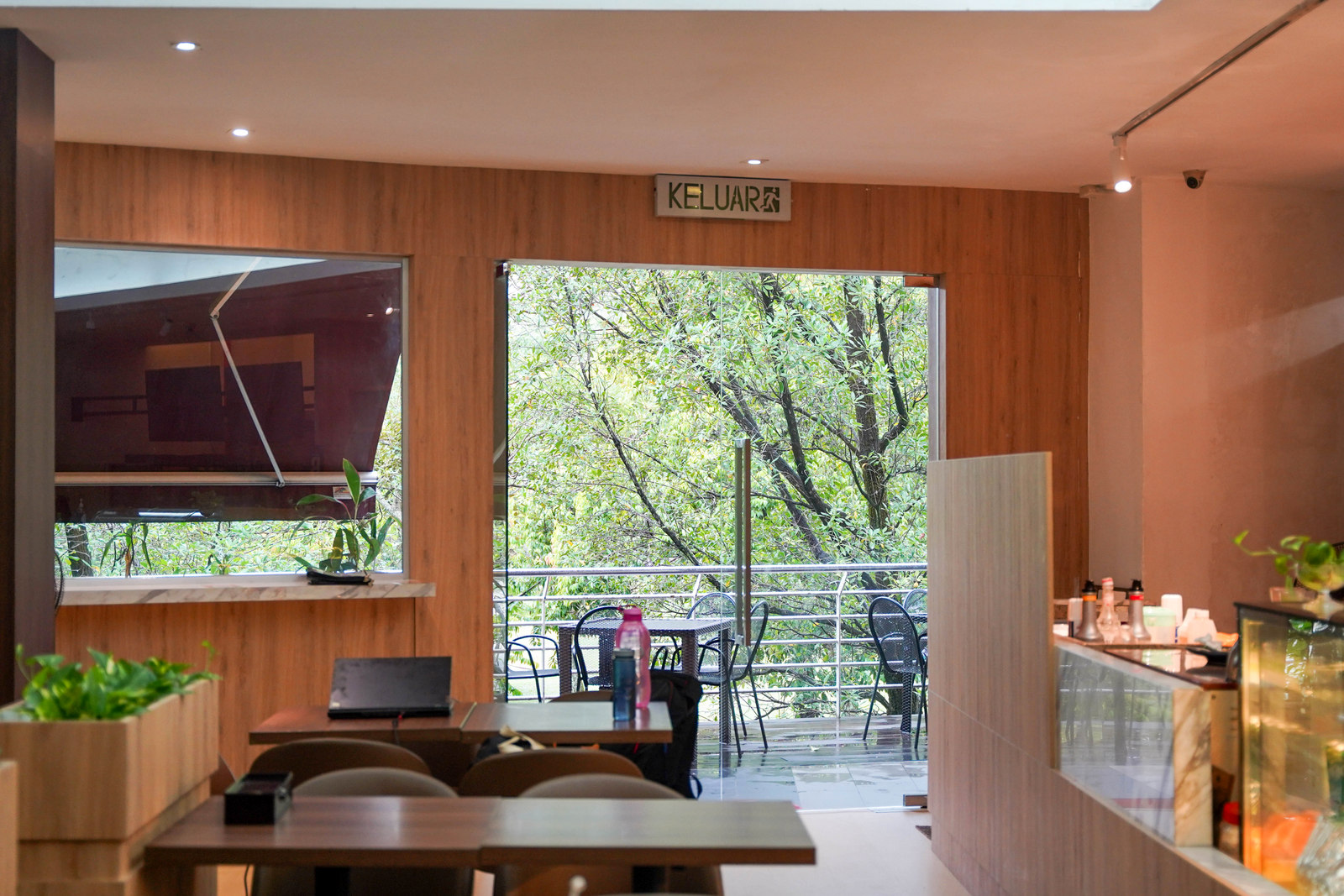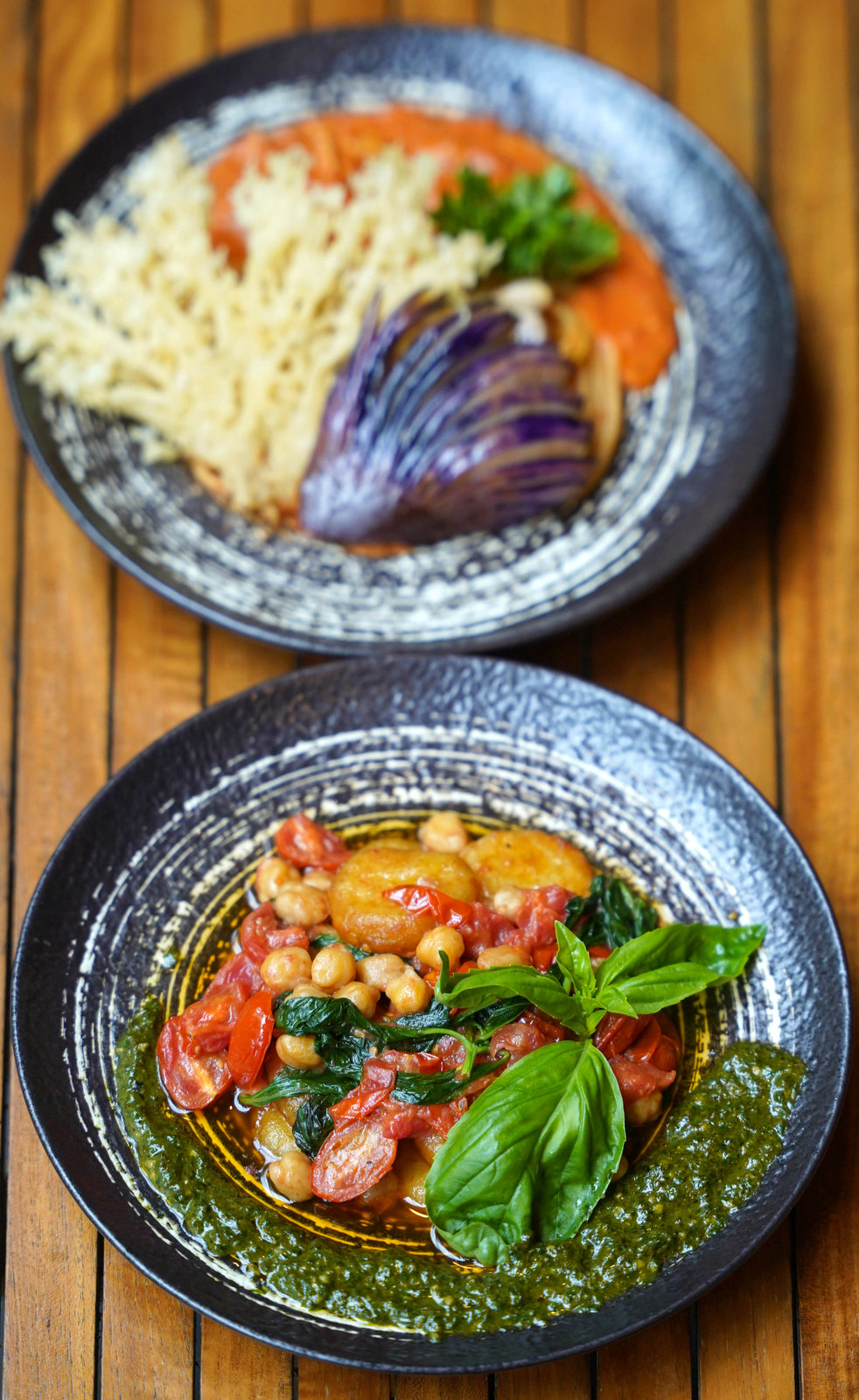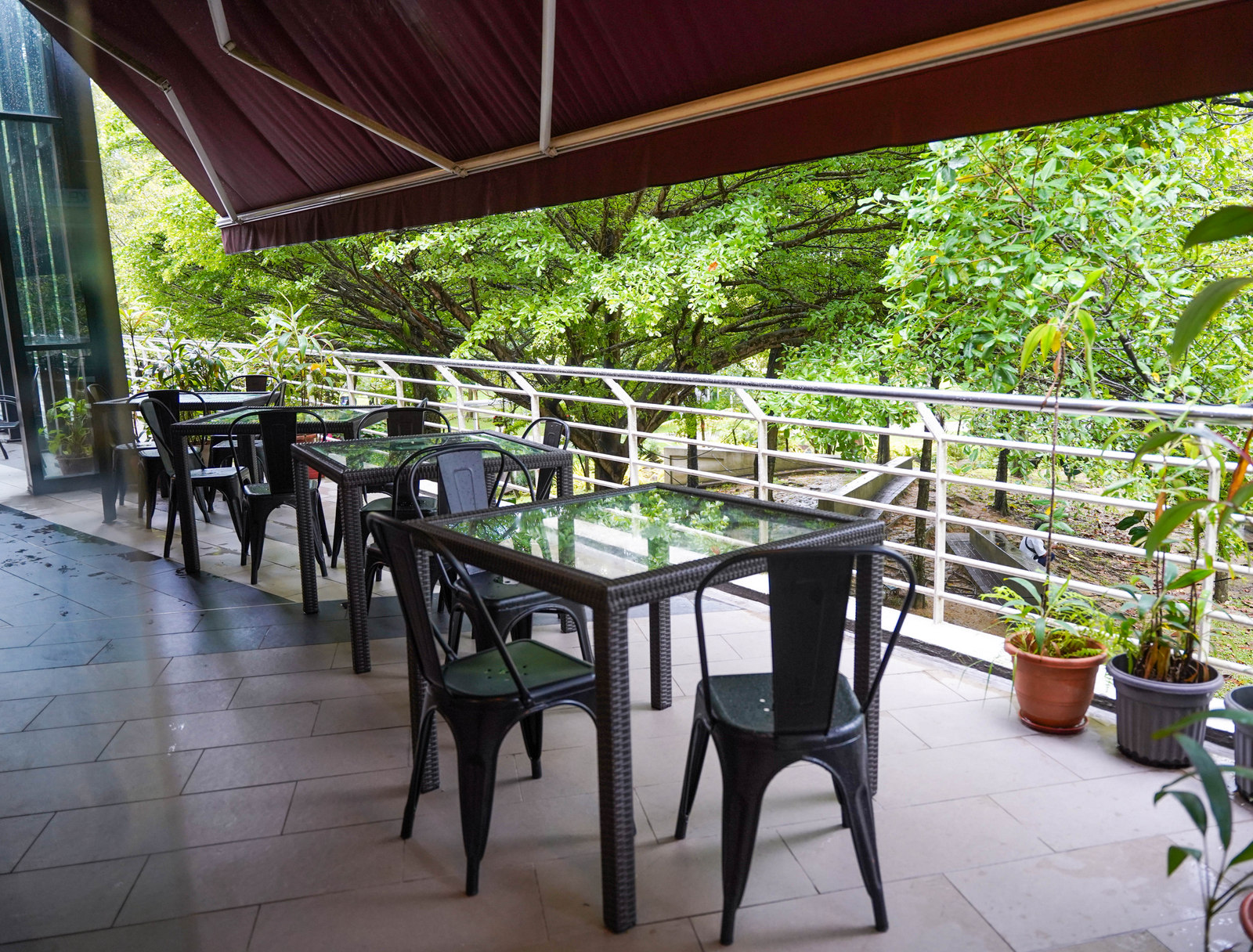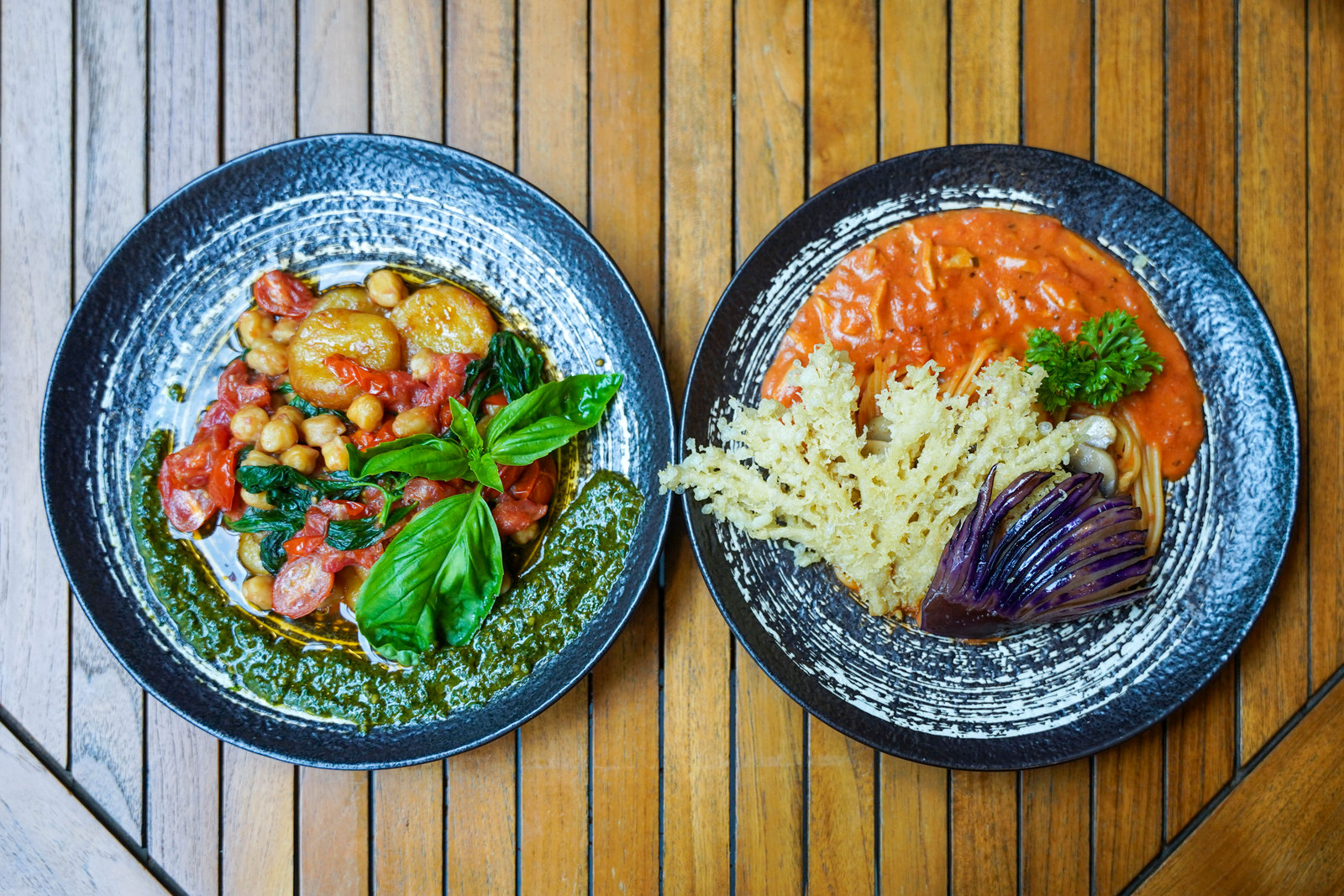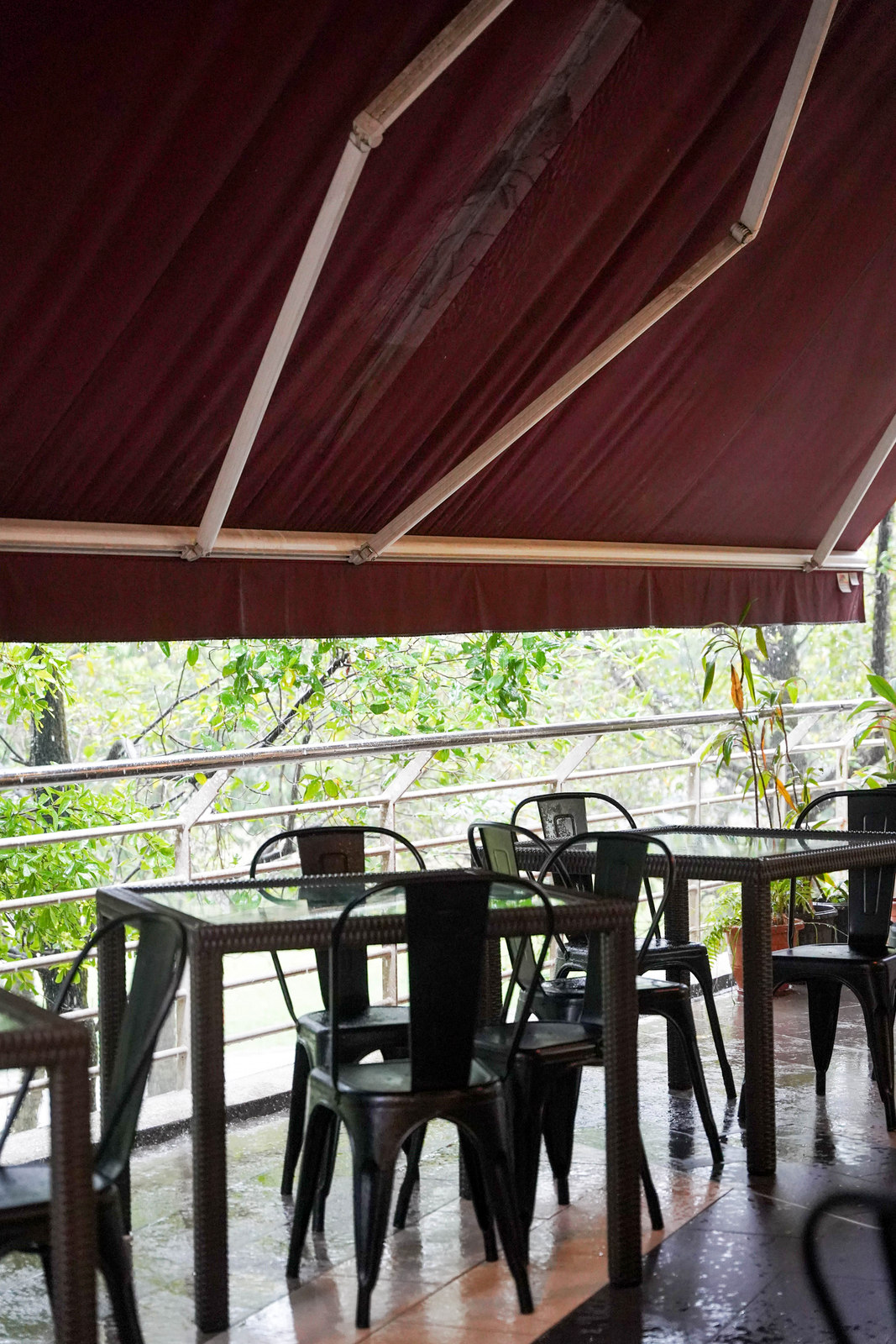 From nasi lemak to pasta, burgers to sushi rolls, Alessio Eatwell transforms guilty indulgences into plant-powered pleasures, with a wholesome perspective on everyday fare.
This is Desa ParkCity's new destination for distinctive meat-free dining, in a soothing space that overlooks The Waterfront's lush land. 
Launched in November 2022, Alessio Eatwell has been conceived with purpose and passion - its founder turned fully vegetarian earlier this year and renewed her sense of health, shedding excess weight while curbing her cholesterol and blood pressure.
Alessio Eatwell's kitchen is all about made-from-scratch goodness, from baking bread to blending sauces, shunning preservatives and artificial flavouring. 
The result is healthier nourishment, nonetheless bursting with flavours and textures, rich in a diversity of delicious ingredients, assembled in vibrant forms and fashions.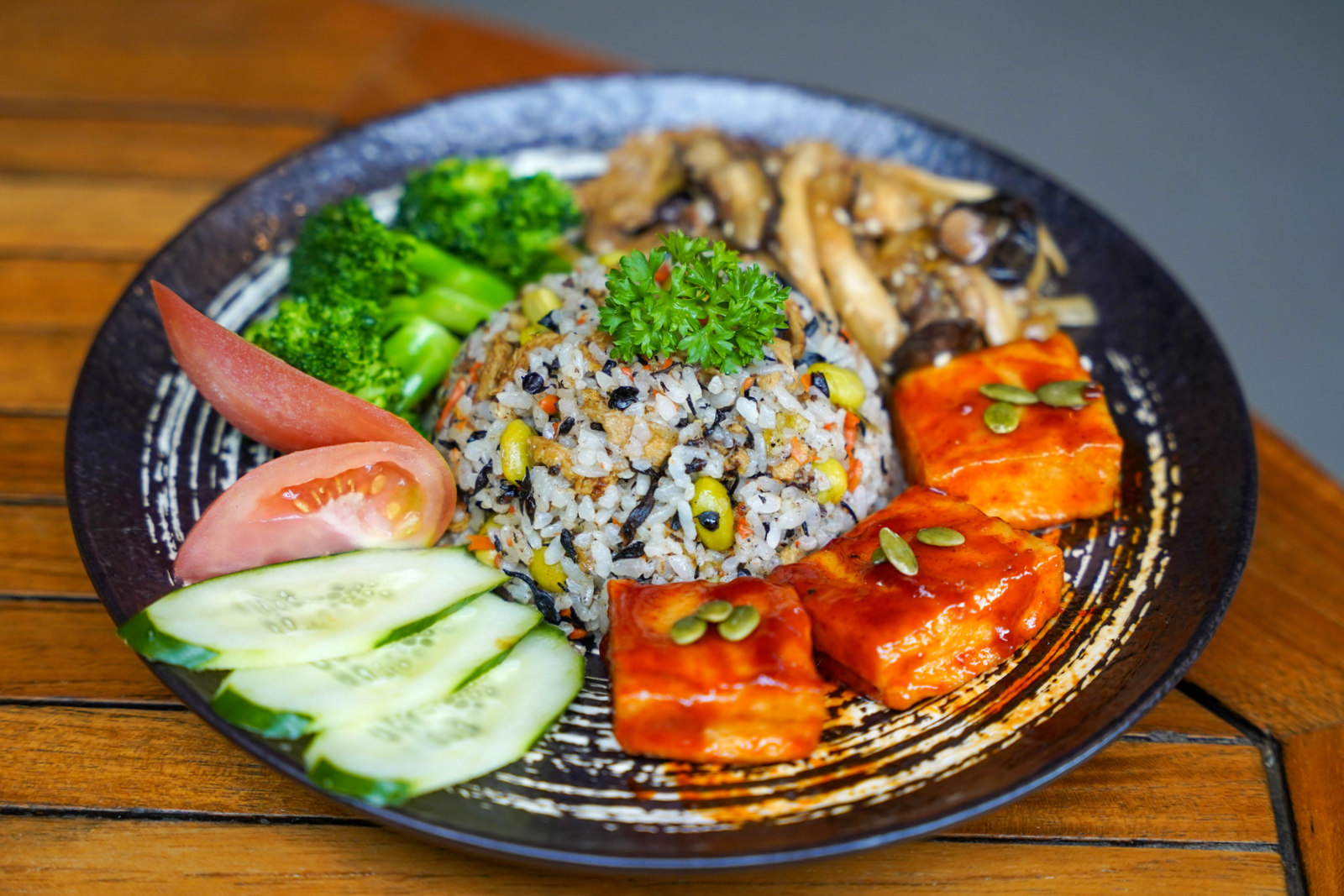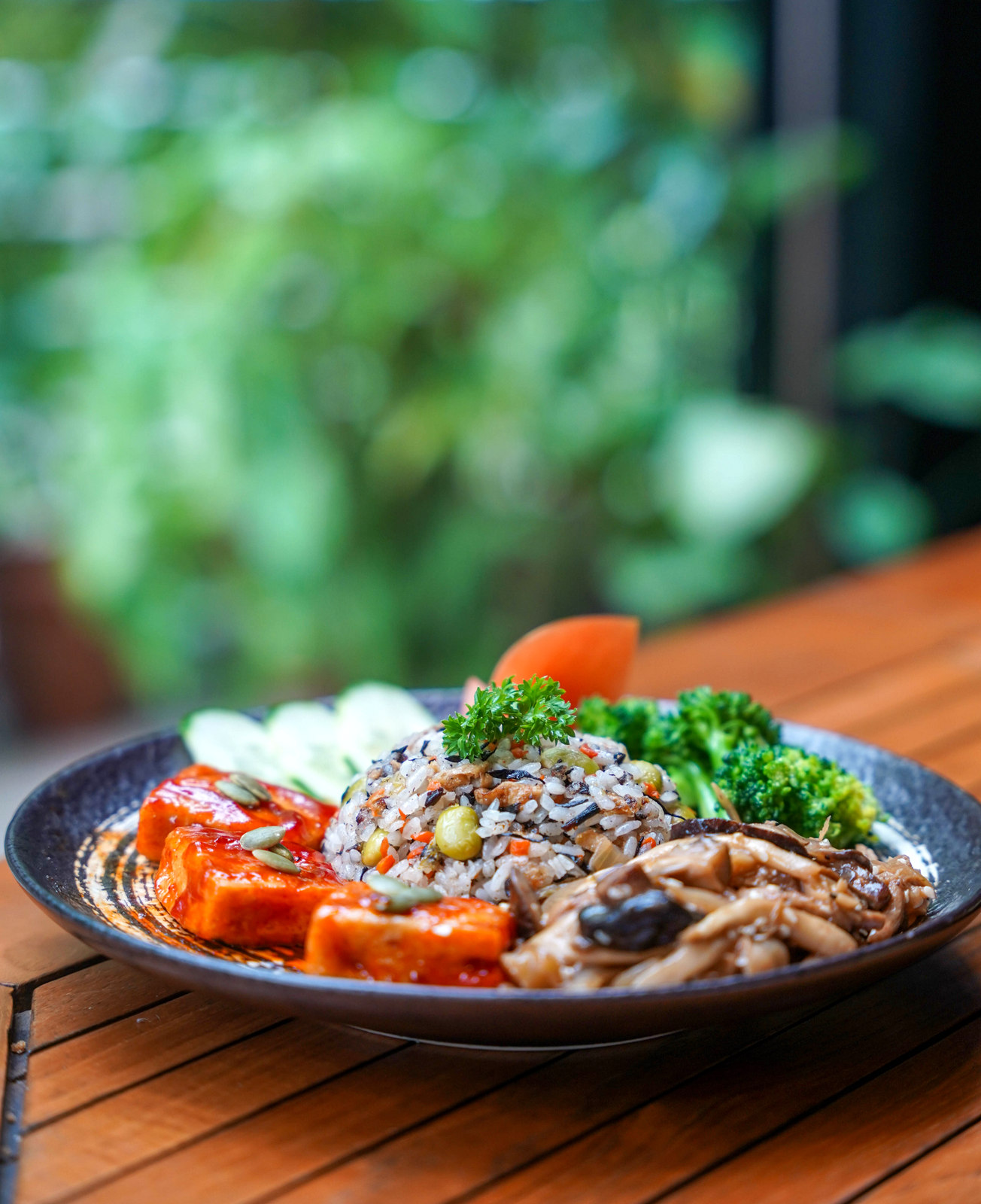 The Edamame Hijiki Rice Set (RM18.90) is a nutritious take on Japanese fried rice, laced with edamame, hijiki seaweed, aburaage deep-fried tofu and carrots for lots of nuance in each spoonful, rounded out with QQ tofu in Korean gangnam spicy sauce, complete with pumpkin seeds, yakiniku-style mushrooms and a side salad. 
Everything on this plate is painstakingly thought out - even the mushrooms are a medley of shimeji, shiitake and eryngii, doing justice to Japanese inspirations.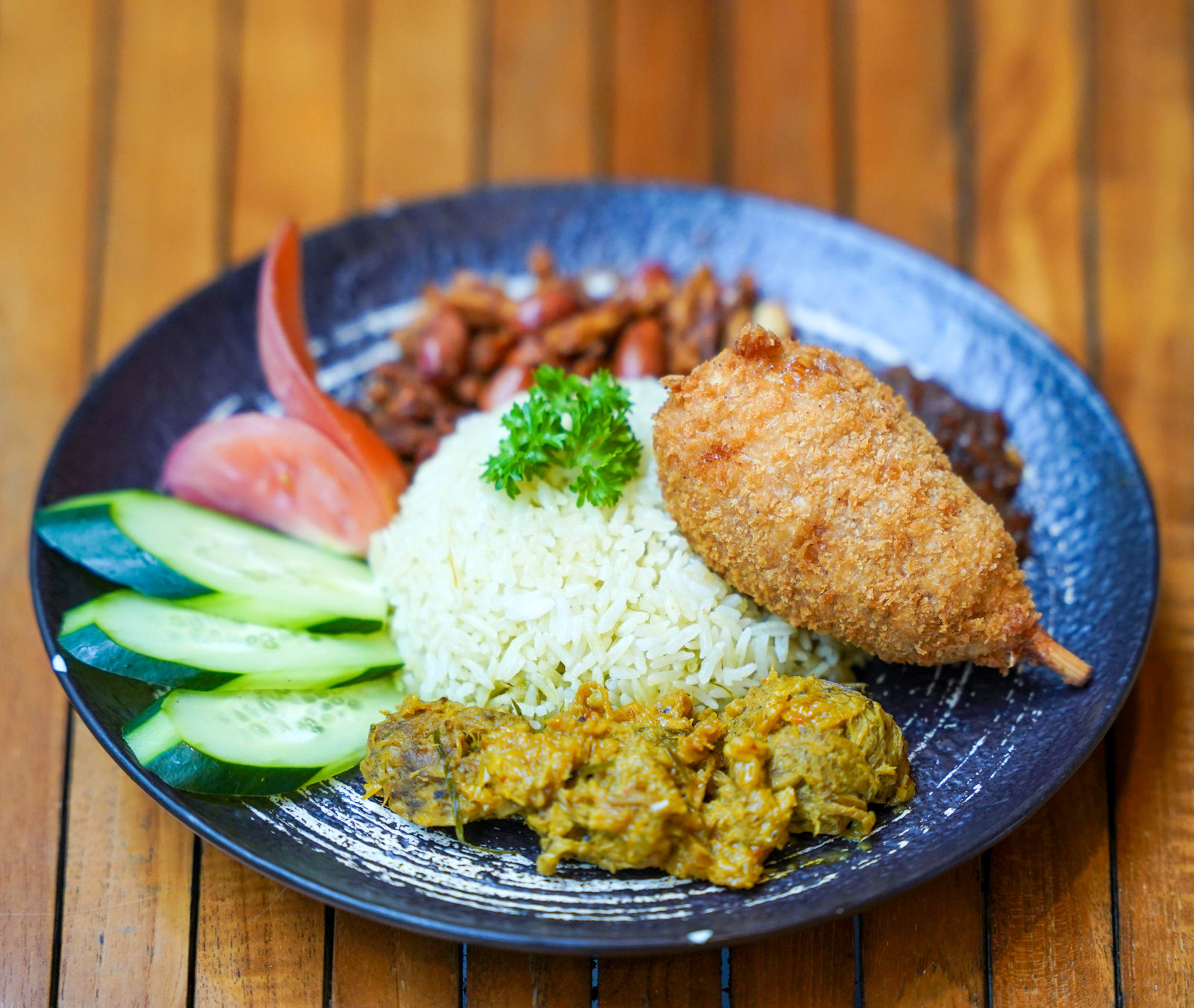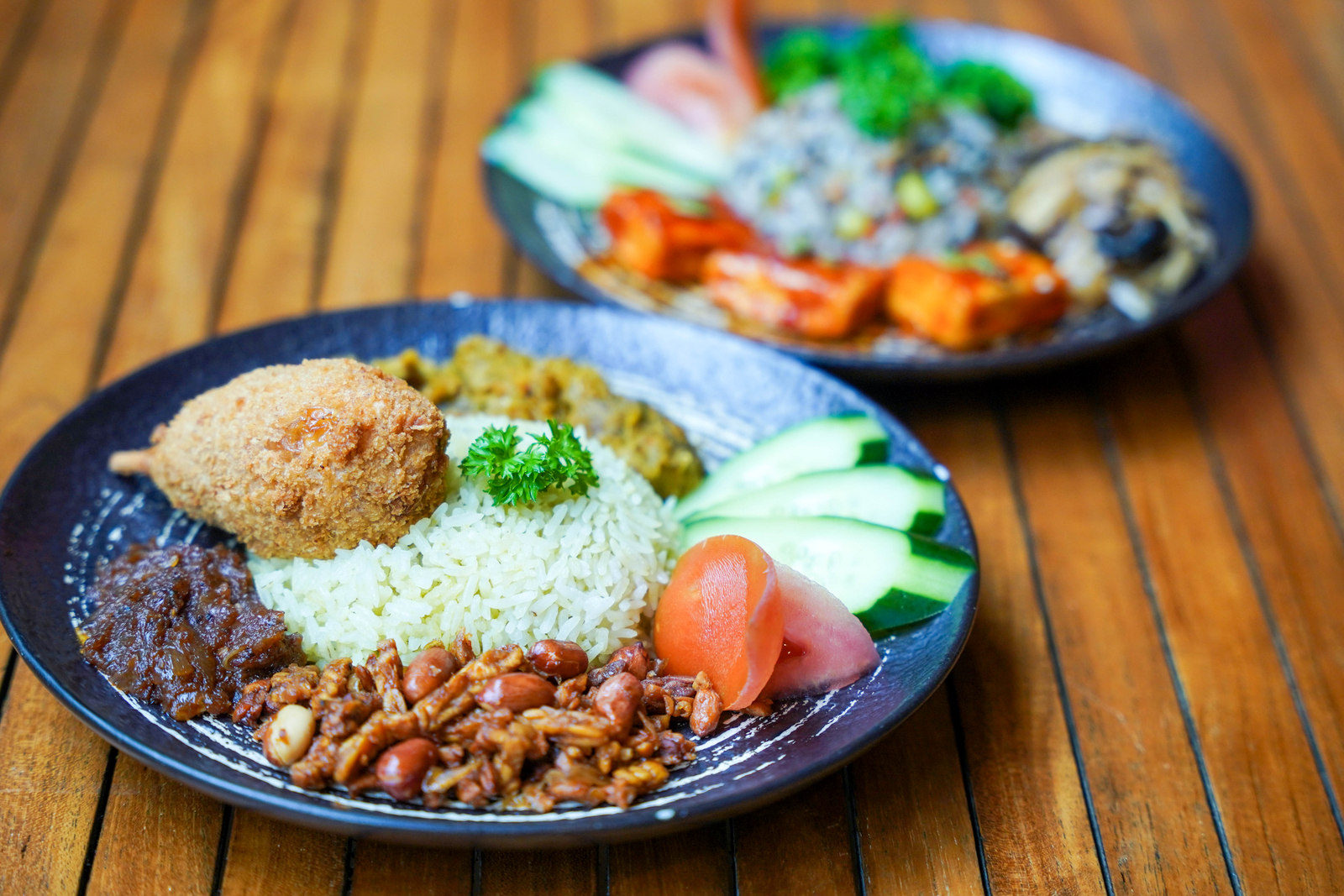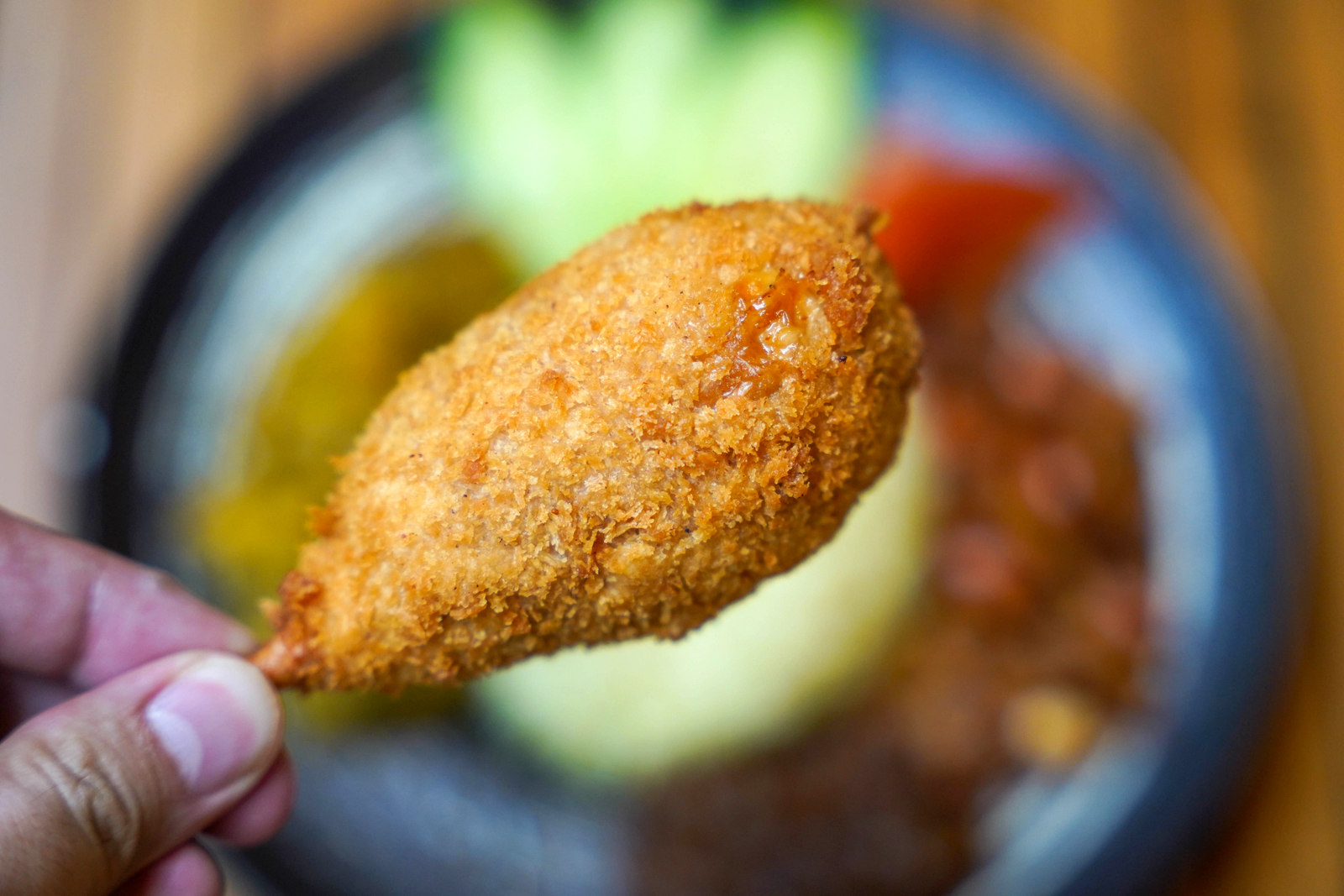 The Alessio Nasi Lemak Set (RM18.90) is available Sundays to Wednesdays. The rice is a mix of basmati and jasmine, with a lower average glycemic index than full jasmine rice.
It's a labour of love - Alessio's aromatic grains are gently green with pure pandan juice, fragrant with serai and lengkuas, spicy with sides of sambal and mushroom rendang, nutty with peanuts and tempeh, plus a breaded yuba beancurd skin 'drumstick' for a playful flourish. Evidence that vegetarian nasi lemak can be as satisfyingly soulful as traditional renditions.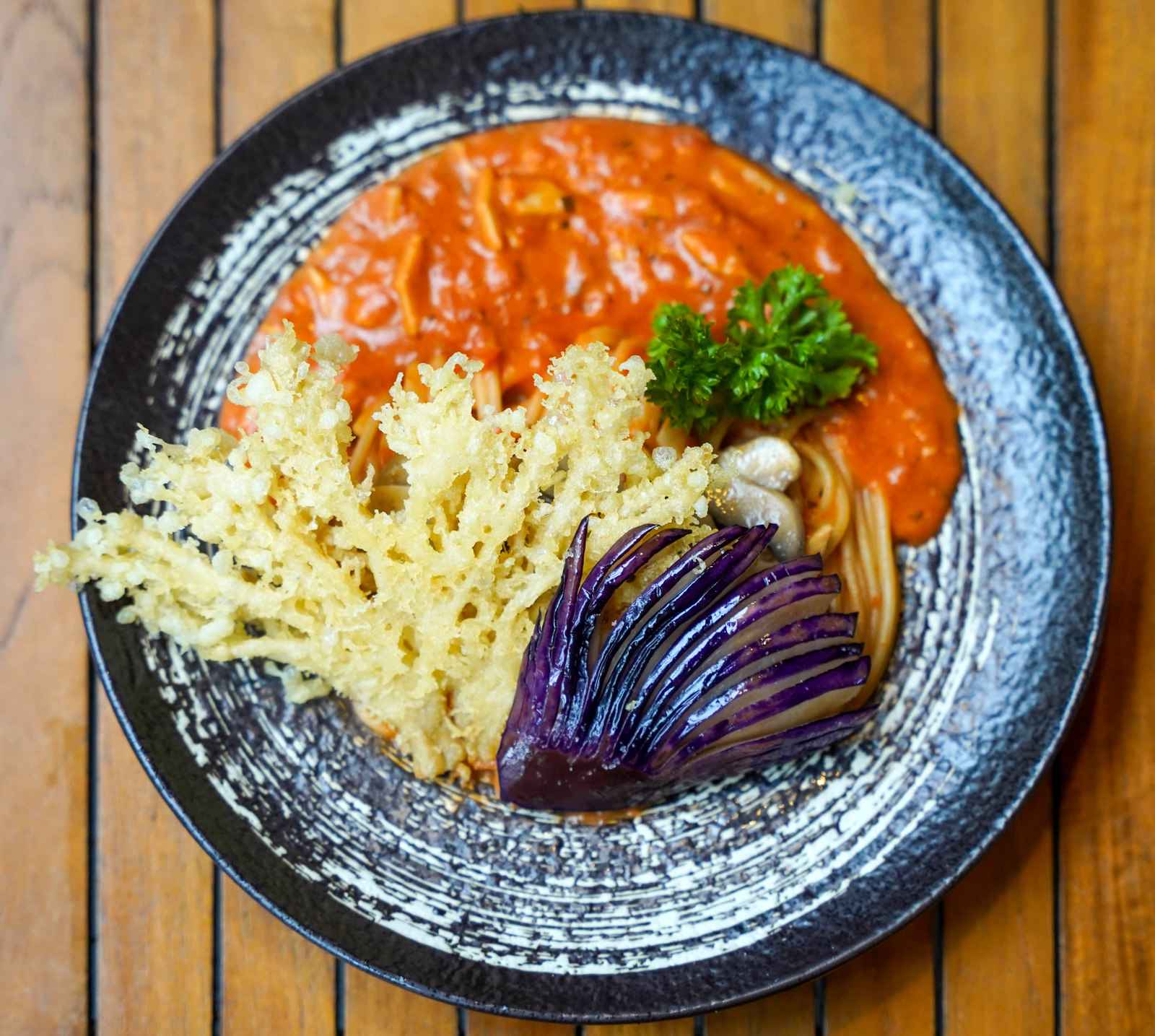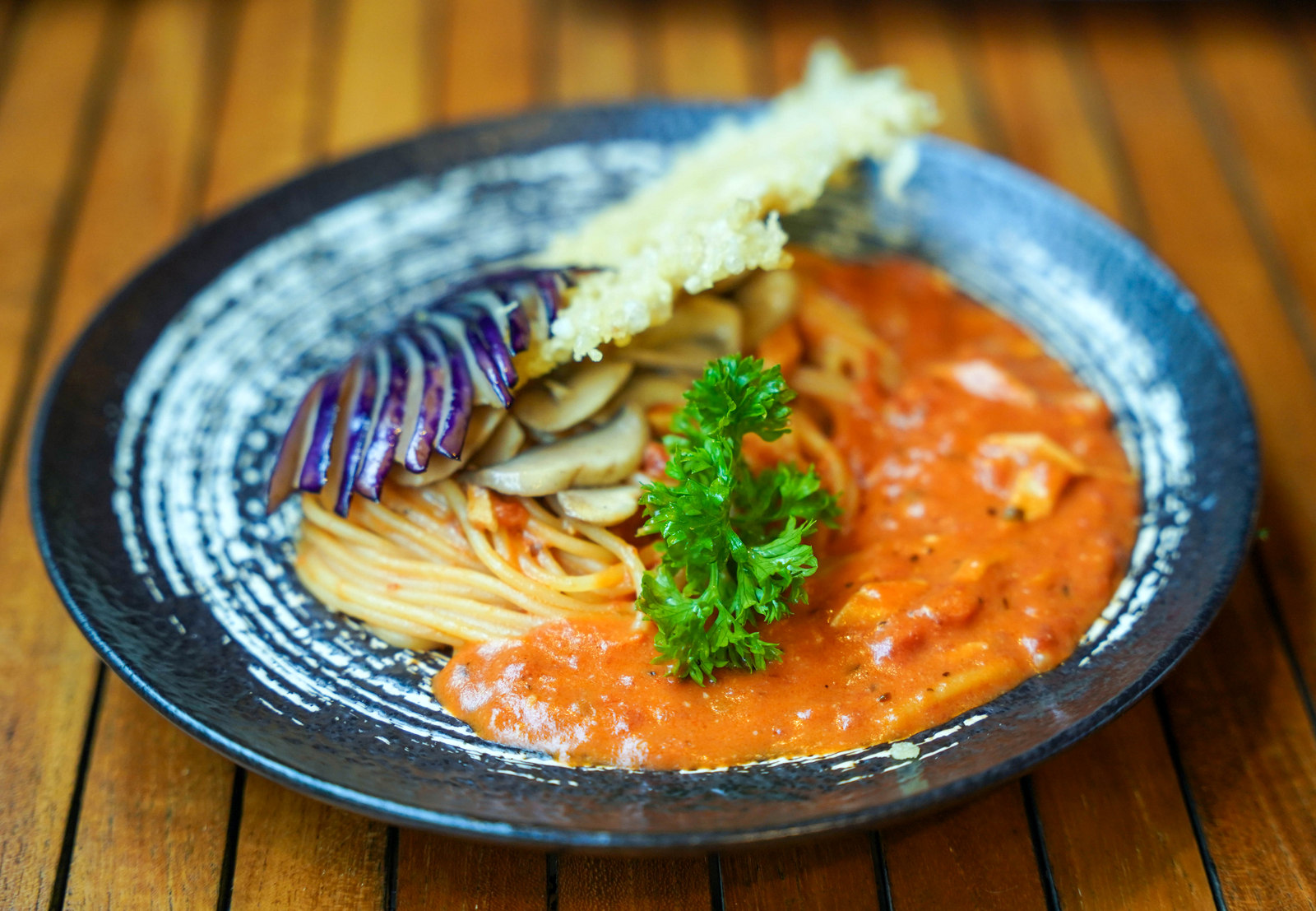 Pasta lovers can try the Alessio Special (RM19.90), spaghetti with tomato cream sauce, showcasing aubergine flowers, crispy enoki, fresh button mushrooms and plant-based ham. The luscious, lightly tangy sauce is a moreish companion for the smooth spaghetti.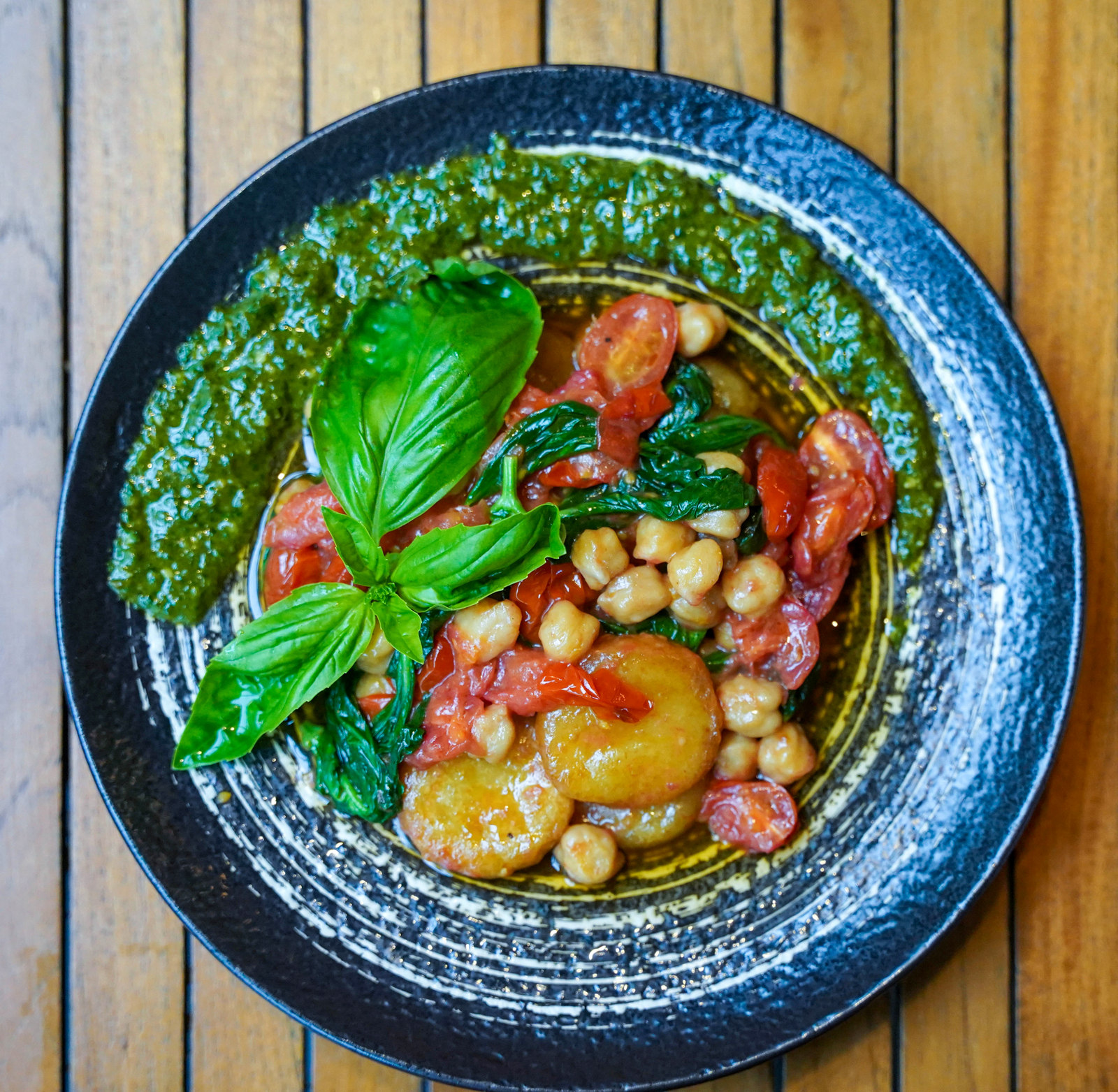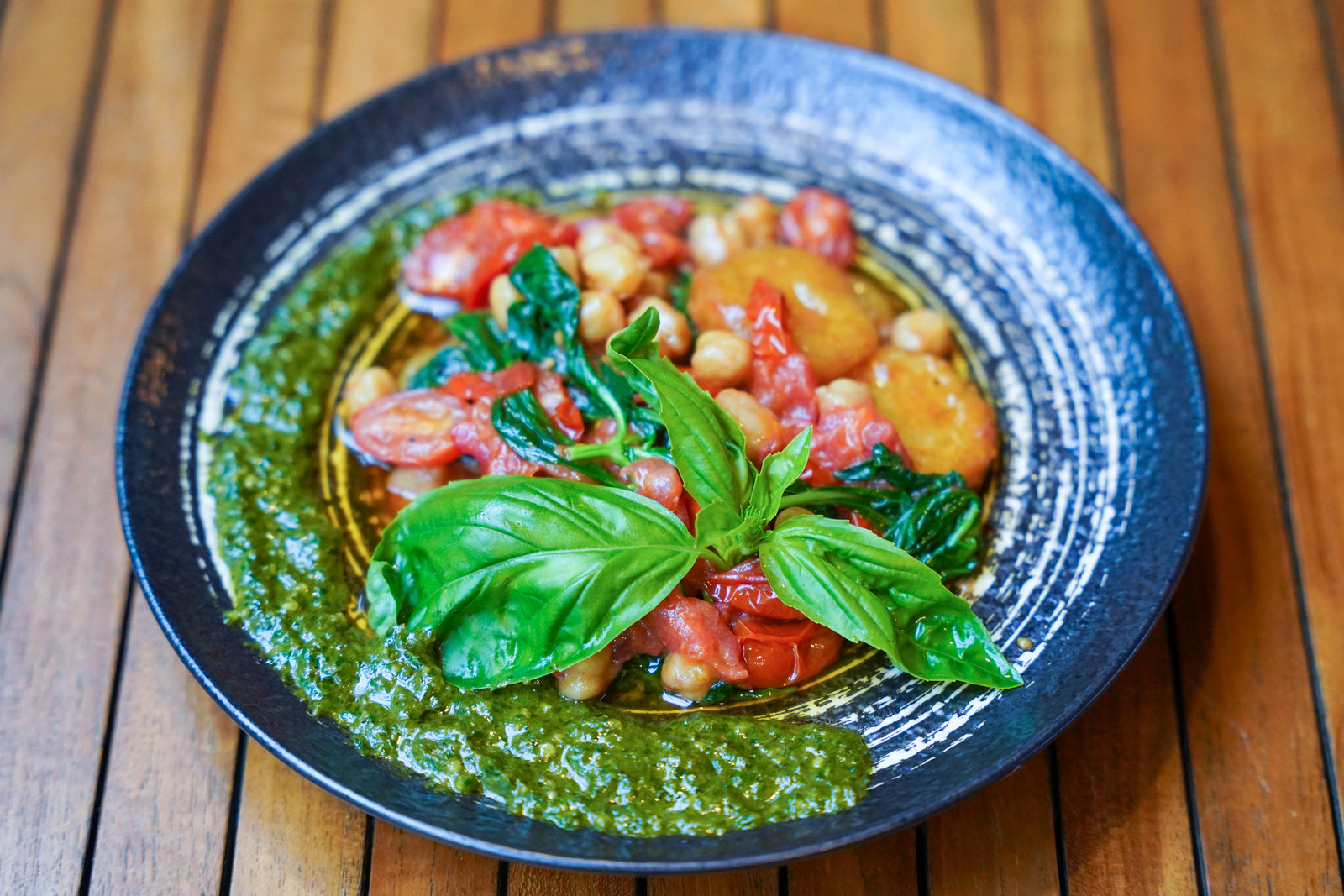 If you're craving a unique creation, try the Tomato Butter Imo Myoki (RM28.90) - the Eastern equivalent of gnocchi, these handmade Japanese potato mochi promise a pleasant chew, crafted with Japanese potato flour and U.S. russet potatoes, cooked with chickpeas and burnt butter, jazzed up with a garden's harvest of cherry tomatoes, fresh basil and thick pesto sauce, earthy and herbaceous, naturally savoury and sweet, lively and lovely.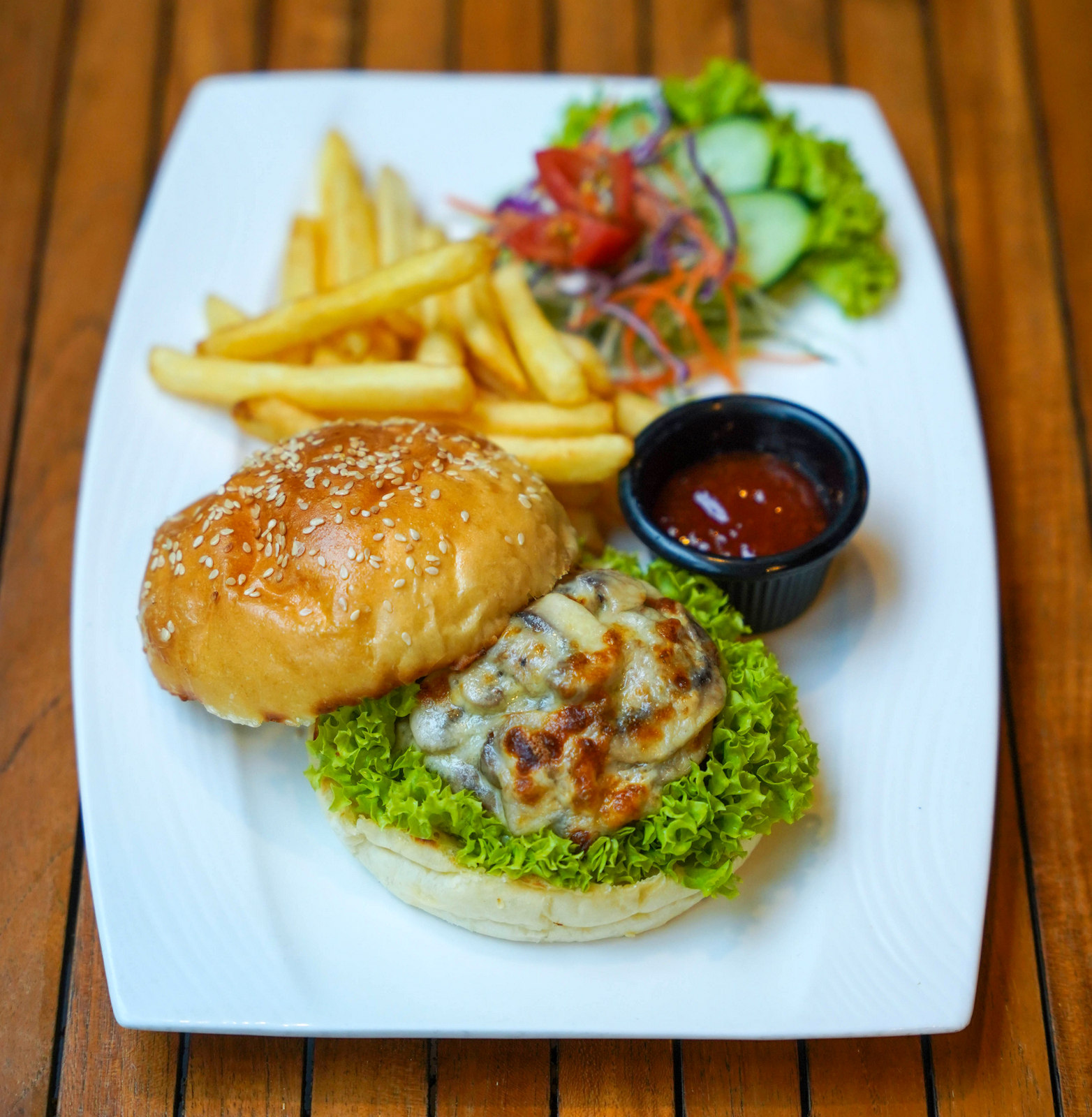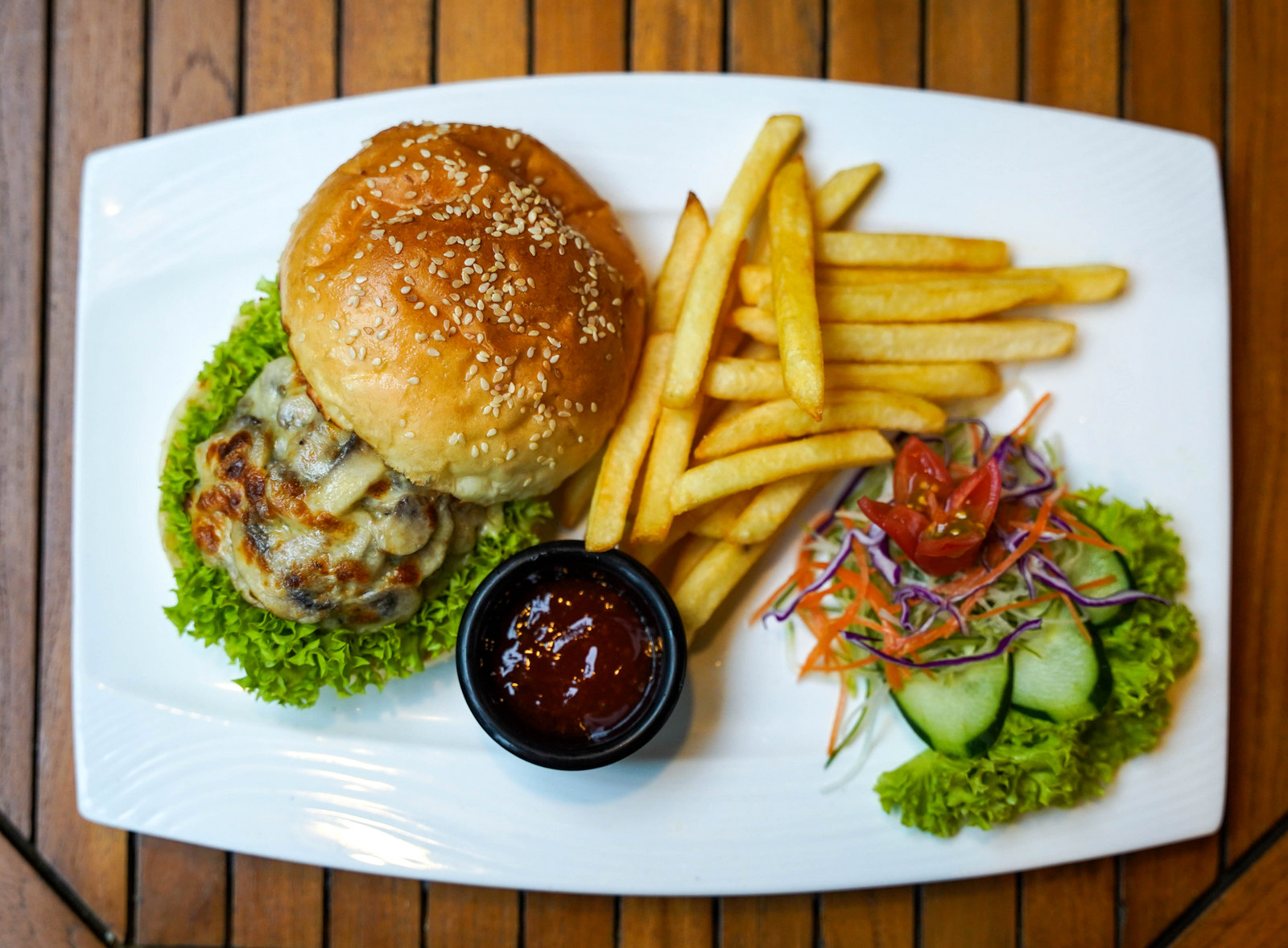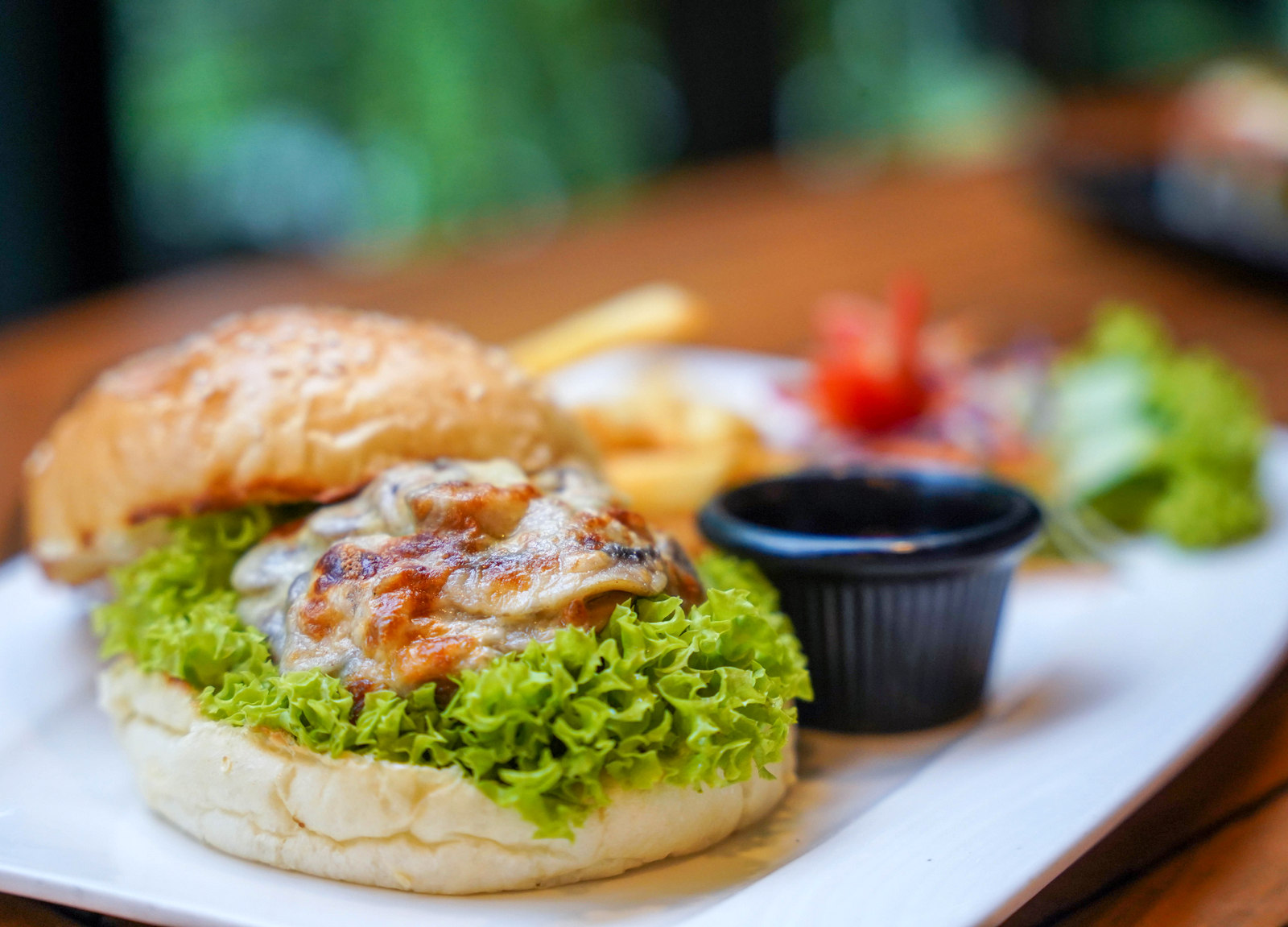 The Mushroom Swiss Melt (RM23.90 with salad and fries) is Alessio's recommendation for burger buffs, with a full-bodied protein patty that's crafted with eryngii, shiitake and soy protein, sandwiched with a choice of real cheese or vegan cashew cheese, button mushrooms, avocado and green coral leaves in a wholemeal bun that's kitchen-baked with unbleached flour and oat milk instead of butter.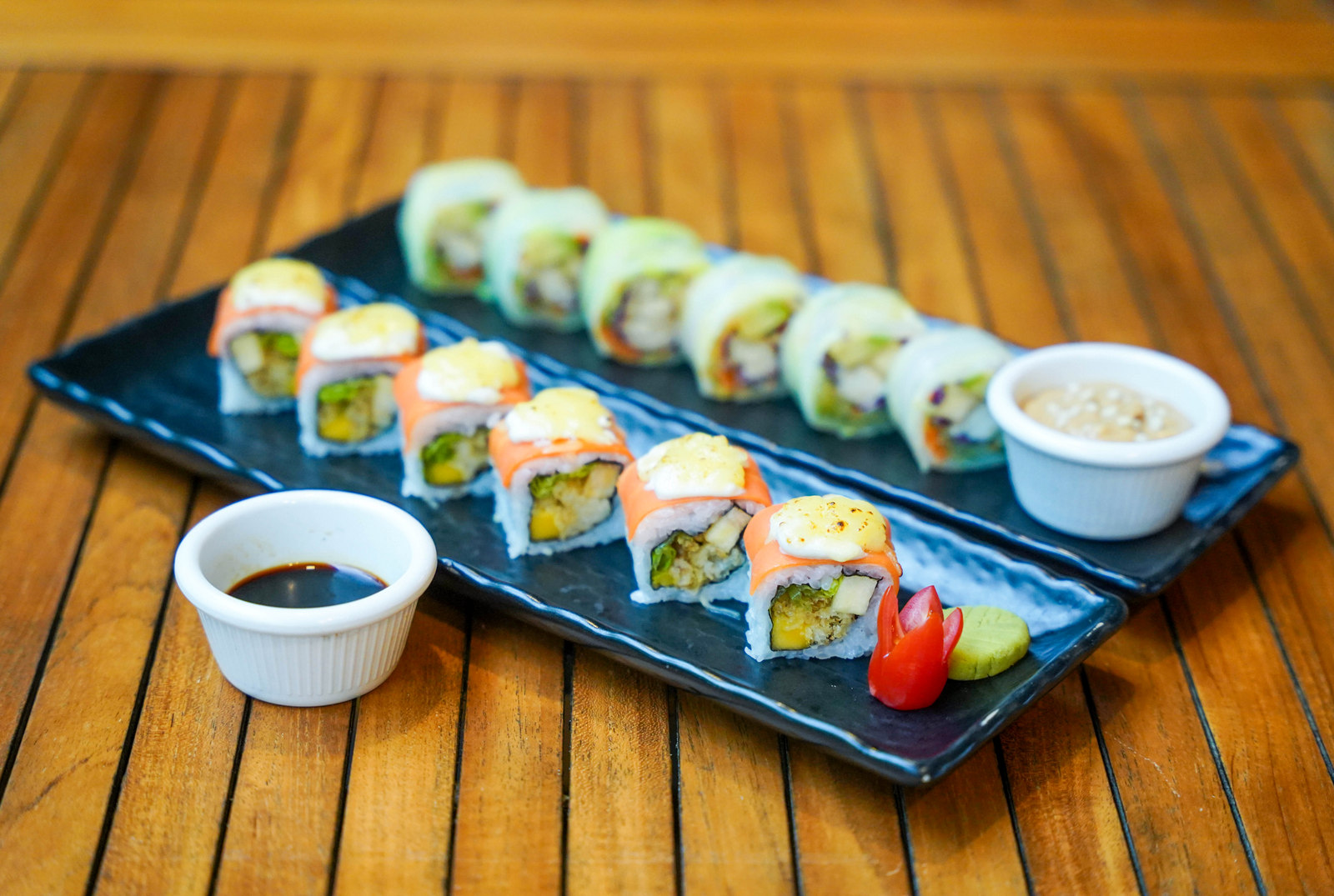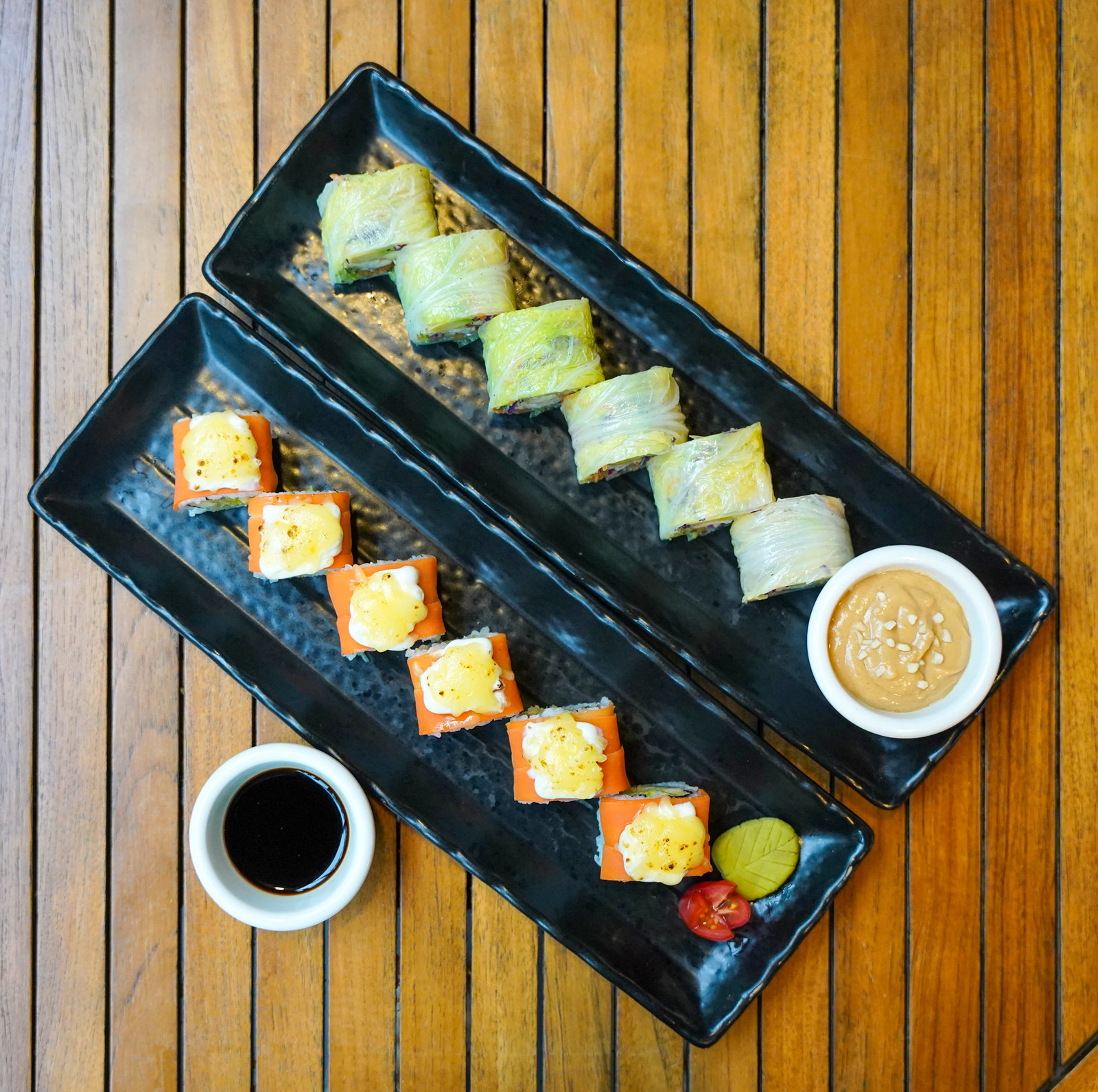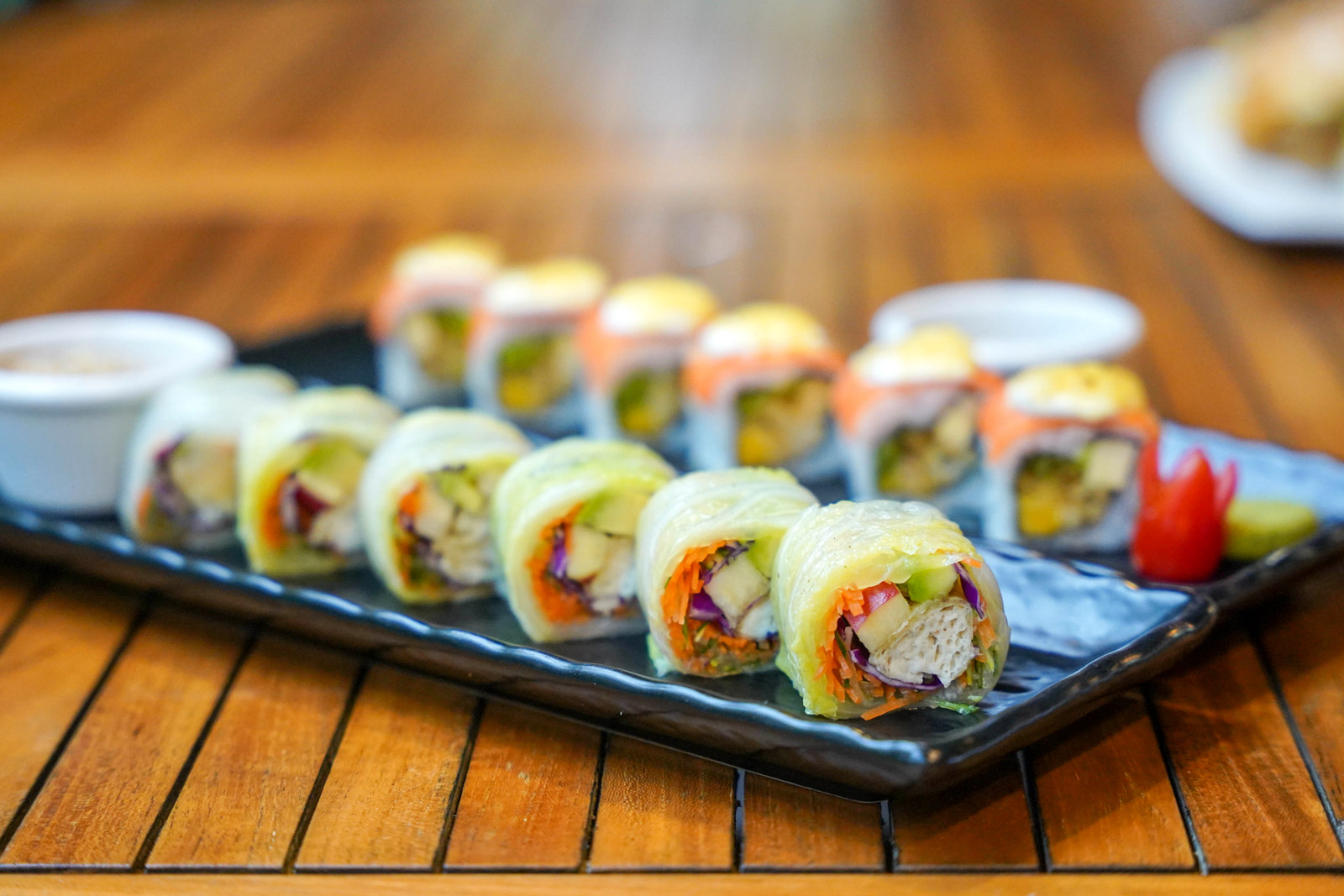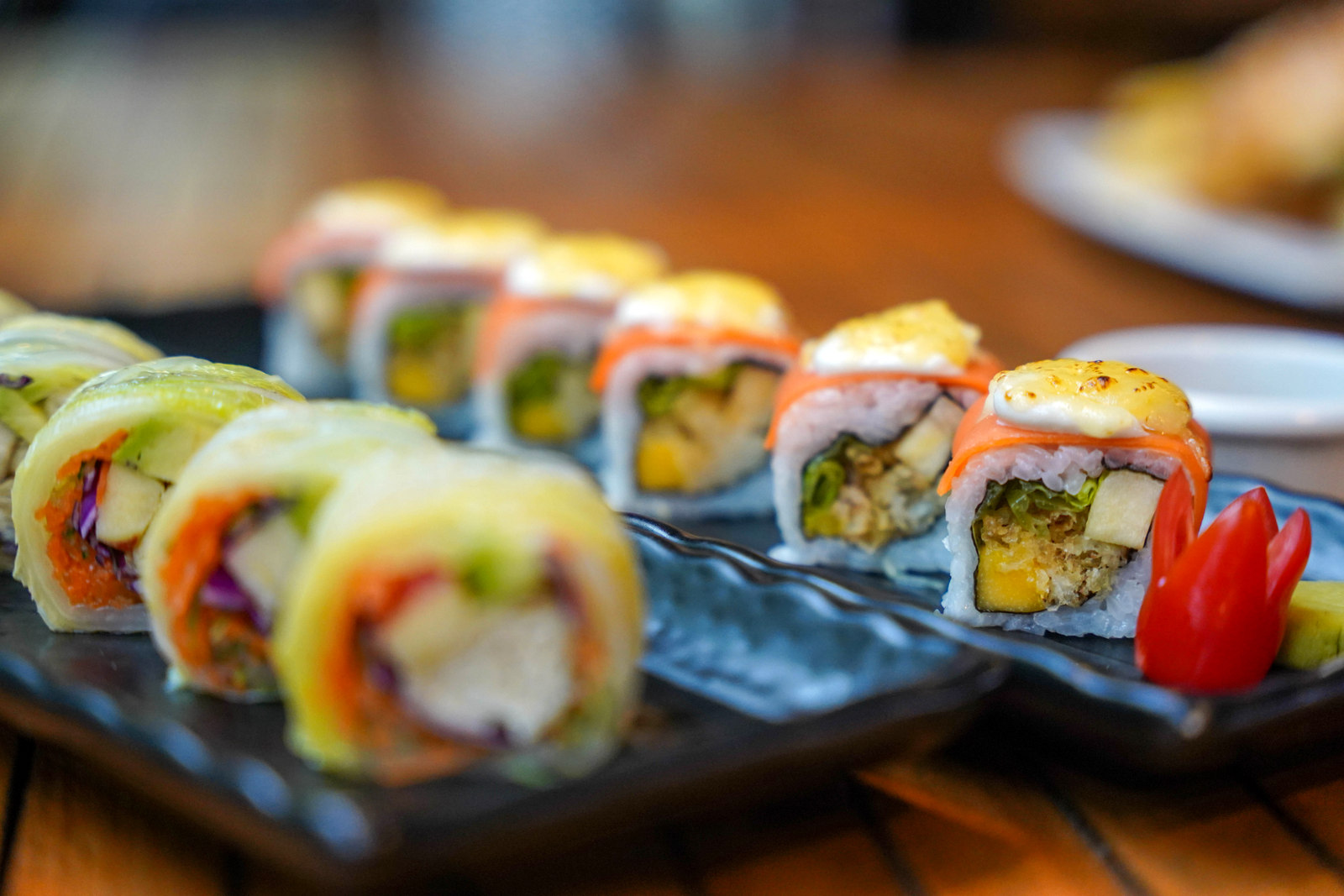 The menu rolls on with the Volcano Cheese Maki Sushi (RM25.90; layered with carrots, crispy enoki, apple, nori and carrots in Japanese rice, topped with vegan mayo) and the Rainbow Roll (RM19.90; stuffed with mango, purple cabbage, crispy tofu, Japanese cucumber, avocado and carrots, wrapped in Chinese cabbage and served with peanut sauce), perfect for snacking and sharing.
This meal merely scratches the surface of Alessio Eatwell's menu - there's much more to check out here, serving something for everyone, even those of us who are only occasionally vegan!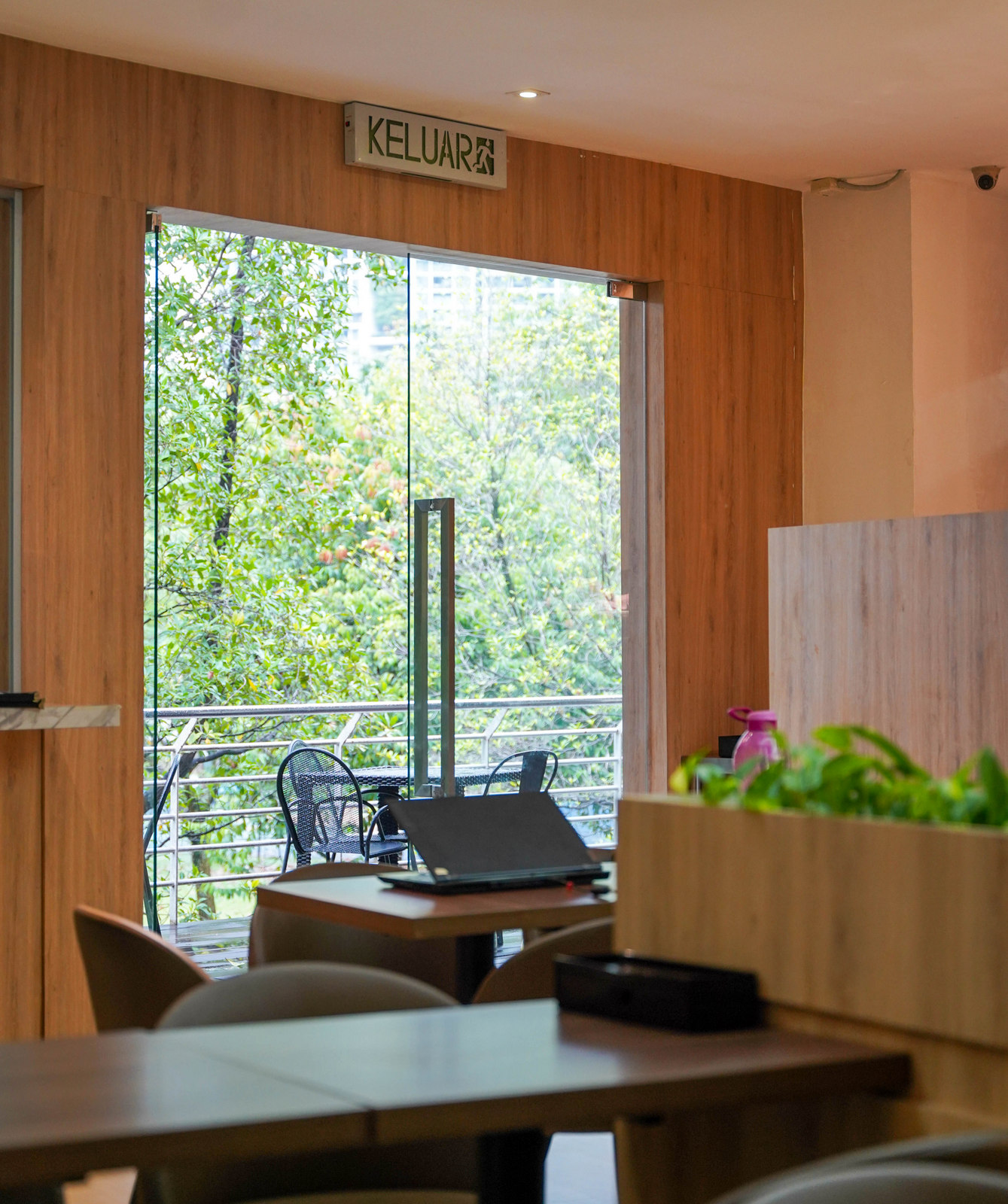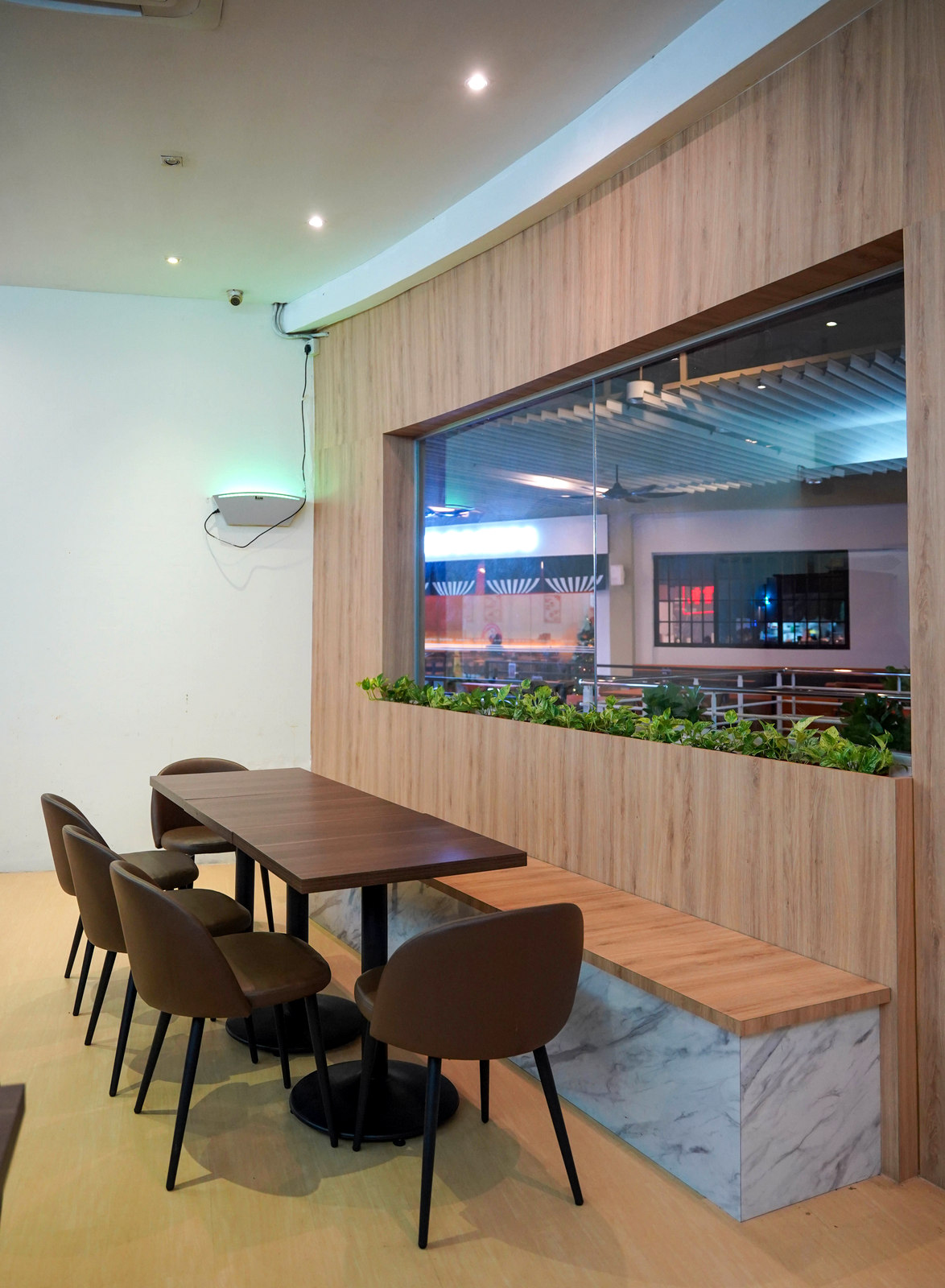 Alessio Eatwell
FF-07 The Waterfront, Persiaran Residen, Desa Parkcity, 52200 Kuala Lumpur.
Open Monday-Sunday, 9am-10pm. 
Tel: 603-6261-7032