Warm bread fresh from the oven, hearty stews with deliciously herbed dumplings, slow-roasted meat and puddings that stick to your ribs – Autumn is the time for comfort food recipes, and in this blog post we share five of our favourites.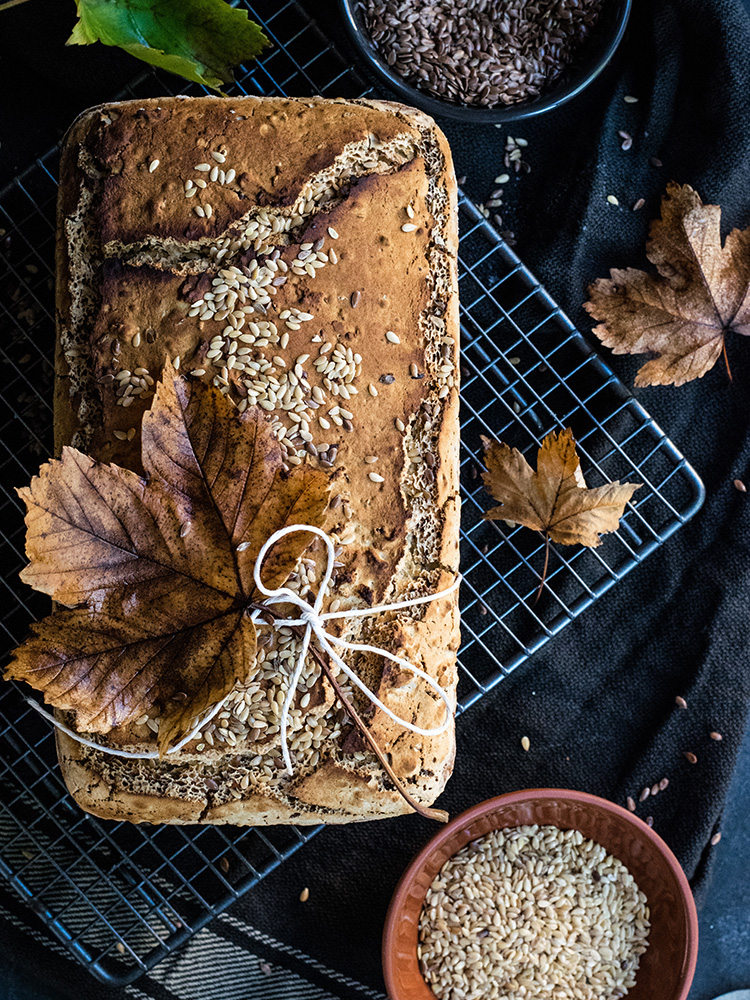 Comfort food recipes
I don't know about you, but this time of year, especially once the clocks have changed back, I start craving all the comfort foods. Green salads are set aside in preference to hearty cabbage side dishes loaded with bacon, slow-cooked local lamb with creamy mashed potatoes and oh, all the carbohydrates. Pasta, I tell you – give me all the pasta!
Today's organic veg box contained a multitude of locally grown, seasonal vegetables including celeriac, carrots, cabbage, beetroot, garlic, pumpkin, leeks, rainbow chard, broccoli and the last of the summer tomatoes. I buy very few, if any, other fresh vegetables during the week unless I need them for a recipe commission as I prefer to eat seasonal, locally grown food. I love getting creative with whatever appears in my veg box each week.
Below, you'll find a collection of a few of my personal favourite Autumn comfort food recipes, each incorporating some of my local veg box produce. I hope you like them!
What's your favourite go-to recipe in the Autumn? Let me know in the comments!
Five Comfort Food Recipes Perfect for Autumn
Pin these 5 comfort food recipes for later!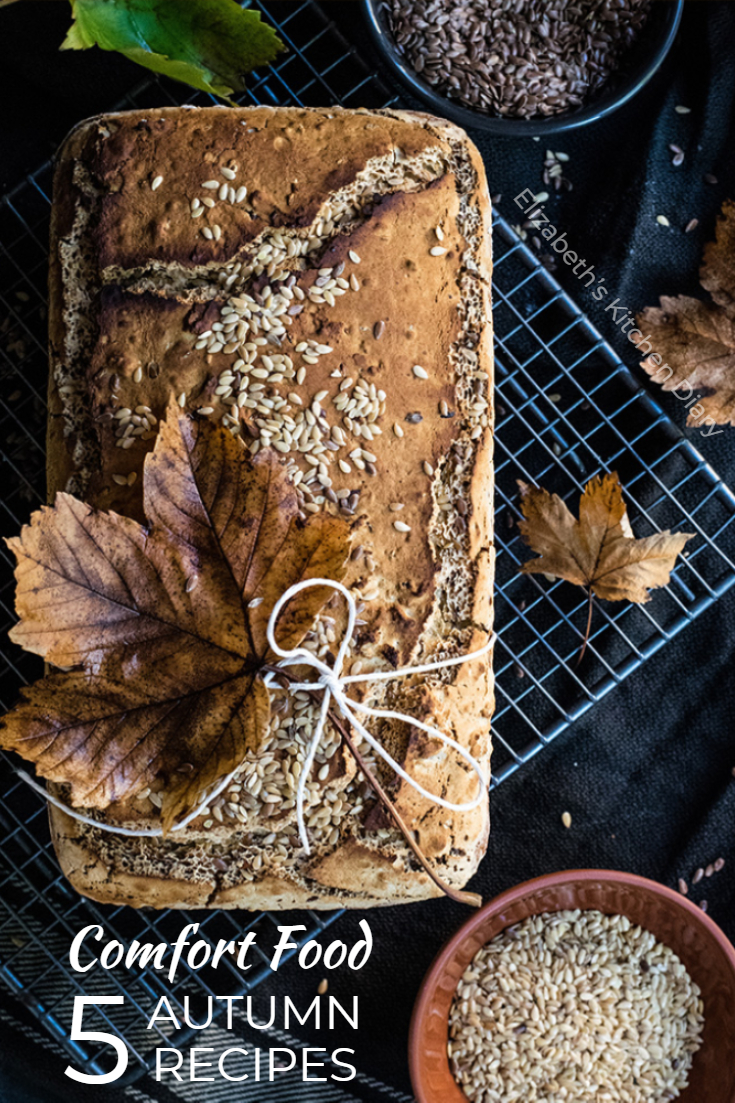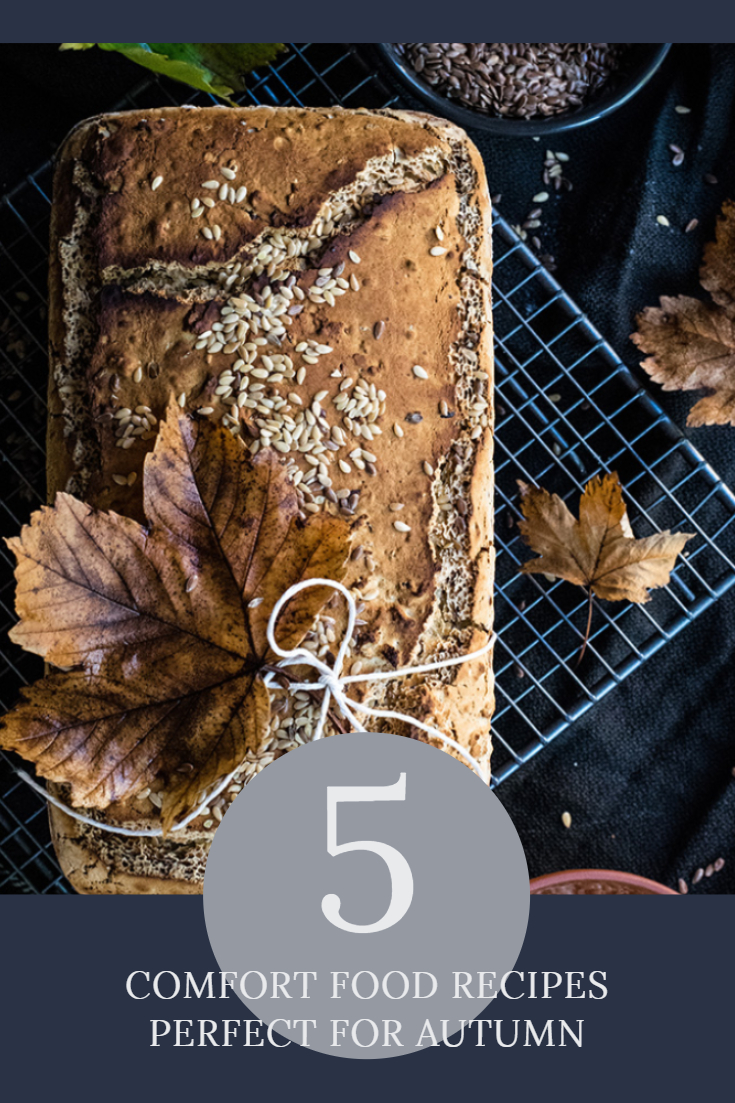 This is a sponsored post in collaboration with Breville, although all thoughts and opinions expressed are our own. Thank you for supporting the brands who make it possible for me to do what I love: mess up my kitchen and share recipe stories.
The post 5 Comfort Food Recipes Perfect for Autumn appeared first on Elizabeth's Kitchen Diary.