The year 2022 has been filled with twists and turns, making us all the more ready to bid it farewell. We're taking a look back at the best and worst of times in the capital from this year that was.
---
After covering places we bade farewell to in the capital, we thought we'd finish out the year on a more positive note by looking at some of the new places that opened in Beijing this year. Despite multiple lockdowns, bar closures and in-house dining bans, you can't keep Beijing's F&B industry dow,n and 2022 saw plenty of new spots popping up around town. 
Jing-A opens four new branches
It was a big year for Jing-A, as 2022 saw them opening up four new locations in the capital, bringing them to a grand total of nine branches across Beijing. They started the year with a bang, opening up both their Wangjing branch and 798 branch in January. This was followed in June by the opening of their first branch in Haidian district in Beijing Huaxi Live, aka the venue formerly known as the Wukesong Arena. Then, to finish it all off, they opened a branch in the Hopson One shopping mall, just south of Dawanglu. Now that sure was one busy year for Jing-A!
---
Root 85
Beijing-based restaurant group Flo might just be able to give Jing-A a run for their money for how many venues they've opened in Beijing over the past few years. March 2022 saw them open their most recent venture: Root 85, a canteen and wine bar located in China World Mall. Root 85 has a Parisian café vibe and boasts an excellent menu, which includes some great lunch and brunch sets. As a wine bar they also have a superb wine selection and a number of small plates designed to be shared over a glass or two.
---
The Corner Bistro
Just a stone's throw from Central Park, The Corner Bistro opened its doors in March this year. A large, light-filled venue, it's the perfect place for those who enjoy pub games as it has a pool table, a foosball table and a darts board. Along with fun and games they have great food options, with a menu that features a variety of pide – the All Day Breakfast Pide (RMB 64) is a must try – and daily roast specials. The menu is also seasonal and is updated regularly to keep things as fresh as possible.
---
DDC reopens with Ritan location
After having to close their doors when Covid first hit in 2020, DDC, aka Dusk Dawn Club, returned to Beijing in April with a new venue close to Ritan Park. They spent a year working on space design, construction and renovation, and although the new space is a larger venue than the old DDC, the owners kept the same aesthetics and vibes. Unfortunately, due to Covid restrictions for much of 2022 they were unable to operate as normal, but now that things are easing they're back putting on their regular events and we can all hope that 2023 will be their year.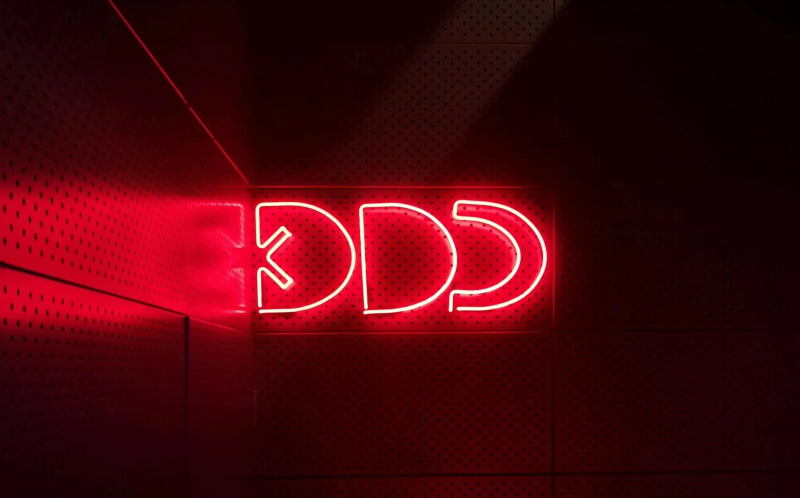 ---
SÌPASTA opens
April this year saw a new addition to the Italian restaurant scene with SÌPASTA. As you can guess from the name, this Italian eatery is all about freshly made pasta. Echo Wu, who spent four years living in Italy, opened SÌPASTA with the aim of bringing authentic Italian cuisine to the capital. As you'd expect, they have an amazing range of pasta dishes available, and you can also purchase their fresh pasta to take home and cook yourself.
---
Side Street opens Jianguomen branch
After months of Covid-related delays, Side Street was finally able to open their second branch this July. Moving away from the hutongs, their second branch is in the CBD area, south of Ritan Park on a street that has slowly become Beijing's newest dining hotspot. The new venue features a large outside terrace and spacious indoor seating area with a square bar in the center. This new location also saw a change up with their menu, which features Wagyu beef burgers and a whole new barbecue range.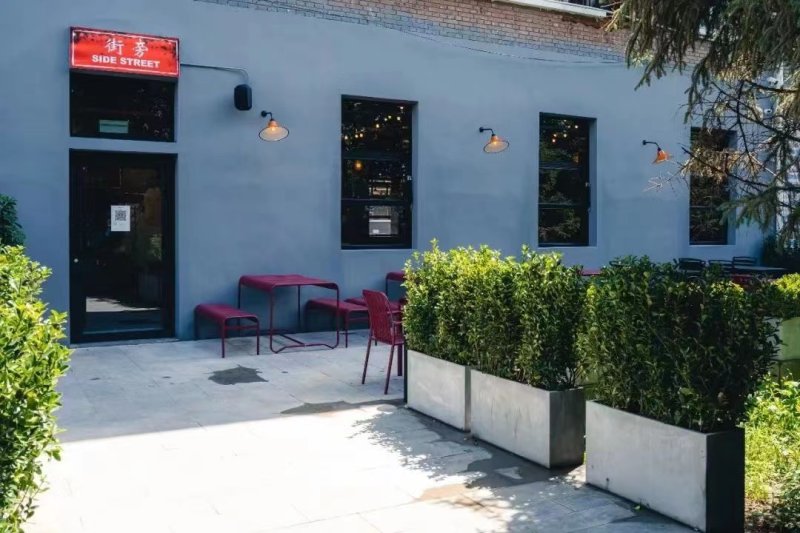 ---
Circle Urban
In July, new bar and restaurant Circle Urban quietly opened its doors up near Sanyuanqiao. This sleek, vintage-style bar is the brain child of Long, who previously operated a coffee shop inside Renmin University. Circle Urban serves up an array of craft beers on tap from Mingri Brewing, a Shanghai-based brewery, along with cocktails, coffee and a range of other drinks. The menu features Western classics like burgers, pasta and tacos, and they also have a great brunch menu.
---
Charcoal
July was a busy month in Beijing, with Sanlitun restaurant Charcoal also opening its doors. The brainchild of head chef Hansen and restaurant designer Siyu Ren, Charcoal aims to bring a unique dining experience to the capital. At the heart of Charcoal is their food, which is carefully designed by Hansen to combine flavors from a range of different cuisines. A perfect example of this is the Jamaican jerk pigeon that has proved to be a favorite among patrons. Charcoal also features an open kitchen, further making the food the complete focal point of the restaurant.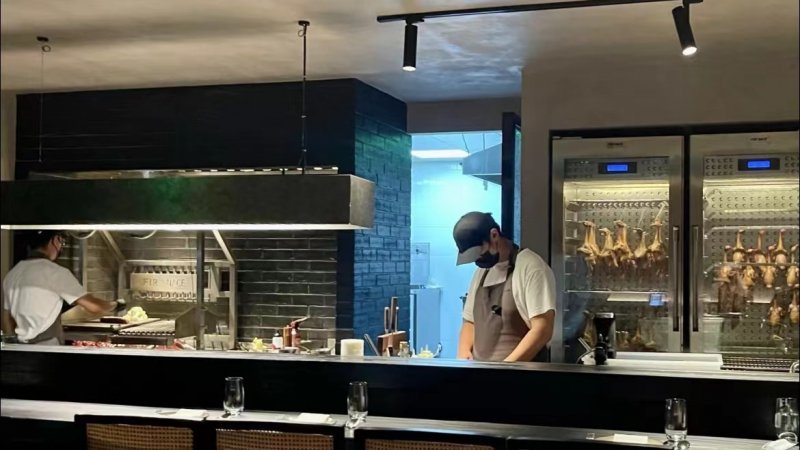 READ: 2022 Year-in-Review: Places We Bade Farewell to, Pt. 2
Images: The Beijingers, courtesy of the venues